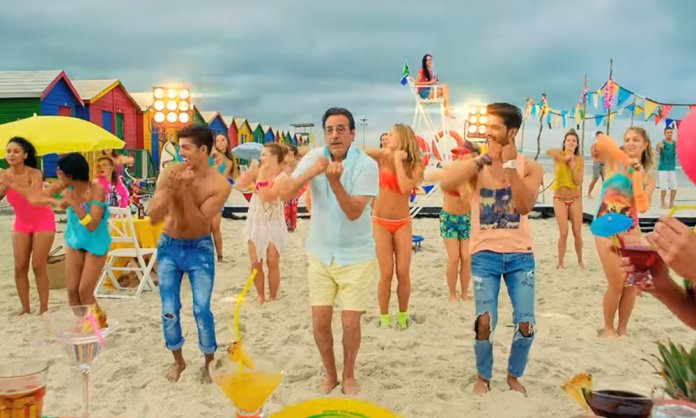 The upcoming movie Na Maloom Afraad 2 has left us all in anticipation, the film is sure to be a blockbuster that is all set to release this Eid-ul-Azha. With a star-studded cast that includes, the dapper Fahad Mustafa, Hania Aamir, Mohsin Abbas Haider, Urwa Hocane and the legendary Javed Shaikh what could go wrong?
After the sultry Kaif-O-Suroor soundtrack made waves, another chartbuster's promo from NMA 2 is out!
'Chal Hug Lay' is a peppy number that is literally bringing the biggest party to town.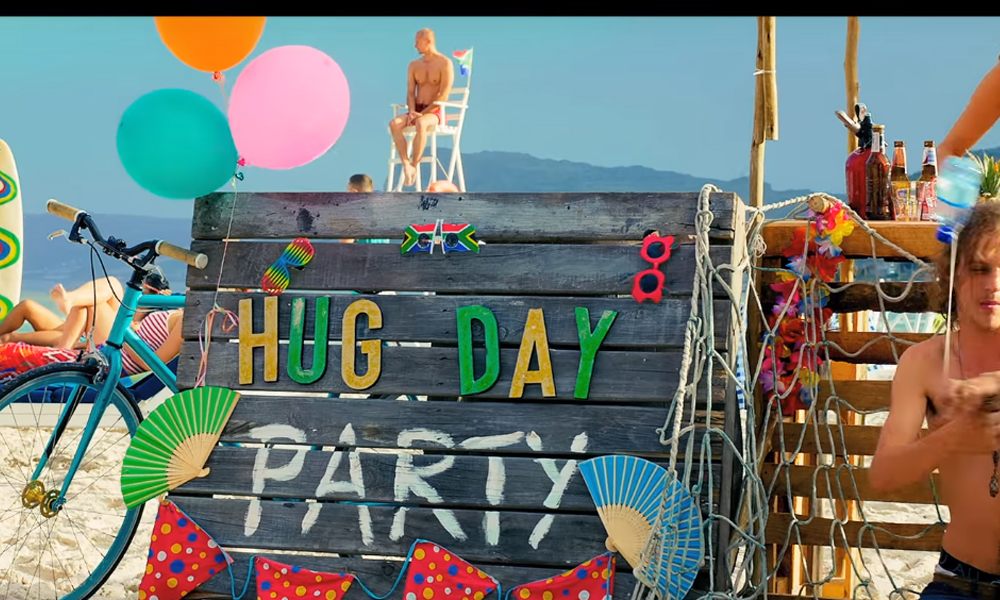 Picturised on the male leads of the film, Fahad Mustafa and Mohsin Abbas look as fine as ever!
Fahad Mustafa is killing it With these Sexy Dance Moves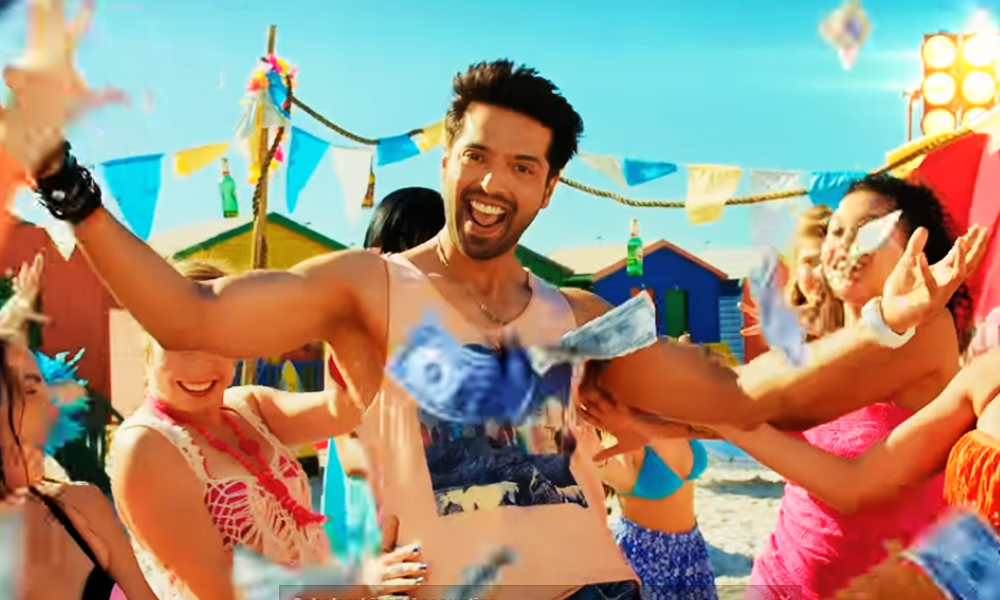 The cherry on top is Javed Sheikh amongst all the swimwear clad 'Goriyaan'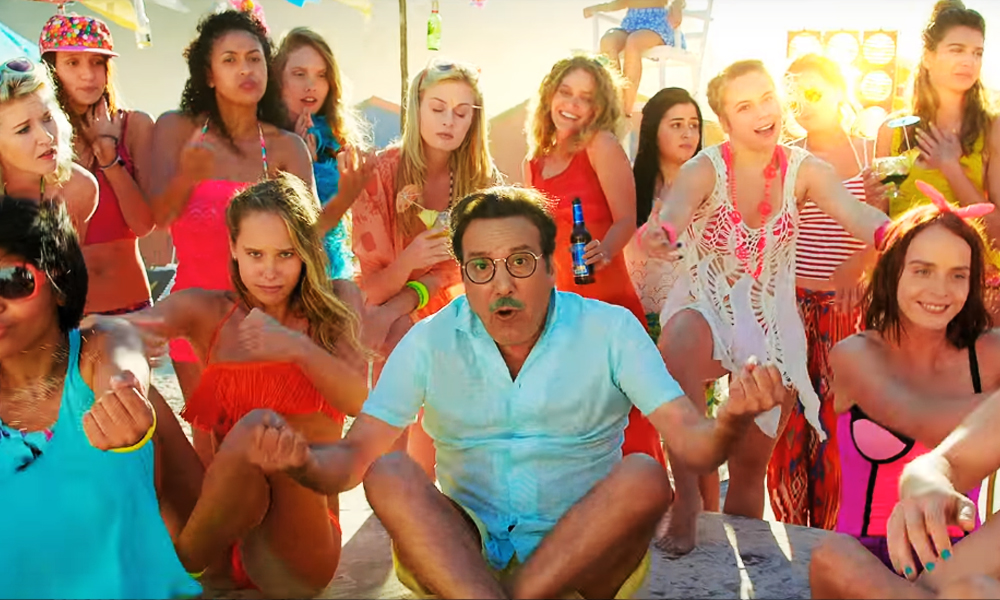 Mohsin Abbas Haider giving you the perfect beach body goals!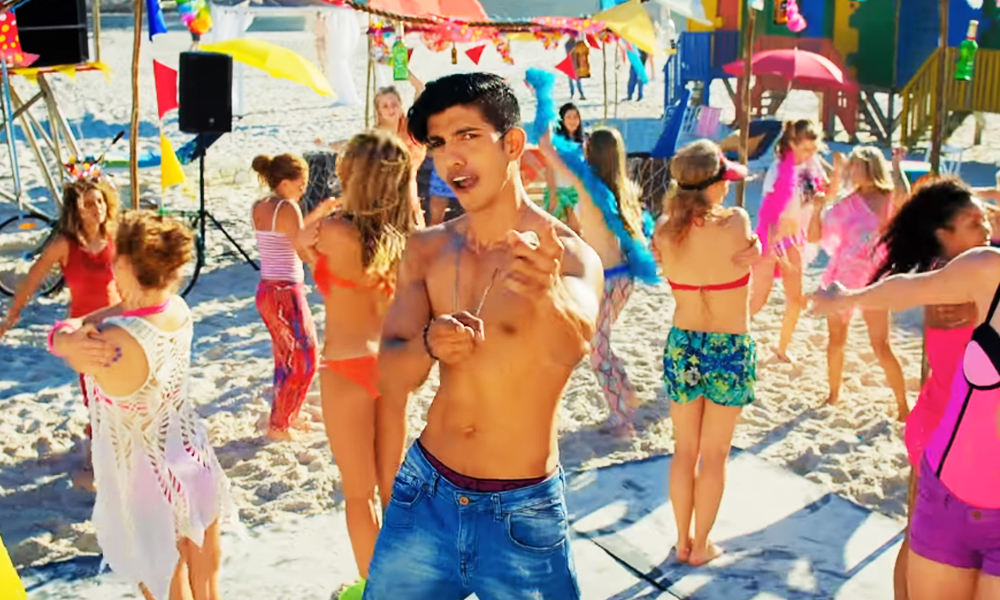 The NMA 2 boys are definitely amping up the game with some sexy dance moves that are yet to be seen in any other Lollywood movie till date!
Get ready, the Party song of the year is here!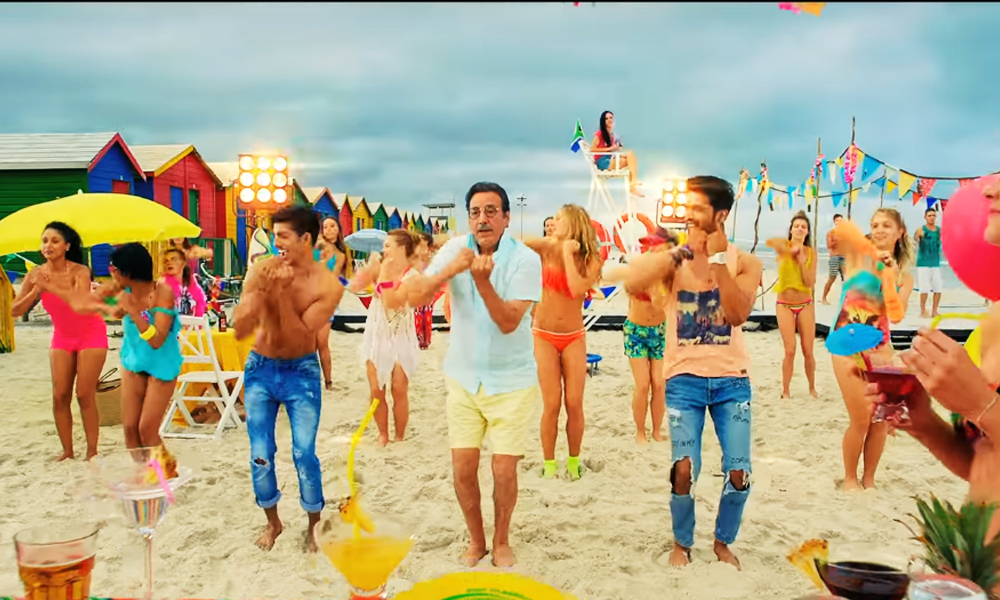 In case you missed it, here's the party anthem that you've been waiting for all year!
Chal Hug Lay from Na Maloom Afraad 2 ft. Fahad Mustafa, Mohsin Abbas Haider & Javed Sheikh!
We are so excited to watch Na Maloom Afraad 2 in theatres, the wait is killing us! Nevertheless, it is bound to be worth the wait!
Have anything else to add to the story? Let us know in the comments below.