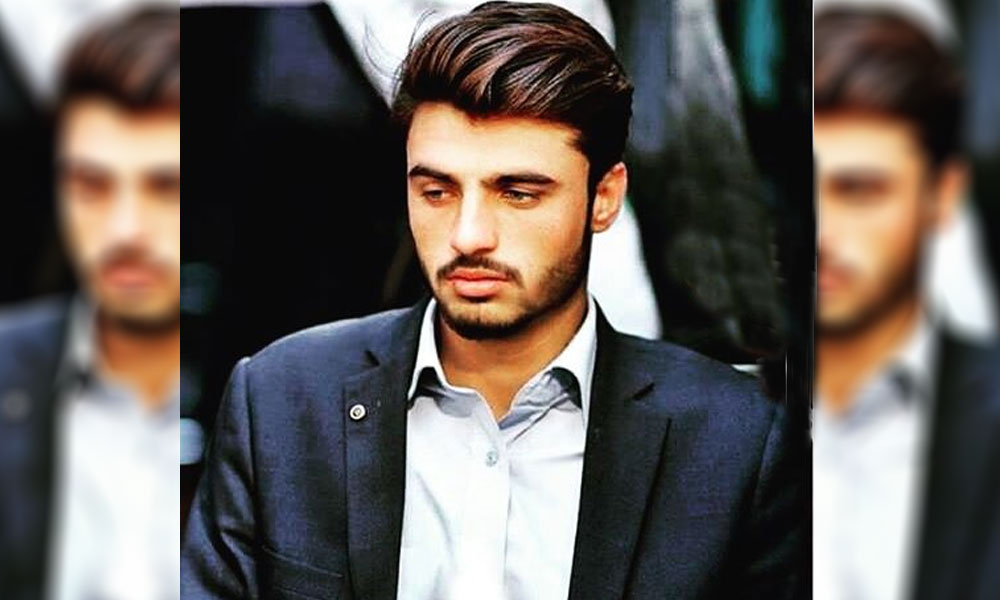 That's right people! Word on the street is that Chaiwala Arshad Khan will be returning to his tea business at the PSL 2017 finale! He has decided to set up a tea stall outside of the stadium!
This has us wondering, has Arshad Khan decided to leave the showbiz for good? Or, is he not making enough money, which has led to the decision of running a stall on the side to have an increased income?
We really want to learn why has Chaiwala decided to run a tea-stall and what made him come to this conclusion?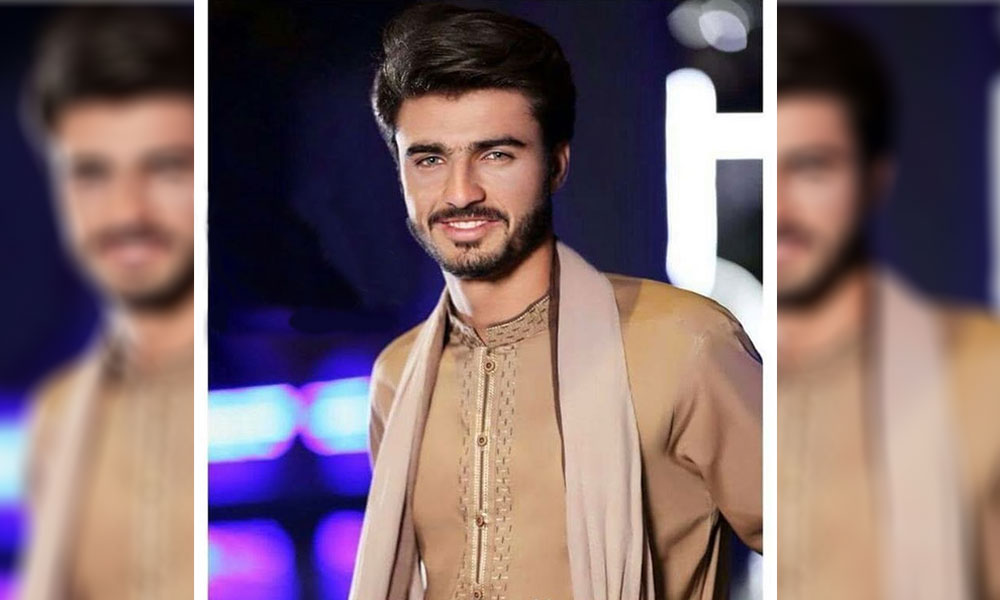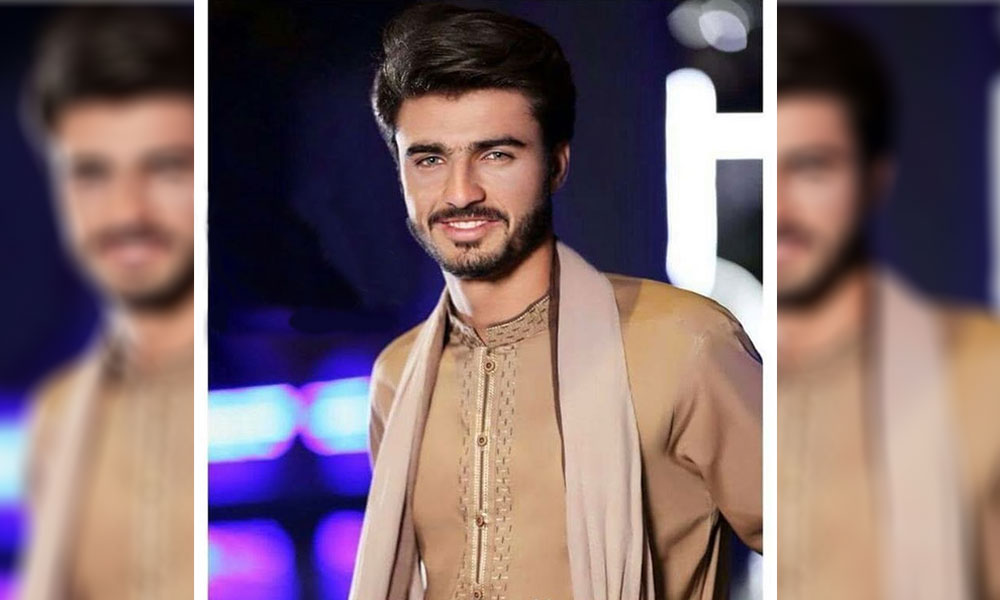 While this is surprising to know. on the other hand, Arshad also expressed his grief of not being able to get a hold of tickets for the PSL 2017 Lahore Final which is to take place this Sunday, on 5th March at Gaddafi Stadium.
Earlier, Chaiwala Arshad Khan was in the headlines as some steamy pictures of the young lad surfaced on the internet, which then became the talk of the town. The reason being is that when Arshad was first discovered, he had made it quite clear that he will not be doing anything which will defame his name or his family. However, the pictures make you think twice about his statement.
Chaiwala Arshad Khan Faces Backlash for Steamy Pictures With Muskan Jay!
Due to the immense amount of backlash he received, it was concluded that he might be leaving the showbiz business for good. Many websites had also published stories about Arshad having enough and claiming that this business is not his cup of tea. Apparently, he had denied all rumours and in return, as he bashed the publications which made this false claim and seemed to be quite shocked.
Now, since Arshad himself has stated he will be setting a tea-stall at PSL 2017 it makes us wonders if the rumours were true after all.
Stay tuned to Brandsynario for more new and updates.