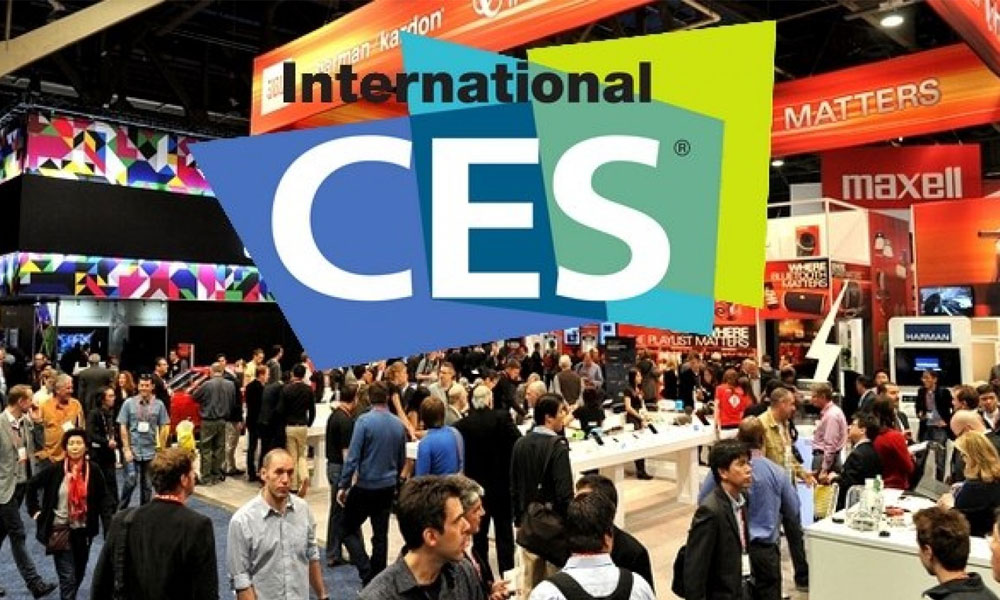 CES 2017 is around the corner. All the top titans of the tech industry will be gathered under the same roof to bring consumers the best, most advanced, and latest gizmos the world is yet to come across in the new year.
Last year, at CES 2016, the hype was immense as people around the globe were eager to know what new consoles gaming giants are bringing, Lenovo's new Smartphone, and of course Star Wars BB-8. These are just a hand few to name.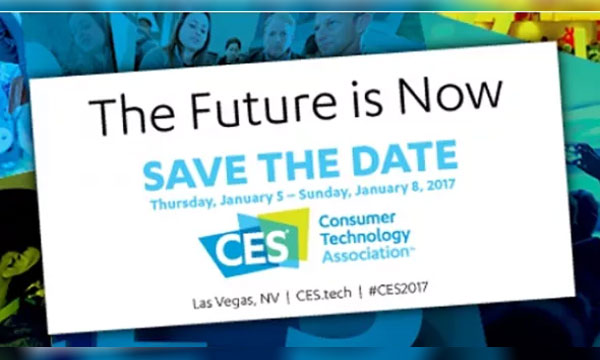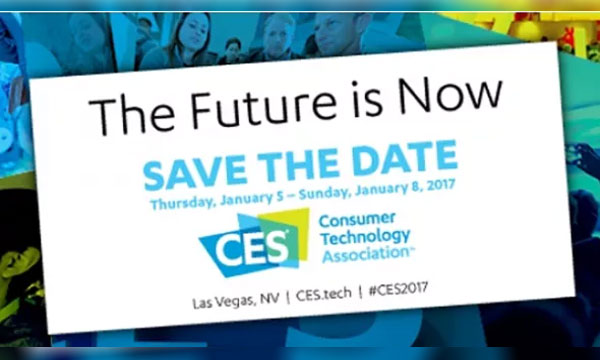 Here is what we are expecting to go down at CES 2017:
Lots and Lots of Cars!
We wouldn't be wrong if we said that CES has become a kind of car show, with top names showing off their best beasts to compete with rivals. CES 2017 will not be any different, it will also have a massive showcase of vehicles ready to be explored.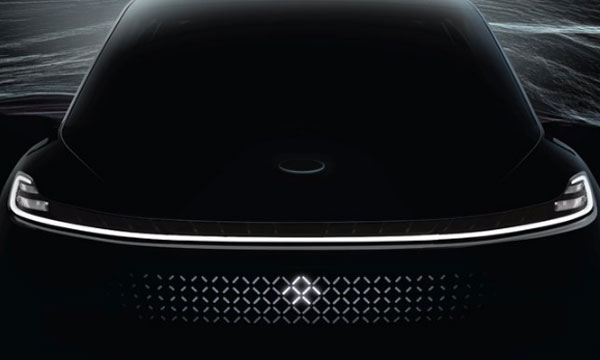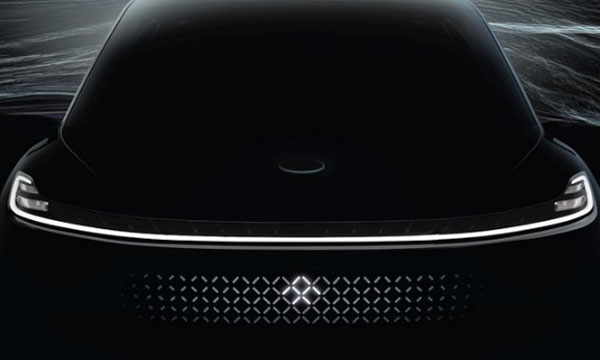 1. We founded a company. #FaradayFuture
2. We created a concept. #FFZERO1
3. We joined a race. #FormulaE
4. We unveil the future. #CES2017 pic.twitter.com/TVk3gZ2Dey

— Faraday Future (@FaradayFuture) October 19, 2016
1. We founded a company. #FaradayFuture
2. We created a concept. #FFZERO1
3. We joined a race. #FormulaE
4. We unveil the future. #CES2017 pic.twitter.com/TVk3gZ2Dey

— Faraday Future (@FaradayFuture) October 19, 2016
Samsung to Introduce 'Smart Skincare and Children Products' at CES 2017
Even legendary makers like Ford, Chevy, VW, Volvo, KIA, and Mercedes-Benz, have news to share at CES 2016, and we expect more from these car makers this year! To add to this, Nissan Motor Corporation Head, Carlos Ghosn, will deliver a keynote and this just-released a Honda teaser is a must watch!
Nvidia CEO Jen-Hsun Huang is set to will also deliver a keynote, in which he'll "discuss the latest in artificial intelligence, self-driving cars, VR, and gaming." 
Phones: Waterproof Foldable 4K Phones?
With technology advancing every minute of the day, users around the world will be very eager to know what companies like Apple, Samsung, and even new brands have in store. LG has already announced five new devices ahead of the show, which includes four mid-range K Series handsets, the K10, photography-focused K8, K4, K3, and the Stylus 3.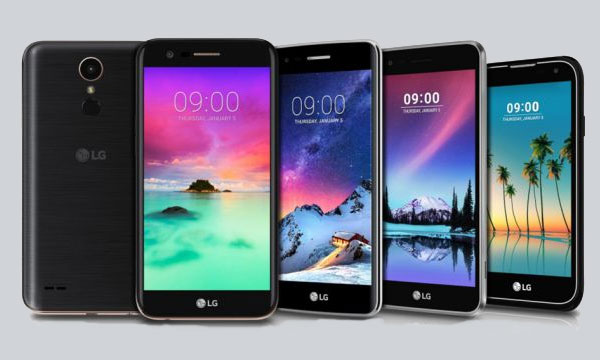 TCL North America President Steve Cistulli about the partnership, calling it "very exciting" and saying there's more to share come CES 2017. This means we can be looking at something under the label 'BlackBerry' to soon make a comeback!
Rumours in early November also indicated something coming from the titan Sony with the unveiling of new Xperia phones at CES, including one that sports a 5.5-inch 4K display and 4GB of RAM. Possibly the long-awaited Xperia X2? The answer will be unveiled during January 4 press conference at 5 pm local time (1 am GMT/12pm AEST), or perhaps even beforehand.
While the Samsung Galaxy S8 will almost certainly be an MWC 2017 reveal, there's a chance Samsung may reveal a foldable phone at CES. Rumours are pointing towards the possibility that the gadget giant launching a dual screen foldable Smartphone in the new year.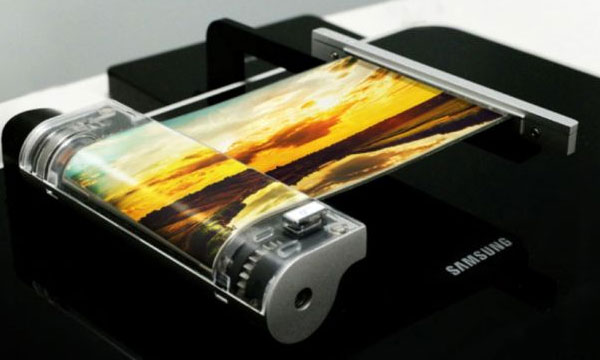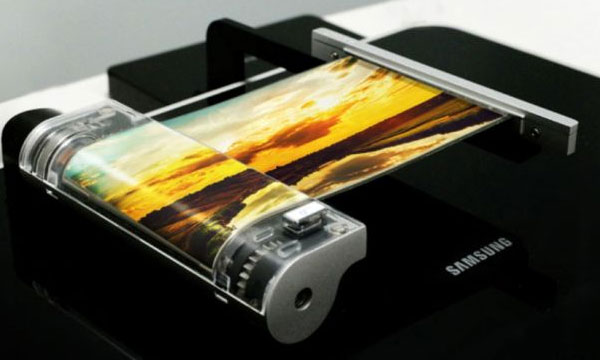 It also wouldn't be wrong to expect that the new and upcoming models will have similar features to the new iPhone 7, including jackless body, waterproof models, and Bluetooth connectivity wearables.
Stop asking me, already! Just tune in & find out on January 5th!! pic.twitter.com/Z7TQZXWr1r

— John Legere (@JohnLegere) December 20, 2016
Virtual Reality
Virtual Reality has made a big bang throughout 2016, and even the previous year! 2017 is going to be much bigger with this tech as it is going to be much more advanced, and better in every aspect. Some of the best examples for this claim is Oculus Rift, even PlayStation VR, and HTC Vive.
VR experiences are like a whole new world, it's a new game, and the experience is like nothing anyone has experienced before. The technology has the capability of making one think they are in an artificial environment, and the brain actually starts to believe it.
Not just that, with the introduction of new gadgets, the user is able to make movements, like using their hands in the virtual world to make themselves a cup of coffee, or to simply grab, throw and conduct movements with an object. For fans, in mid-October, Microsoft announced VR headsets were on the way from these very companies for the tantalising starting price of $299 (about £245, AU$295), while HTC is planning on unveiling the Vive 2 at CES 2017.
TV
Samsung is also set to unveil some enhancements to its smart TV line, namely three additional features that revolve around sports, music and a new "TV Plus" upgrade for the EPG guide. Nvidia will also be looking forward to unveiling Shield Android TV gear at CES. In fact, the GPU giant may even announce two new boxes.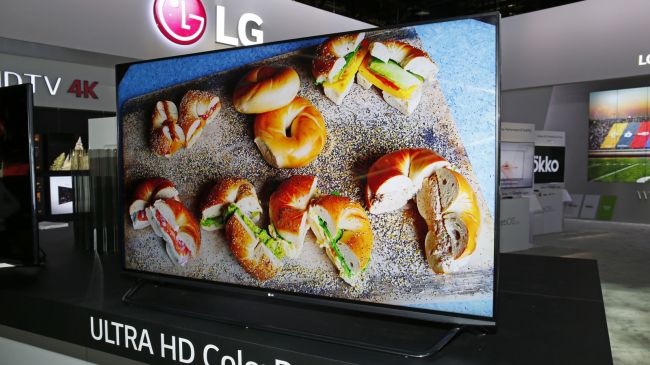 The updated Shield TV 2 will stick with the Nvidia Shield Android TV name and feature an upgraded controller and remote, according to SlashGear. 4K content is also said to be a focus for Nvidia. Android Police also chimed in with news in late December that Nvidia is actually planning two Android TV boxes for CES 2017, each of different sizes and sporting a redesigned controller. Seems like Nvidia is up to something, that's for sure.
Stay tuned to Brandsynario for more news and updates.