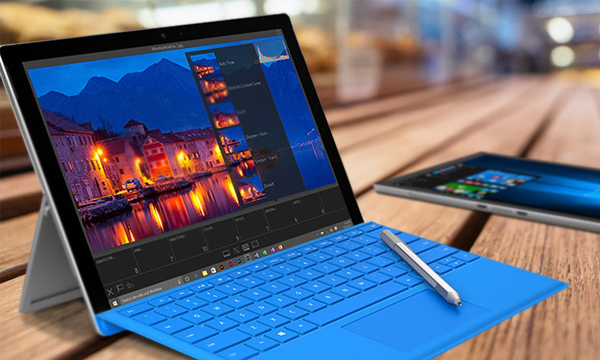 Encouraging consumers to buy the new Surface Pro 4 as well as the soon-to-be-old version of the Xbox One, the second will be given away with the first in a July to August deal on the Microsoft Store.
The Surface 3 line is coming to an end at the end of the year and the smaller, 4K and HDR-supporting Xbox One S is around the corner with an August release date.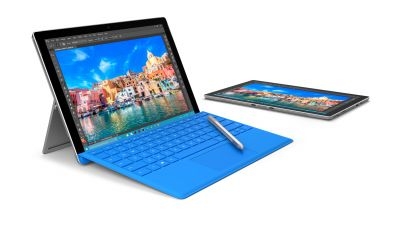 Between then and now is a Microsoft Store promotion that sees the original Xbox One sold for free with purchases of a Surface Pro 4 keyboard and tablet screen combo, which starts at $899.
The deal is intended for students and both items must be added to the same cart in order for the discount to be applied at checkout.
Microsoft's gaming division, Xbox, spent much of a June E3 stage presentation talking up the advantages of a "Play Anywhere" initiative that sees digital purchases of eligible Xbox One games also made available to the same users to download via its Windows Store on PC.
Stay tuned to Brandsynario for more updates.