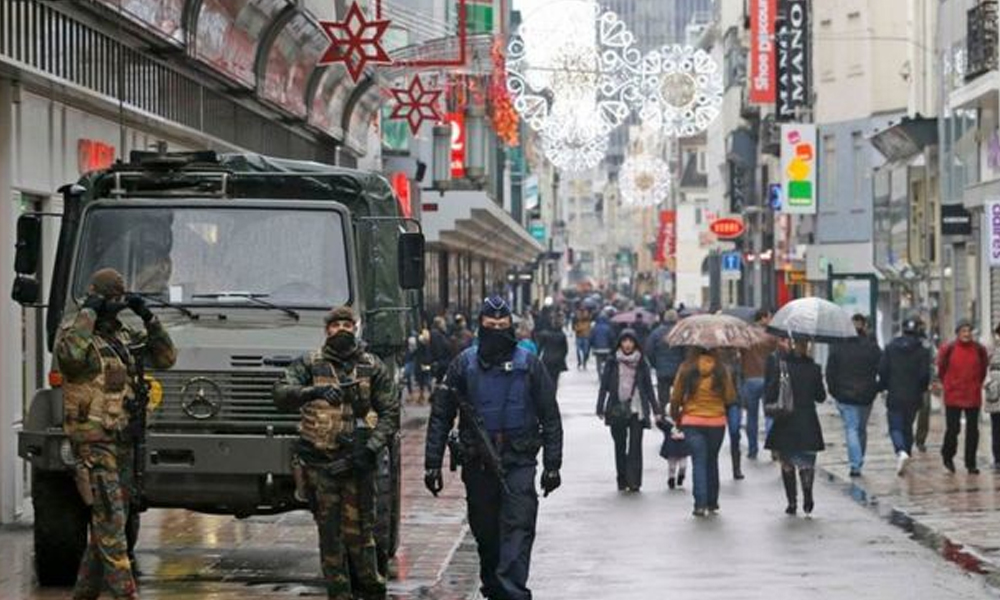 UPDATE: Belgium security forces tightened security at nuclear plants across the country after deadly attacks in the capital city of Brussels, the Belga news agency said.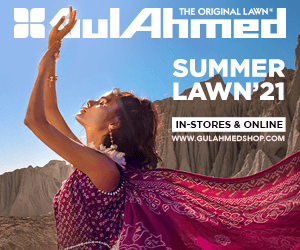 "Surveillance is stepped up with added security measures at nuclear plants," the agency reported.
"Vehicles are being checked with police and army on site," the agency added.
In February, investigators probing the Paris attacks found video footage of a senior Belgian nuclear official at the property of a key suspect.
Two explosions were heard at Brussels Airport on Tuesday, Belgian media reported.
Images on the website of public broadcaster RTBF showed smoke rising from the terminal building, where the windows had been shattered.
The broadcaster said the blasts hit shortly after 8:00am (0700 GMT) and that regional authorities had gone into emergency mode, with all flights in and out of the airport halted.
There was no immediate confirmation of the cause of the blasts or of any injuries, but RTBF cited a witness who said they had seen several wounded people.
Images showed people fleeing from the terminal building.
The blasts come days after the dramatic arrest in Brussels on Friday of Saleh Abdeslam, prime suspect in the Paris terror attacks that killed 130 people in November, after four months on the run.
Belgian police said on Tuesday that explosions at Brussels airport had killed at least one person and wounded several others.
Federal police told Belga news agency that they could confirm one dead, amid chaotic scenes at the airport on the northwest outskirts of Brussels.
"There have been two explosions at the airport. The building is being evacuated. Don't come to the airport area," the Brussels airport said on its official Twitter account.