As Stephen King aptly puts it, books are indeed a uniquely portable magic, which one tends to get lost inside. Keeping that in mind there is some good news for all those bibliophiles residing in Karachi; the British Council will reopen its library, containing over 10,000 books, sometime next month.
Shut down, 15 years ago due to various reasons, its reopening next month and has got everyone excited. Located at the British Council on Shahrah e Iran in Clifton, the library will be a combination of state-of-the-art facilities and a conventional library. This has resulted in a modern, classic building that creates a fresh appeal for the readers in the city.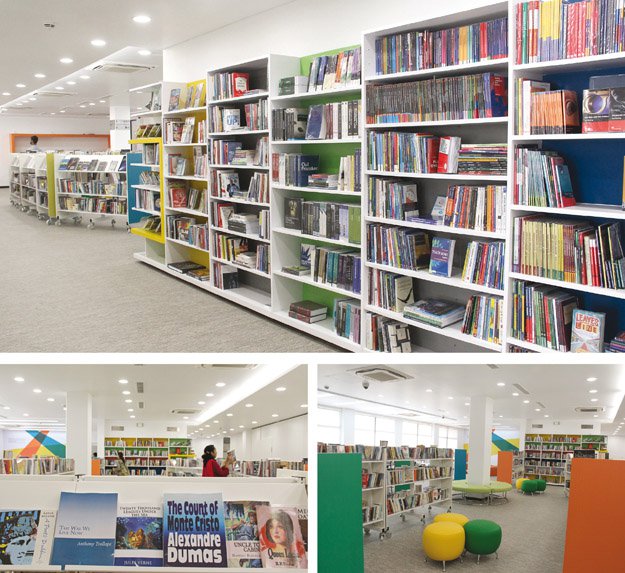 Talking to the media, Rabeea Arif, manager of libraries and outreach services at the British Council, gave some insight on the reopening of the much-awaited library.
"We are opening the library doors after a gap of 15 years here in Karachi as well as in Lahore".
We are not a conventional library, it will be a safe place where you will have your space to have a dialogue," explained Arif.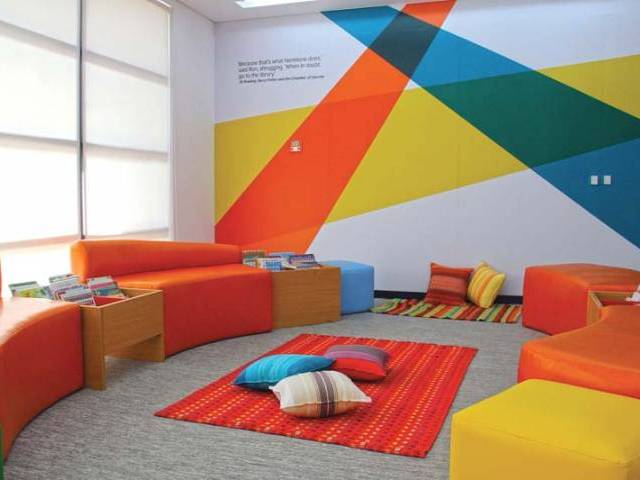 The library also houses the Ismat Chugtai Auditorium, which has the capacity of seating 100 people. The floor of the library has a capacity for 150 people, while the courtyard outside the library can hold 80 people at a time and can be a promotional space for musical events, book reading sessions and poetry renditions that are fast becoming a popular thing around town.
E-books will also be a part of the library where membership varies from Rs 500 per month for an individual, Rs 3,500 for a digital membership and Rs 15,000 for a family of six.
Maarya Rehman, director of libraries at the British Council, spoke about how security concerns had resulted in the shutting down of the library previously.
However, she was hopeful that this would not be the case now as, "Pakistan's security concerns have diminished. The council has a very proud history of opening libraries in places such as Burma, and Eastern Europe during the Cold War, which became beacons of information and freedom of exchange of ideas. So why not have one in Pakistan where there is a constriction of availability of safe cultural spaces?" she said.
It remains to be seen, how these problems will be tackled.
"Books are a uniquely portable magic."
― Stephen King,
Stay tuned to Brandsynario for more updates.