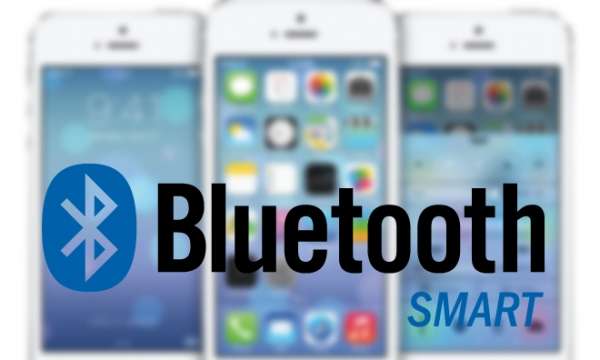 The next edition of Bluetooth technology, dubbed as Bluetooth Smart, will bring ultra speed and much wider ranged connectivity to link up the devices at longer distance in next year.
With Bluetooth Smart connectivity feature, users will also be able to connect home appliances with smartphones and internet and its range will be four times wider plus 100% faster than the previous versions present in mobile phones.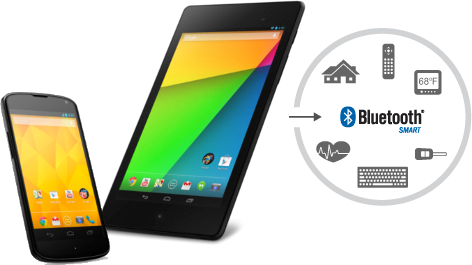 According to Bluetooth Special Interest Group (SIG), the reason of this new change in making is IoT, or Internet of Things which will soon become ever-present anywhere as the smartphones we use daily and previous Bluetooth version cannot work effectively to fulfill the modern day needs.
Read More: 5 High-End Bluetooth Wireless Headphones for Music Lovers in 2015
In the upcoming months, the technical updates and additional features in Bluetooth Smart will be tested and then will be introduced to smartphones and other gadgets that will bring its back into the business of data transfer.

Chairman of the Bluetooth SIG Board of Directors, Toby Nixon, stated: "There is significant demand from our members and the industry at large to enhance Bluetooth with the new capabilities we're announcing today. Current projections put the market potential for IoT between $2 and $11.1 trillion by 2025. The technical updates planned for Bluetooth technology in 2016 will help make these expectations a reality and accelerate growth in IoT."
However, the current generation mobile devices cannot be upgraded to Bluetooth Smart because of running obsolete modules, so next time when you will buy a smartphone, do consider Bluetooth Smart feature before making a final decision.