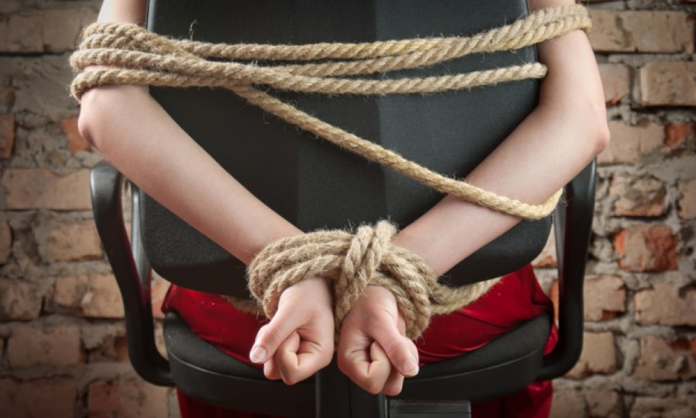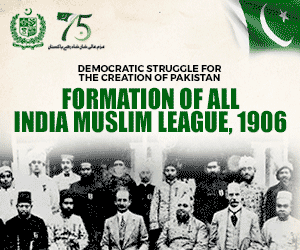 As the roots of Blue Whale Challenge grows deeper within Pakistan, the situation seems to be going out of hand more and more each day.
After the news of students playing this challenge in KPK came out, college students were then expelled after they were caught.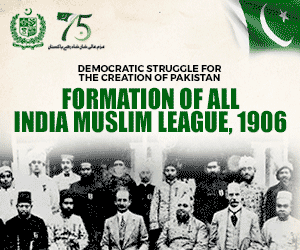 Still, kids haven't seemed to understand the consequence of this manipulative suicidal trend. Now, things have gone even more out of hand as no one has been able to stop the cancerous growth of the challenge.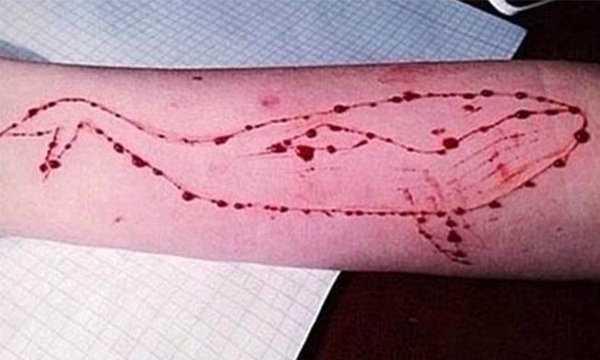 Pakistani Teenagers Playing 'Blue Whale Challenge' Expelled from College
A group of 3 college students belonging to Johar Town, Lahore have been accused of kidnapping their fellow and 'forced' him to participate in playing the Blue Whale Challenge with them.
The Federal Investigation Agency (FIA) detected this dangerous activity on the popular social app, Snapchat, and reported to Government of Pakistan. FIA also arrested three suspects for playing challenge. They then confessed to kidnapped their fellow.
Furthermore, Interpol wrote a letter to share the information with Government of Pakistan. Ministry of Interior asked to arrest the suspect. According to reports, the accused tied the hands and feet of the victim and taped his mouth shut.
Snapshot- A Spinoff of Blue Whale Challenge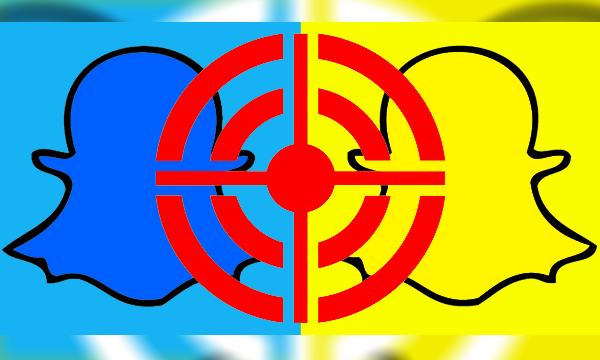 Well, here's the twist. The 4 boys claimed that they were not playing the Blue Whale Challenge at the time, rather, they were playing a game called 'Snapshot'.
Snapshot is apparently a game that revolves around users challenging each other to different tasks and setting bets. In this game, the accused teenagers had challenged their 'victim' friend to rescue himself after tying him up.
On an interview with Geo News, the boys had apologised for their actions and promised not to repeat such mistake in future again. Parents should be extra vigilant and should keep on checking on their children to avoid such circumstances.
FIA & Snapchat to the Rescue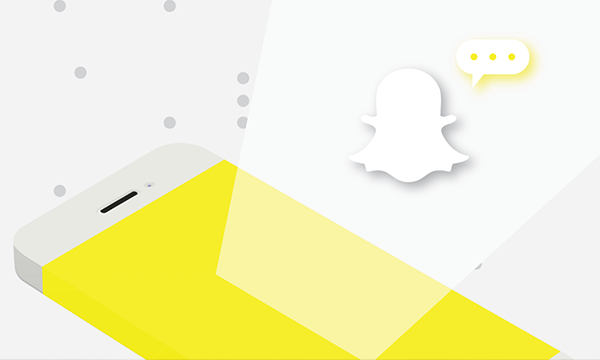 Well, even though the Blue Whale cancer has spread, and it has created a new deadly disease, we do have to say this that FIA and Snapchat surly came to the rescue of the so-called victim.
Even though no one was at risk, prompt action was taken by the authority and government which prompted quick action and on-the-spot outcome.
Pakistan Telecommunication Authority (PTA) Urges Awareness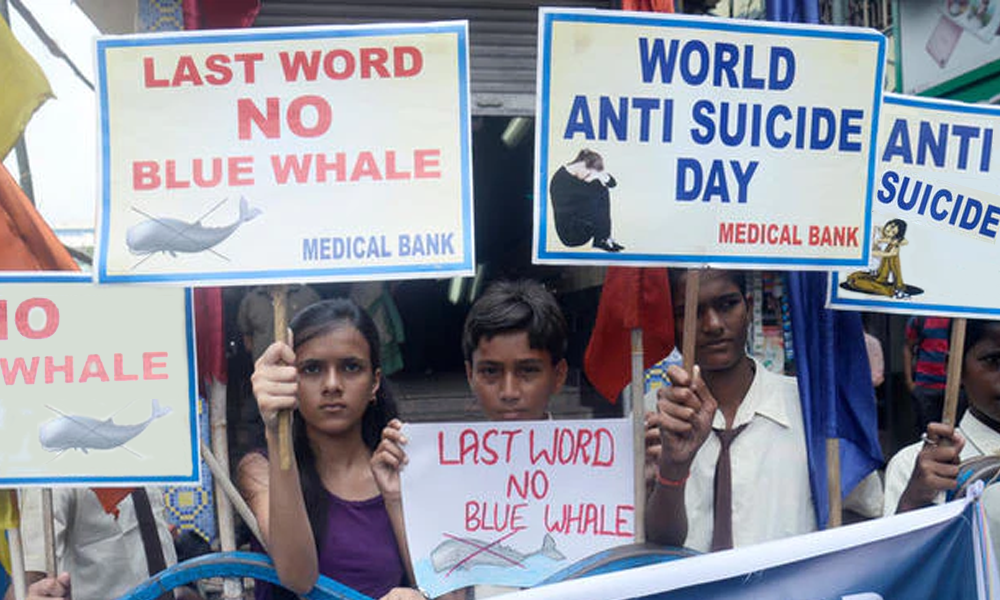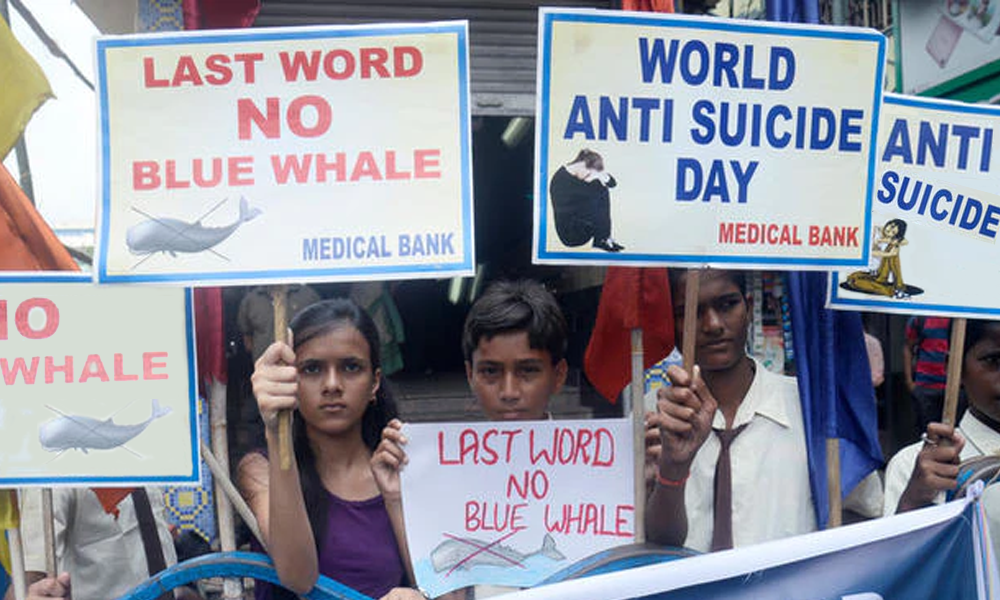 PTA to launch a media campaign to create awareness on the perils of a suicide game that has claimed several lives around the world, especially in Russia.
PTA Chairperson Ismail Shah said the interior ministry has decided to form a committee in collaboration with the Federal Investigation Agency (FIA) to rigorously monitor, evaluate and keep strict checks on blasphemous content in cyberspace.
"The committee, to be notified in the coming days, will particularly focus on identifying blasphemous material on the internet," he said.