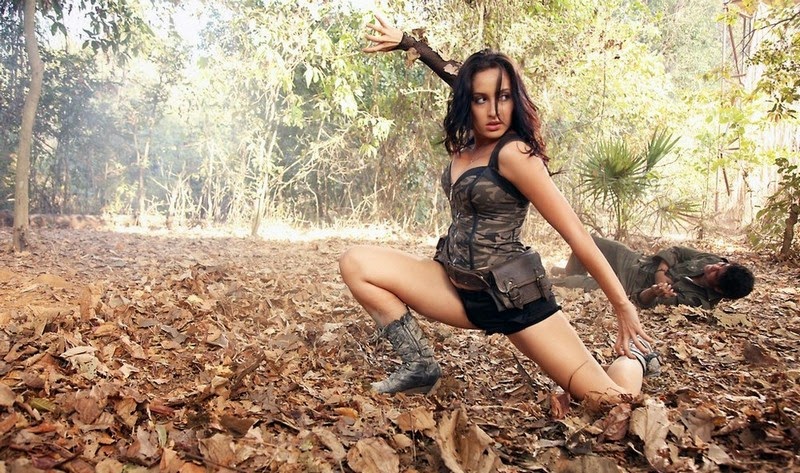 The Moroccan beauty, Nooreh Fatehi is the new wild card entry of Bigg Boss 9 and she is all set to bring a razzle-dazzle in the Big B's House. The actress says that she is looking forward to bring a new spice in the life of Bigg Boss 9 which has been rather dull till today.
Read More: Watch Big Boss 9 on ARY Digital Pakistan
Born in Canada, Nooreh Fatehi, is a model and an actress of Morrocon region. She started her Bollywood career with the film Roar: Tigers of the Sundarbans. Her next movie was Crazy Cukkadd Family.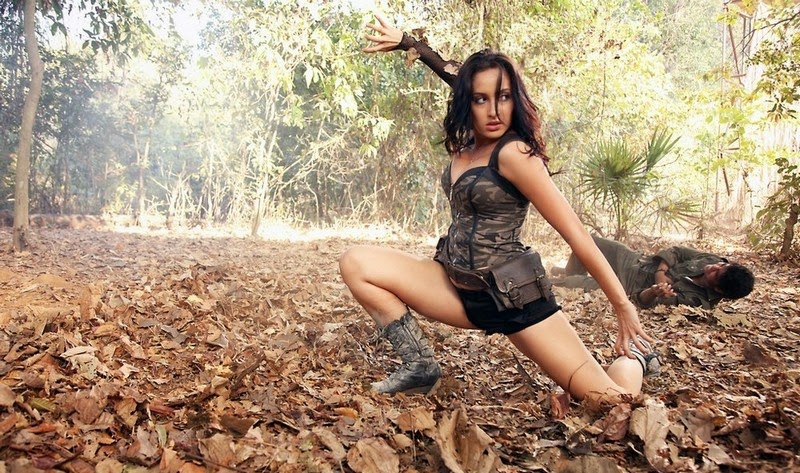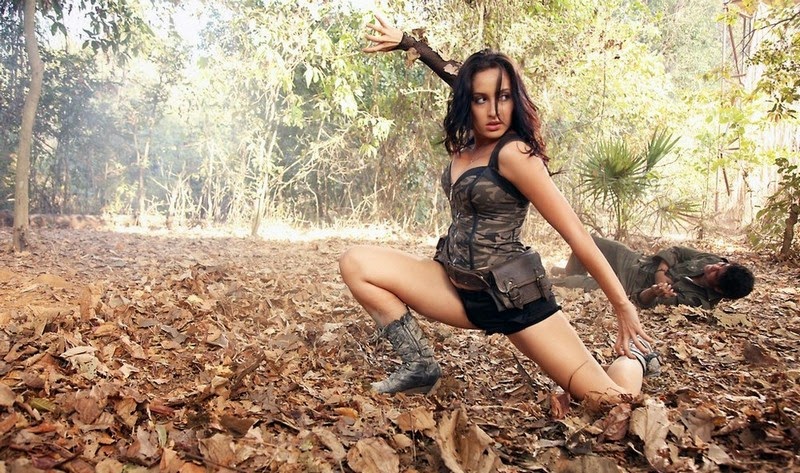 Read More: Big Boss 9: Wild Card Entrants to Replace Evicted Contestants
The actress said, "I am entering the house with a hope to raise the entertainment quotient. But, I will entertain the audience with my ability to do tasks and not the unnecessary fights. I want to uplift the mood of the people inside the house as well the viewers."
Nooreh revealing her assertion towards the Bigg Boss show said that she has been a consistent fan follower of the Bigg Boss show since 2 seasons. She mentioned that nobody needs to prepare for it before entering the show, as anything can be expected in the house.
"In Bigg Boss house anything can happen. Anyone can react in the most unexpected way. I am nervous but excited at the same time."
Read More: Big Boss 9: Ex-Contestants VJ Andy, Sargun Mehta and Ali Quli Mirza Return
"I will showcase my talent in the show. I want to change people's perception about foreign talents. I want to convey that I have more to offer as an artist and I am not a stereotypical pretty foreign import. I hope that many doors will open for me once I exit the house."
Concluding her remarks about the wild card entry, Nooreh said that her biggest strength in the show would be to make friends, but not enemies and to perform the physical tasks.
Stay tuned for more updates!