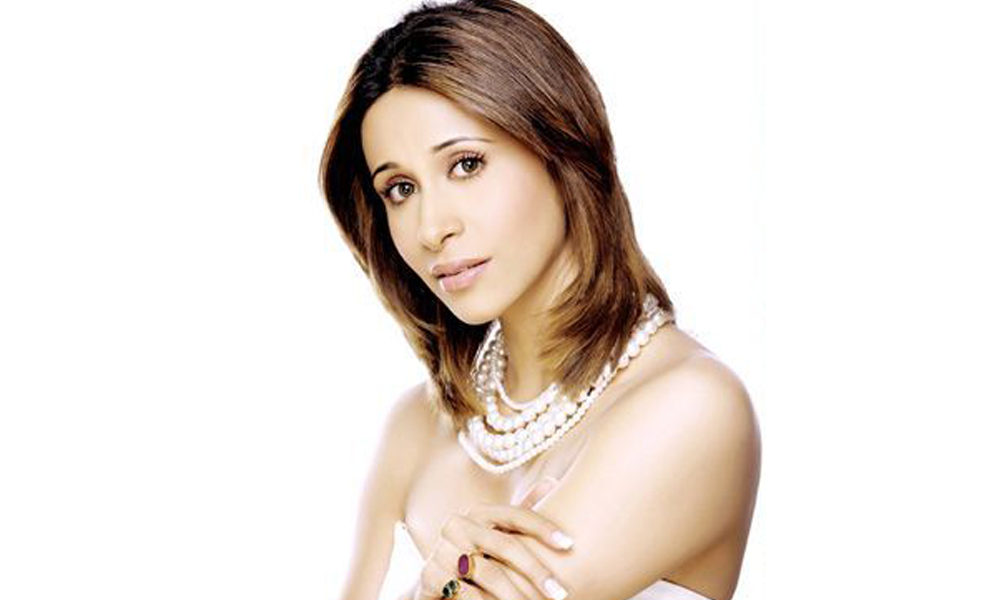 Big Boss is one reality show that is always full with surprises and the latest news that is in the spotlight is not so good for the fans of Kishwer Merchant. She is undoubtedly one of the strongest contenders this season to reach the finale but she chose to quit the show with Rs 15 lakhs.
She quit the show while performing the task of 'Ticket to Finale'. In this task, Merchant was competing with Mandana Karimi and Prince Narula and was doing quite well until the elements of twists and turns were brought in the game.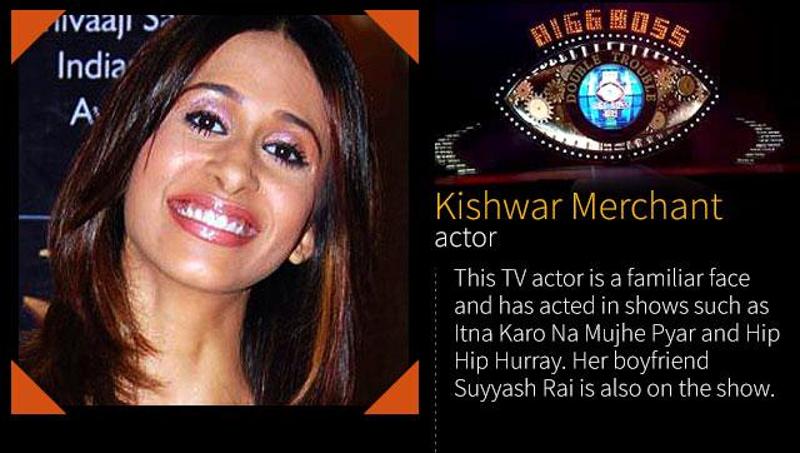 When Bigg Boss announced that the person who will press the buzzer first will be out of the game but will continue to compete as a player on the show, the person who will press the button second will have to walk out of the house with a prize money and the last standing person will get the ticket to the finale.
Bigg Boss 9 Wild Card Entry Nooreh Fatehi to Shake Things Up!
Making a shrewd decision, Karimi decided to press the buzzer first. After a number of alterations in the prize money and spending 30 to 35 hours in the task, Kishwer made the decision to leave the house.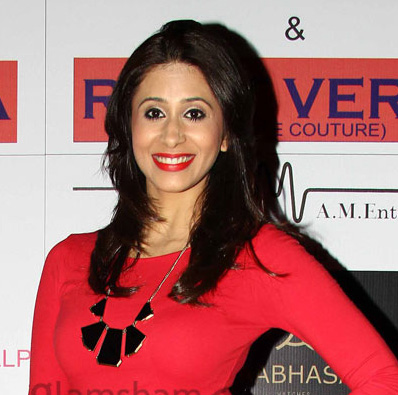 It was quite sad as well as shocking to see Merchant eliminated from the show as she was one of the deserving candidates. Now her fans will get to see her at the grand finale, of course as a performer, and sadly not as a finalist.
Prince Narula is the first finalist on the show and the prize money for the winner has now reduced to Rs 35 lakhs.