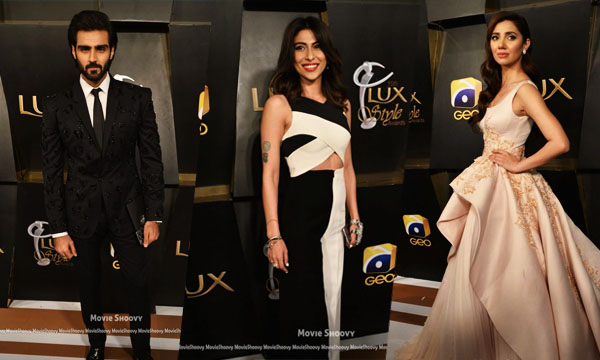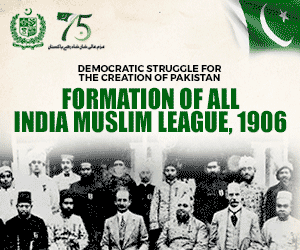 Lux Style Awards 2016 saw quite a few celebrities all decked out for the grandiose event. Some of these celebrities  chose to play it safe yet some went the extra mile to remain prominent throughout the glitzy and glamorous evening. Yet, not all of them were able to carry their ensembles properly. Have a look at the best and worst dressed stars attending the Lux Style Awards 2016:
Best Dressed
1) Mahira Khan
She looked like a princess in this dress designed by Egyptian designer Shahira Lasheen. No wonder she won the best-dressed lady of the evening award also.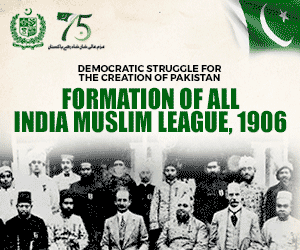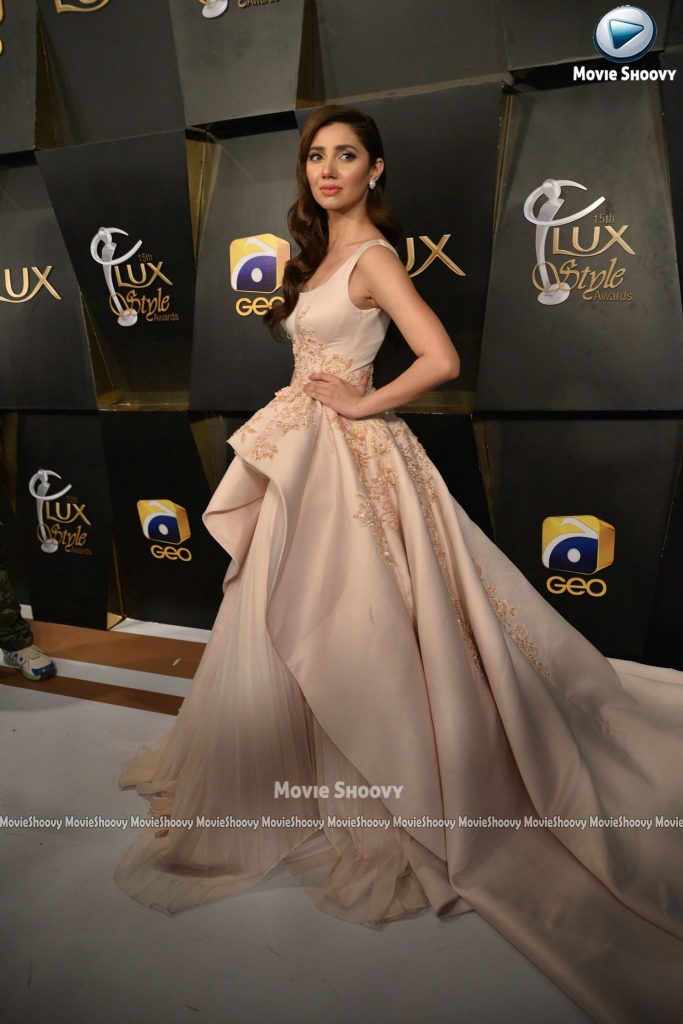 2) Meesha Shafi
Clad in an asymmetrical black and white outfit, the actress/singer rocked The LUX Style Awards Red Carpet.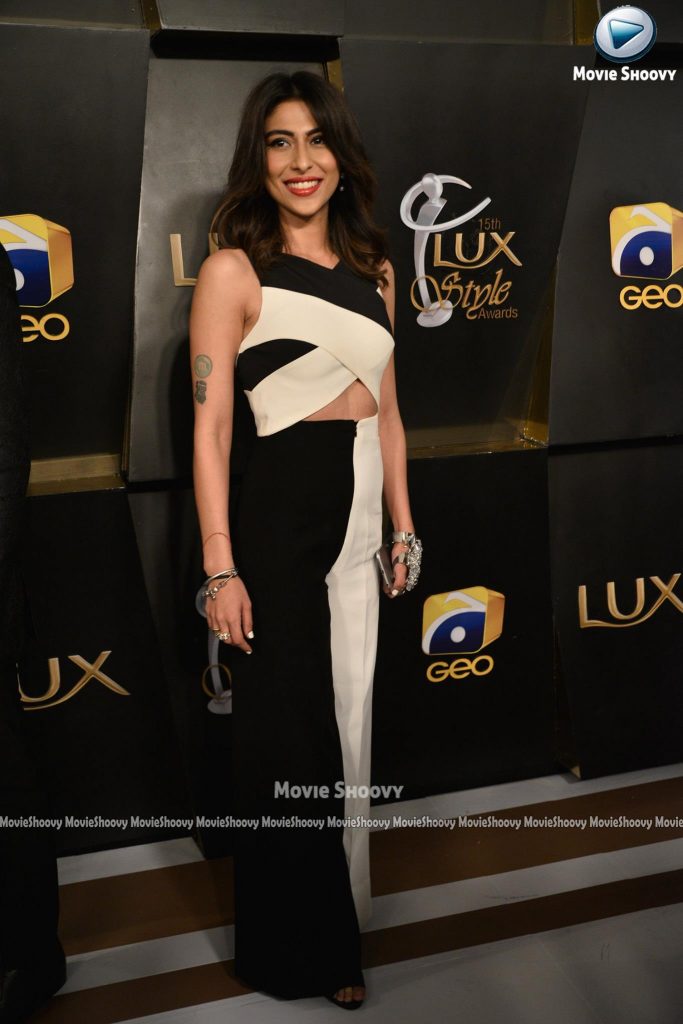 3) Hasnain Lehri
We can surely understand why he won the best Male Model Award.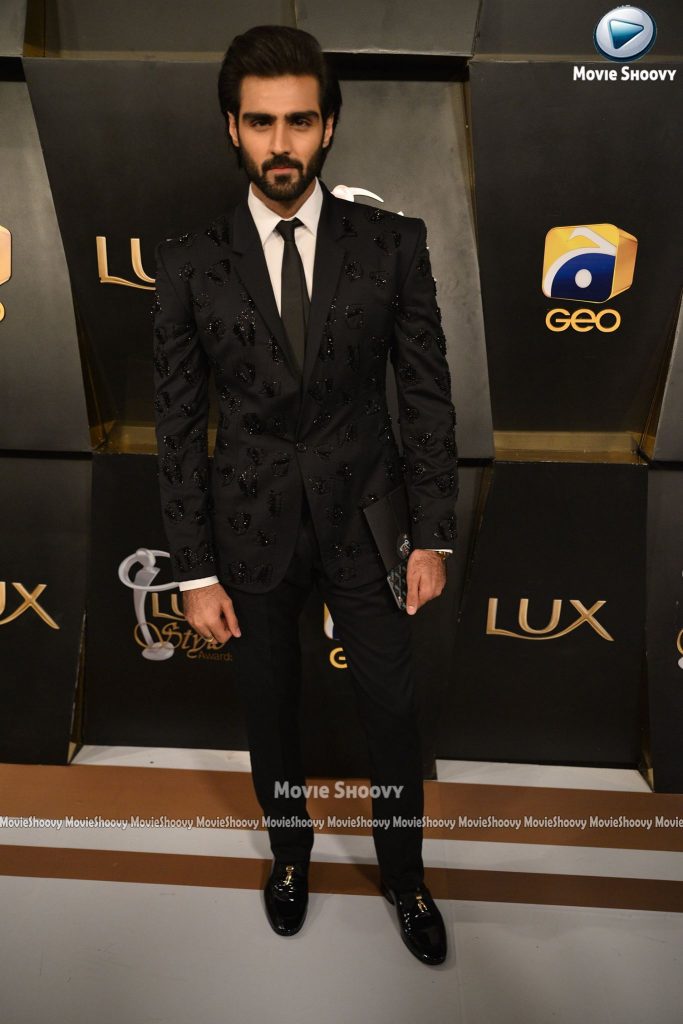 4) Sania Maskatiya
We got serious Daenerys Targaryen vibes from Sania Maskatiya's outfit at LSA 2016. Needless to say, we loved it.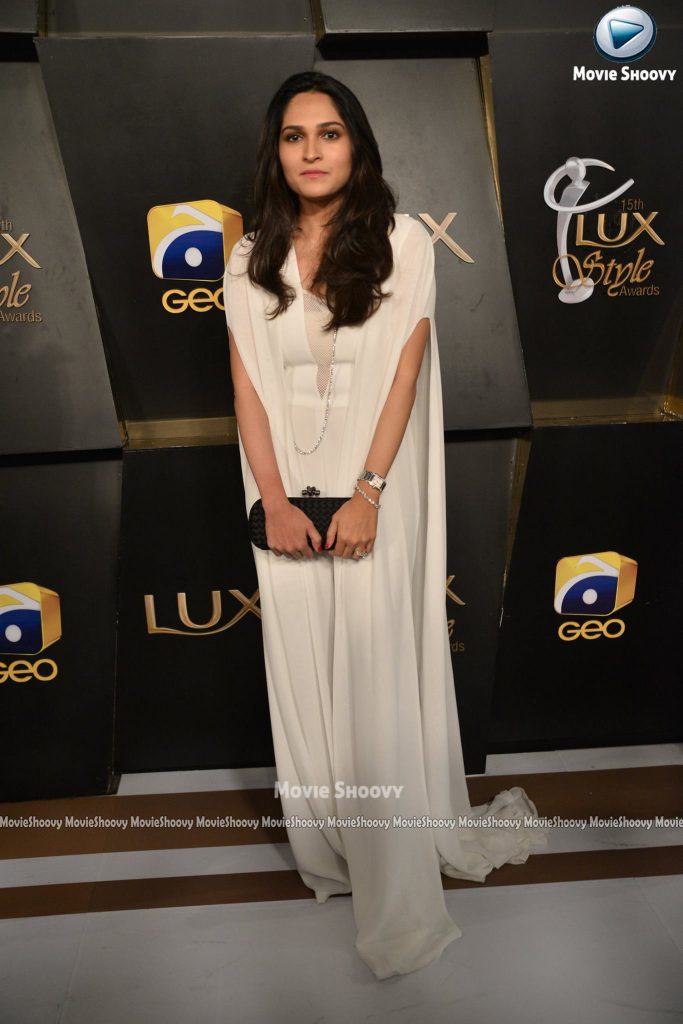 5) Fatimah Khan
Ahmed Ali Butt's leading lady looked lovely in a black saree at the event.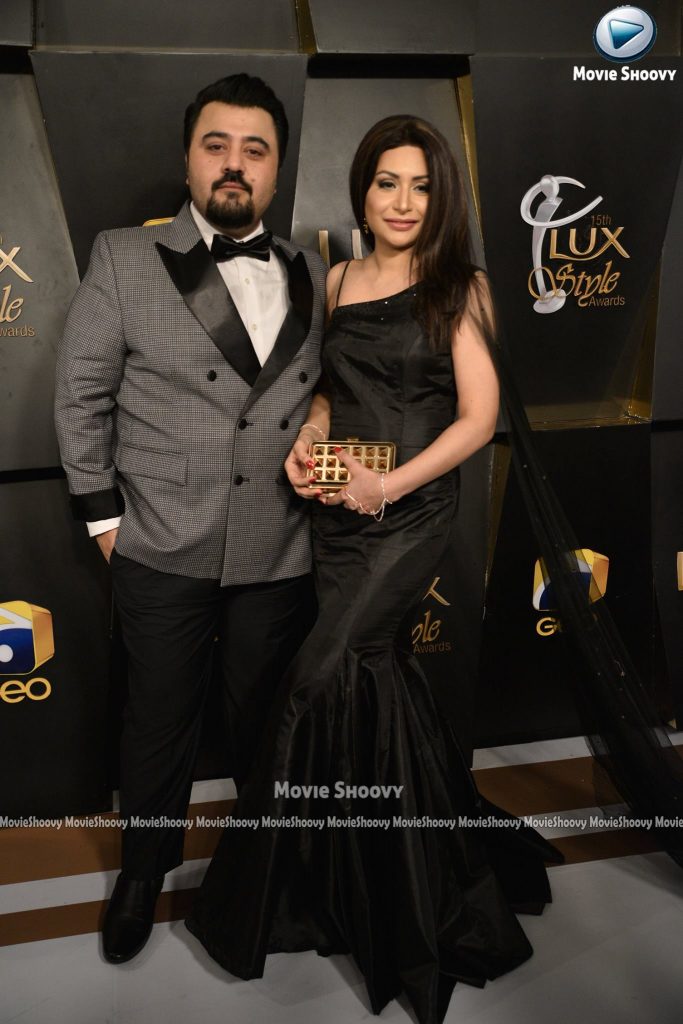 Worst Dressed:
1) Hamza Ali Abbasi
He may have bagged an award for the best-dressed male celeb, but quite honestly we are tired of him trying to go the extra mile to appear modest. It was nice the first few times, now we are looking for something new.
2) Sajal Ali
The ill fitted Elan dress looked kind of drab as she paired it with a mismatched clutch and left us wanting for more.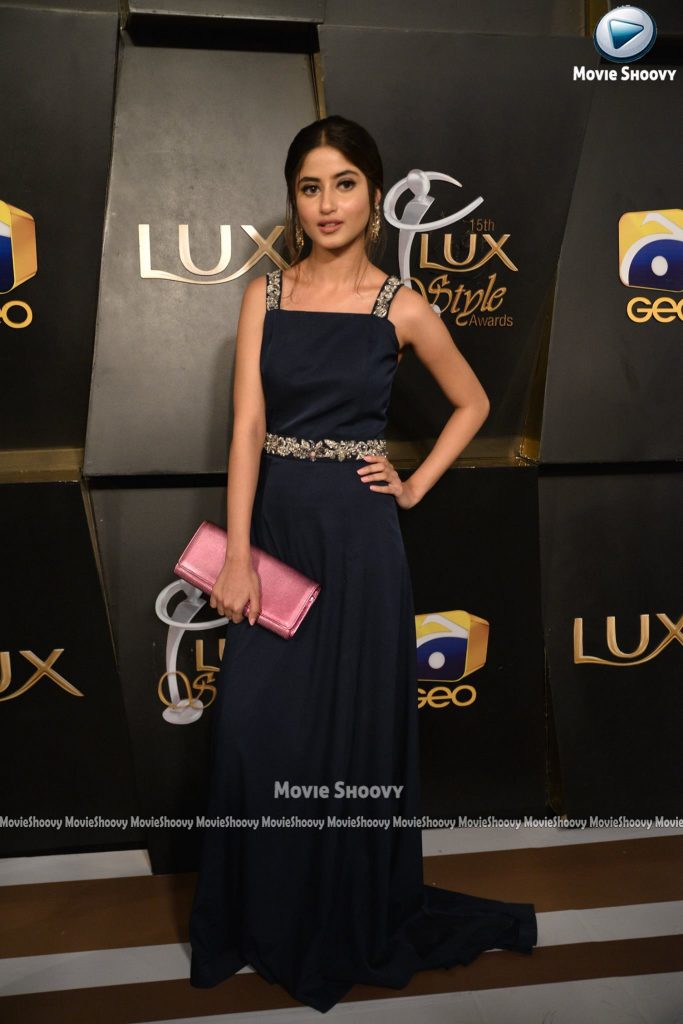 3) Sohai Ali Abro
It's tissue – no it's high end fashion meets Eastern wedding attire by Ali Xeeshan? We are lost in interpretation as well

4) The Hocane Clan
We can't get our heads around what this clan tried to do.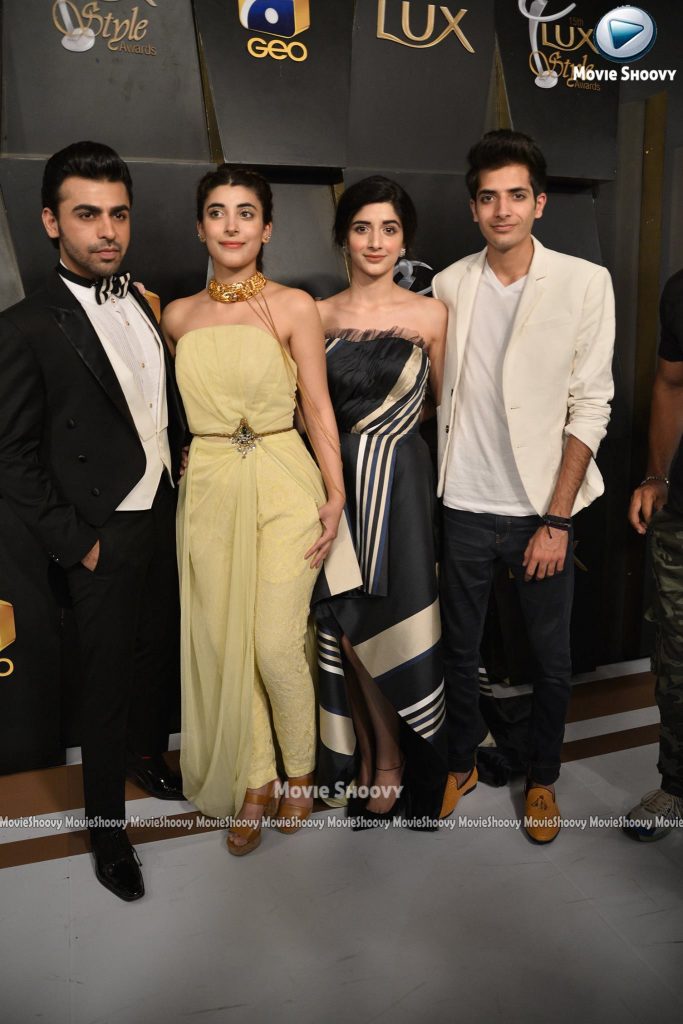 5) Sanam Chaudhry
This looked like a catwoman's costume gone wrong.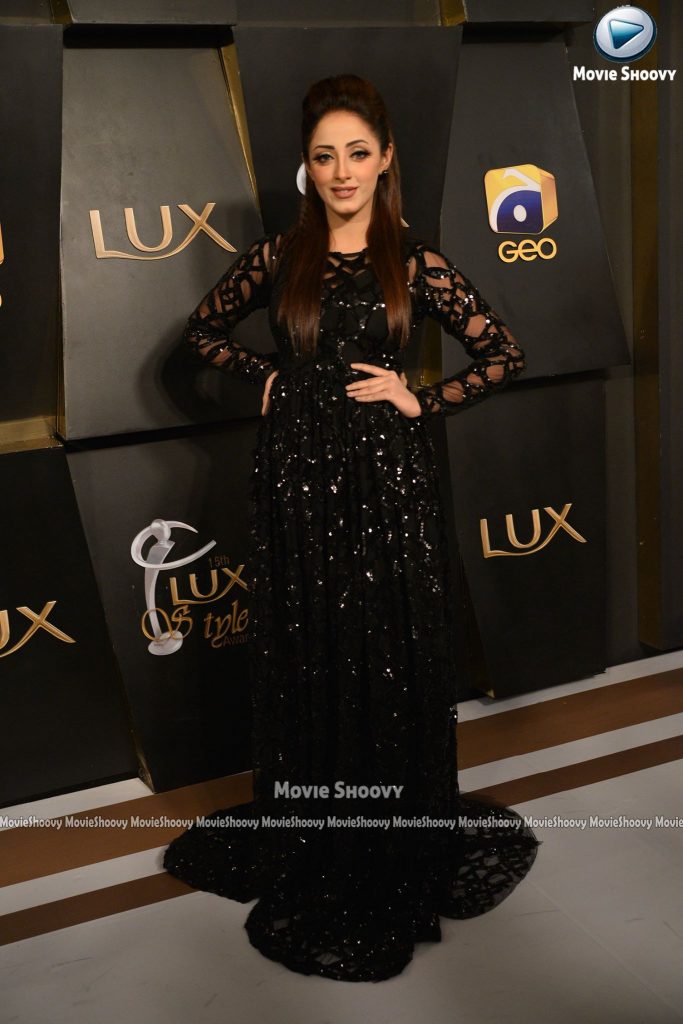 Picture Courtesy: Movie Shoovy.
Which looks were your favorite? Let us know in the comments below.