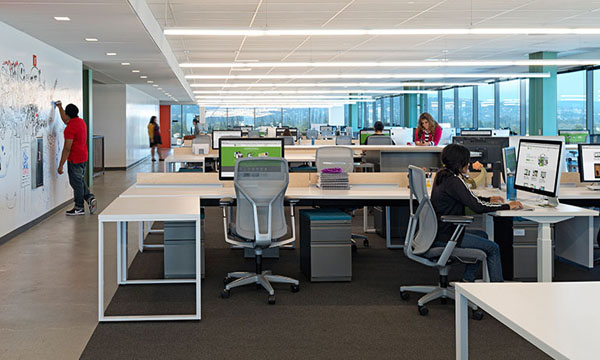 There has been a huge surge in computer related technologies and the field of work in Pakistan. With every passing year, there is an exponential increase in the number of people who are graduating from the field of computer sciences or software engineering. Fortunately, at the moment there are a number of software houses and computer related companies offering prestigious jobs to them.
Just a fun fact: Of all the cities in Pakistan it is Lahore that hosts the greatest opportunity for software/computer engineers. So if you are a Lahori, hold an IT related degree, present an A game, then the chances of you scoring an amazing job are definitely very high.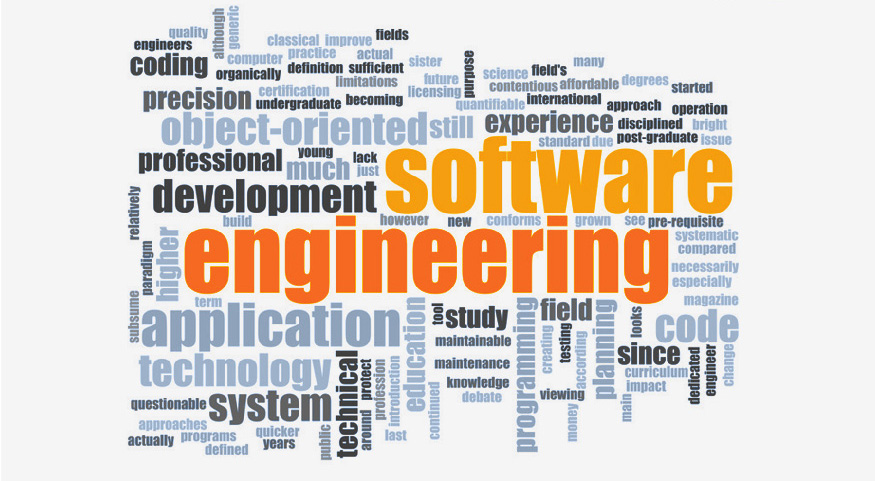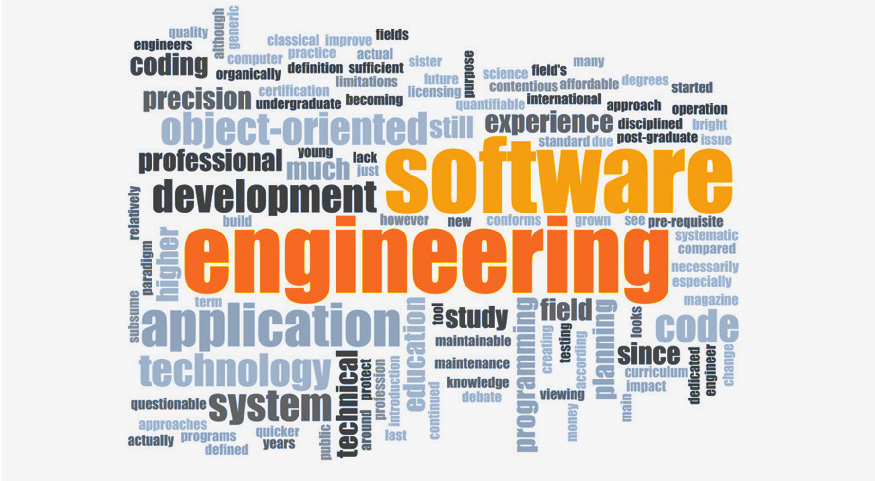 Netsols
Location: American company having a branch in Lahore.
With an experience that ranges from 40 years in America, 25 years in Europe and 20 years in Asia Pacific it is an amazing IT company to work and grow professionally in. They are focused on developing software products in the finance/accounts industry, not only on local but also on a global scale. Along with these products they also provide consultancy services for companies who are seeking to develop their own software system.
Techlogix
Location: Based in Lahore with offices all over the globe.
Techlogix has a diverse work portfolio which covers the following aspects:
Analyzing business related data
Automating and monitoring processes at workplaces for enhanced work optimization
Providing services to the banking sector
Designing and developing products for various types of customers.
Developing and deploying business solutions to integrate workplace tasks and workforce to achieve greater results.
Confiz Solution
Location: Based In Lahore.
Confiz solution has gained a good name and reputation for itself in market at a very good pace. It basically provides industries with solutions aimed at optimizing the way they work and in doing so help to enhance their profits. Business solutions need to be specific to the business requirements in order for the most profitable outputs.  From designing and deploying desktop based solutions to mobile related ones, this company provides all kinds of solutions.
The Resource Group (TRG)
Location: Based in Lahore.
This is a huge investing holding corporation that specializes in outsourcing work related to business development and marketing for a lot of renowned clients. This is the perfect place for people who like to work on innovating marketing techniques.
Another amazing aspect about this company is that it is HUGE! If you have a decent set of computer-related skills you are bound to find a very good job. They even motivate young talent to join in.
Avanza Solutions
Location: Based in Karachi
Avanza solutions has one of its leading country offices in Karachi, with over 300 plus clients globally and various accolades to its name in the field of finance and banking, this is one of the most sought after software house in Karachi.
Apart from financial/banking issues, they are also known to provide tailor made solutions to various other customers from almost every field of work.
Folio 3 (Pvt.) Ltd
Location: Branch office in Karachi
Folio3 is basically an American software house which is headquartered in California that is focused on providing services to a very diverse clientele; from developing mobile games to business optimization solutions, it has made a mark in every field that it sets its foot in.
With the right kind of experience, academic background and skills set you can easily gain entry into the organization.
Cybervision International (Pvt.) Ltd
Location: Islamabad
Cybervision has steadily gained a grand name for itself in the field of web development, university data management and other business solutions. The great thing is that they have an excellent staff that specifically enjoys grooming talented minds, this means that fresh graduates have a chance to apply in this organization, prove their worth and grow professionally.
So, there you go, take your pick and try your luck and don't forget to share your experiences with us!