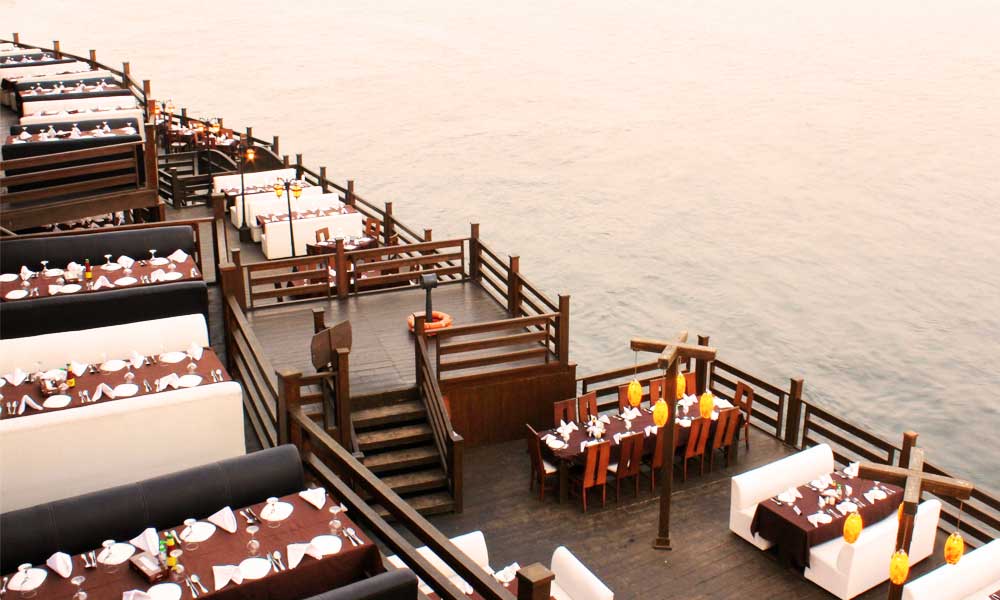 Do Darya has become quite the popular spot for recreational dining over the last few years, and sports a strip of numerous restaurant options to choose from. It has become the perfect spot to enjoy a meal with family, friends and colleagues, with a view of the sea and the constant pleasant breeze delighting you while eating.
Each restaurant has its own unique quality, service and style; so here are a few must try Do Darya restaurants.
1. Kolachi
No list about Do Darya restaurants could be complete without Kolachi, arguably the most popular spot on the strip. And it isn't just for no good reason – Kolachi offers typically excellent customer service and quality food, with subtle mood lighting to set the scene. Their menu offers a wide range of options, from desi to continental, which are regarded highly for their taste.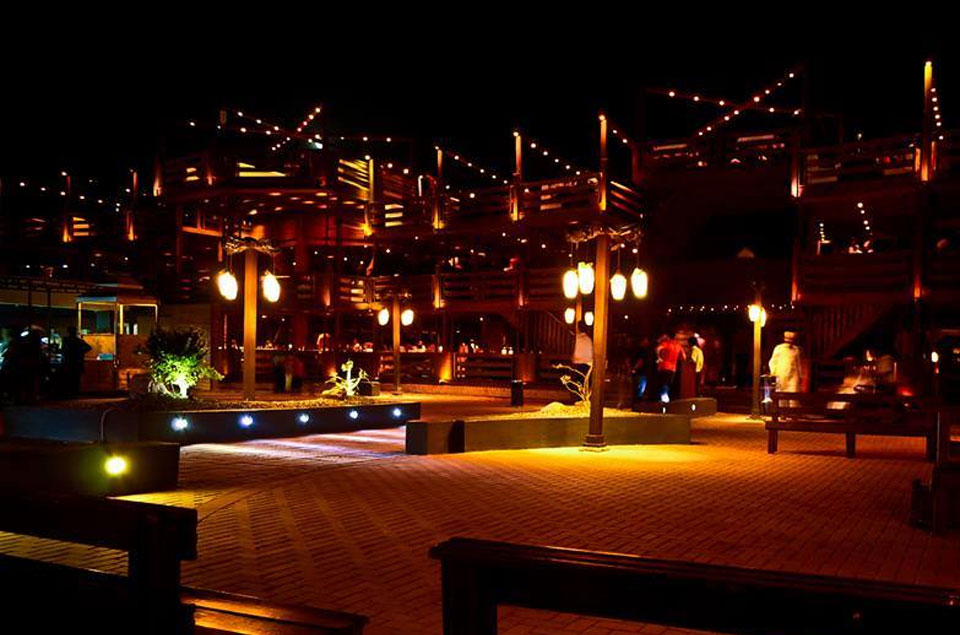 Items like karahi, hunzai kabab, steaks, roghni nan and other desi-oriented foods appear to be the specialties of the establishment. Most food items fall within the price range of Rs. 500 to 900.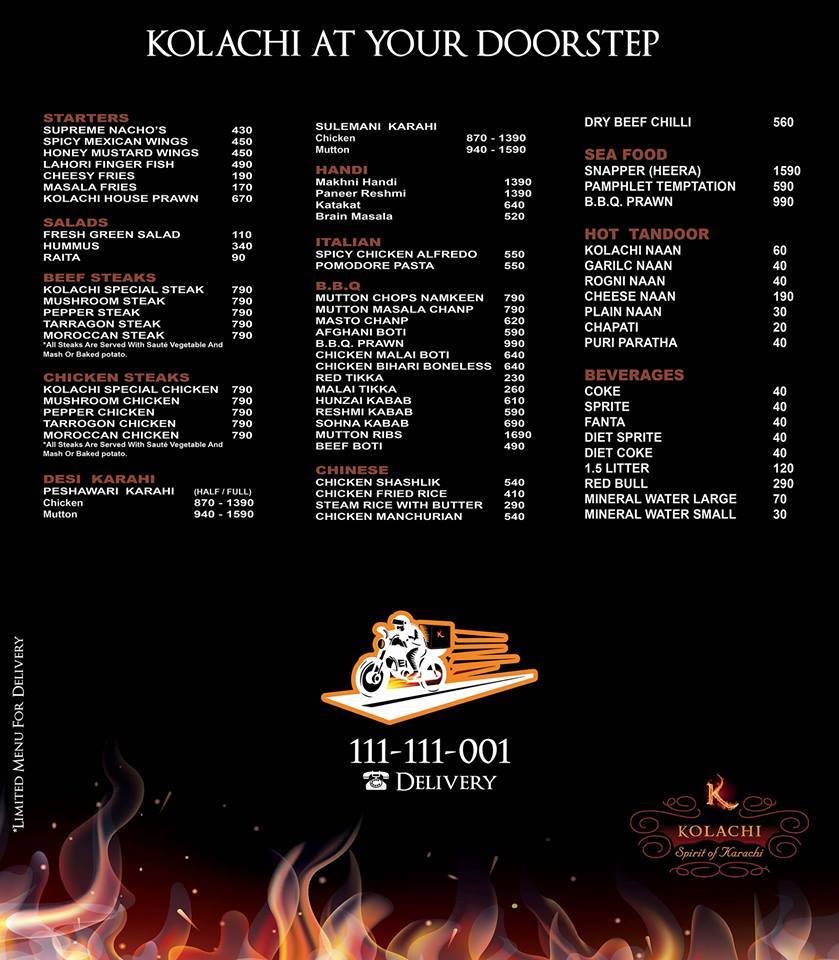 The mood lighting may make it a bit difficult to see what you're eating, but their above average service guarantees and ensures your culinary experience is up to the mark.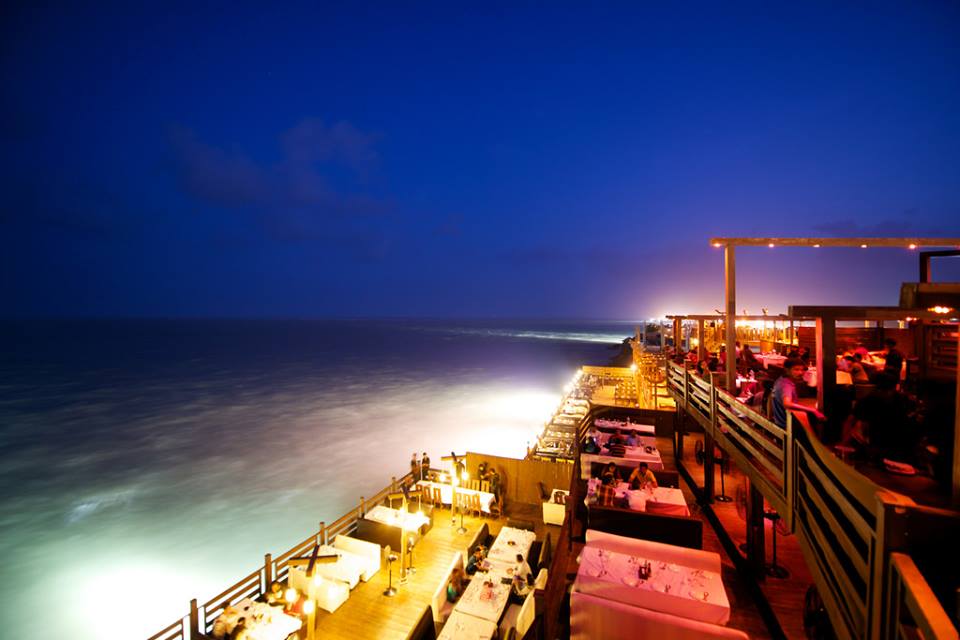 The only drawback, like most popular Do Darya establishments, is the waiting time required to be seated if going in without a reservation.
2. Charcoal
Their menu boasts a wide selection of steaks, pastas, burgers, sandwiches, Chinese dishes and Pakistani dishes.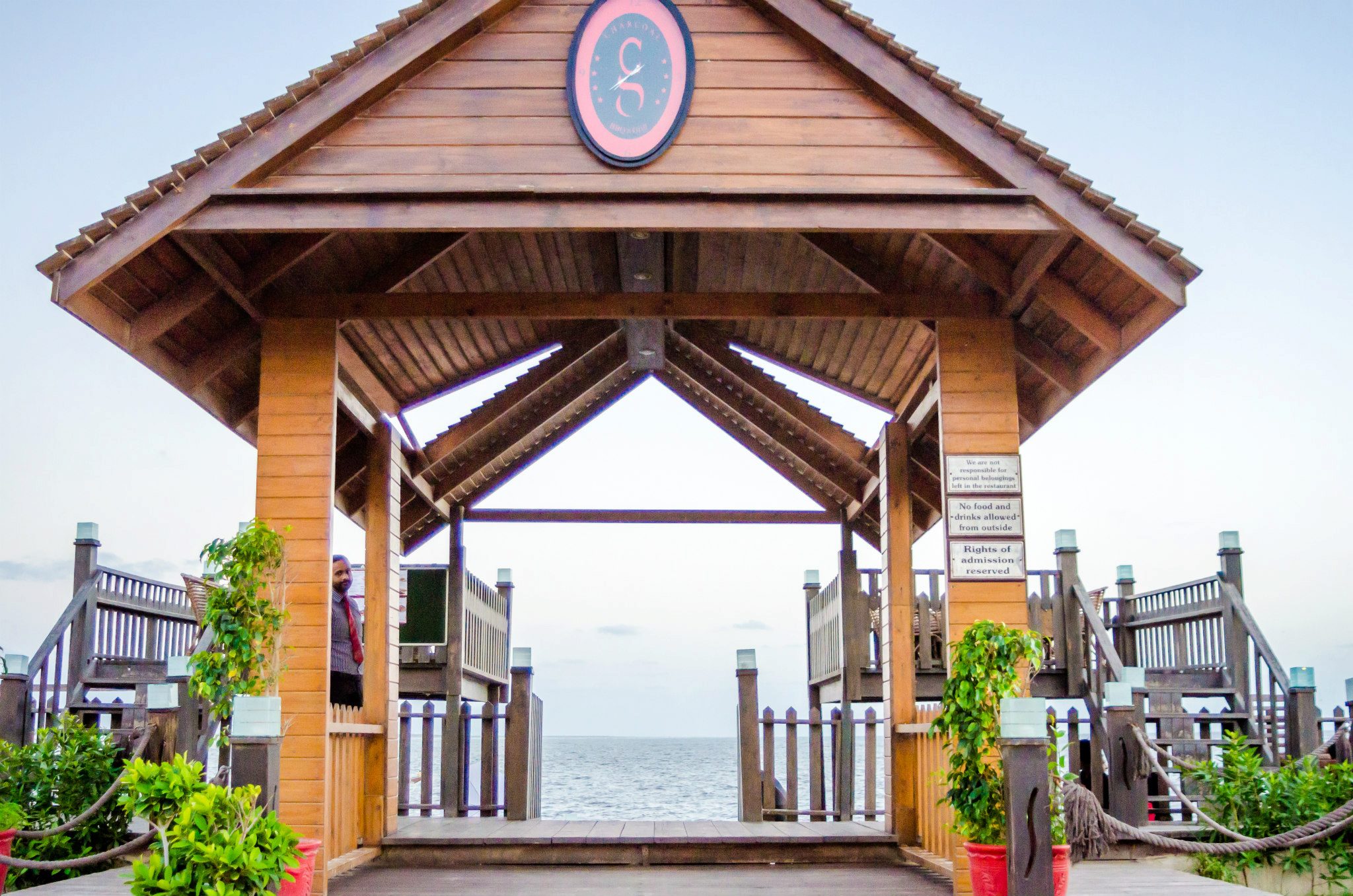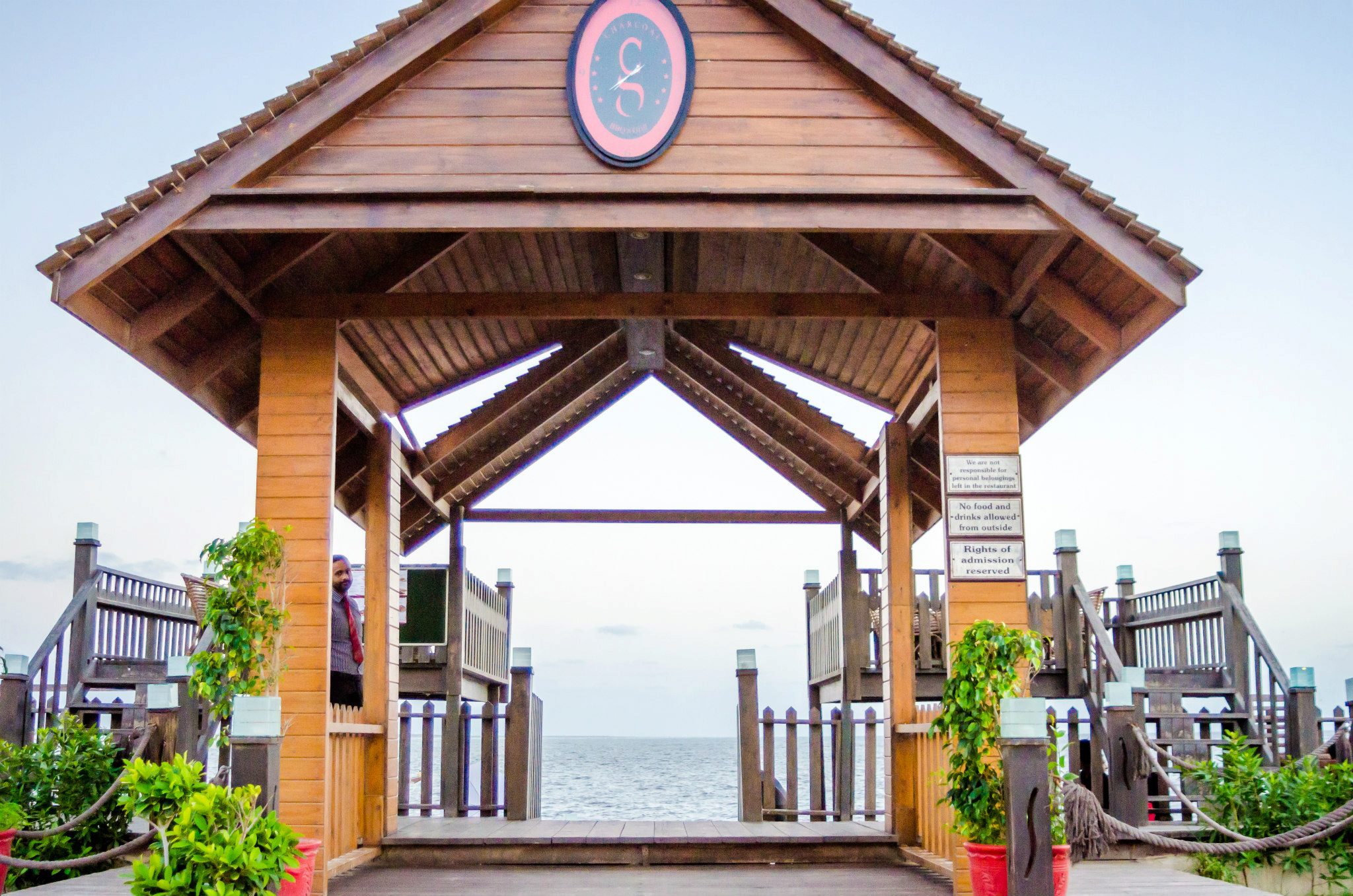 Their serving portions are also quite promising, and the quality of the food's taste is generally held up to a good standard. A lot of the allure of Charcoal also lies in the sheesha options available and they seem to be quite popular for their steaks.
The restaurant's set-up looks sleek and sophisticated, with the lighting creating a pleasant ambiance across the seating arrangements.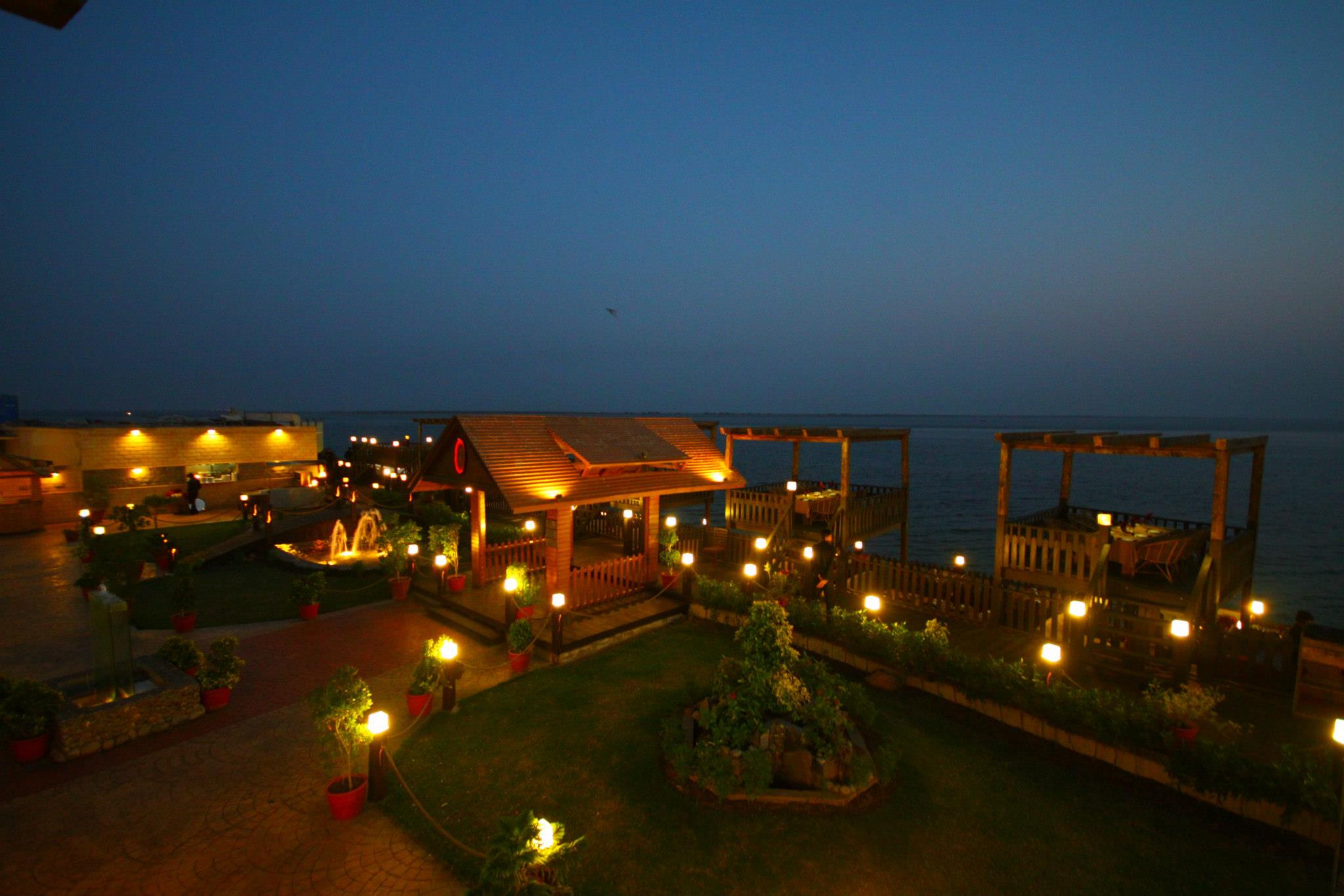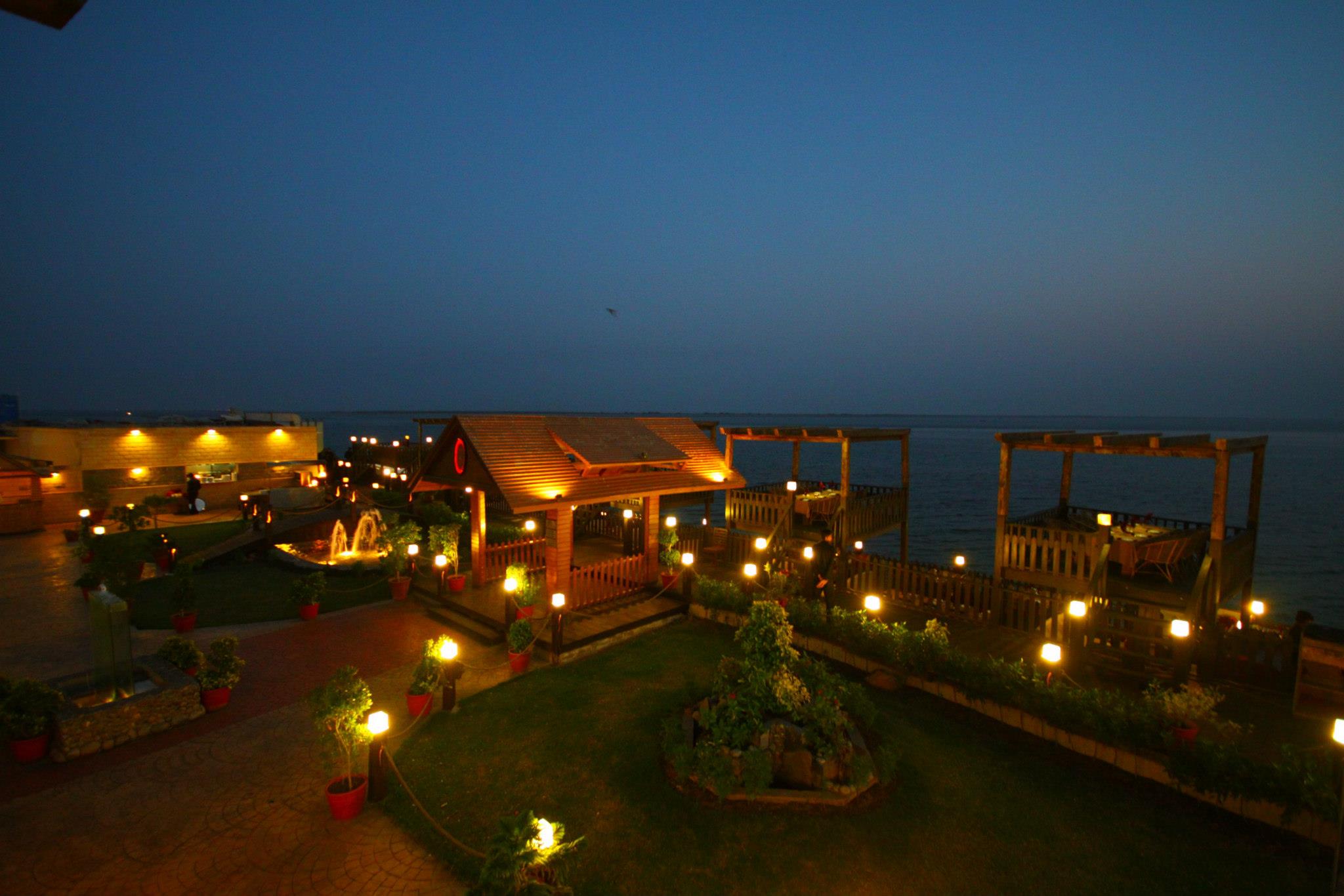 The waiting time for being seated at a table is considerably less, so it's likely to be not too much of a hassle to go in without a reservation.
Read more: 5 Foods to Keep You Healthy this Fall
3. Al-Sajjad
Al-Sajjad offers a very quaint ambiance, as pleasing to the eyes as it is to the palette. One of the more popular Do Darya restaurants, it naturally offers a multitude of options on its delectable menu. These include everything from salads to aromatic desi dishes, barbecue to touches of continental food here and there.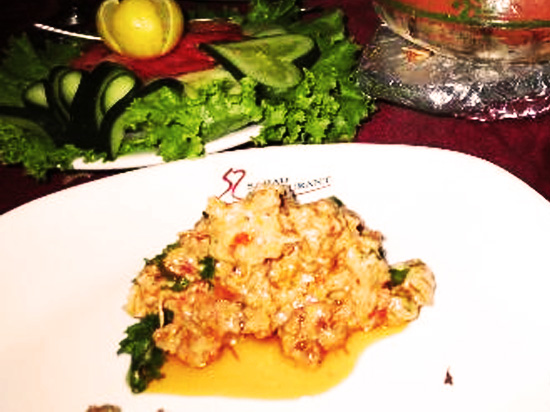 The desserts are just as appealing, with a number of irresistible options available for picking – such as kheer or shahi tukray. All in all, it is a recipe for an ultimately satisfying food experience.
4. Kababjees
Kababjees is another up and coming restaurant at Do Darya, giving some stiff competition to Kolachi. They also uphold a good standard when it comes to the quality of food and service. Naturally, kebabs are the best thing to order at the joint, with a delicious spread of haandis, botis, karhai, tikkas, and kebabs.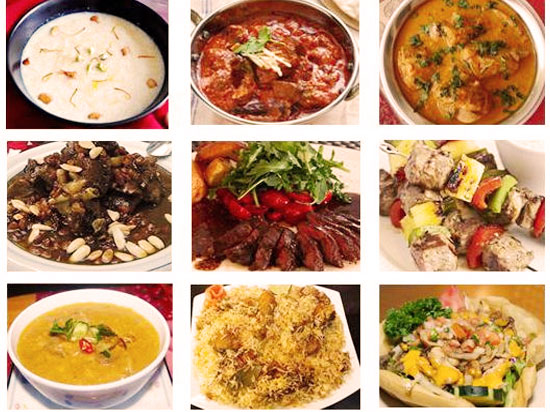 Popular must try dishes are the paneer reshmi haandi, chicken malai botis, and the chullo kebabs. Prices are mostly the same across the bar, without being too unreasonable and highly affordable.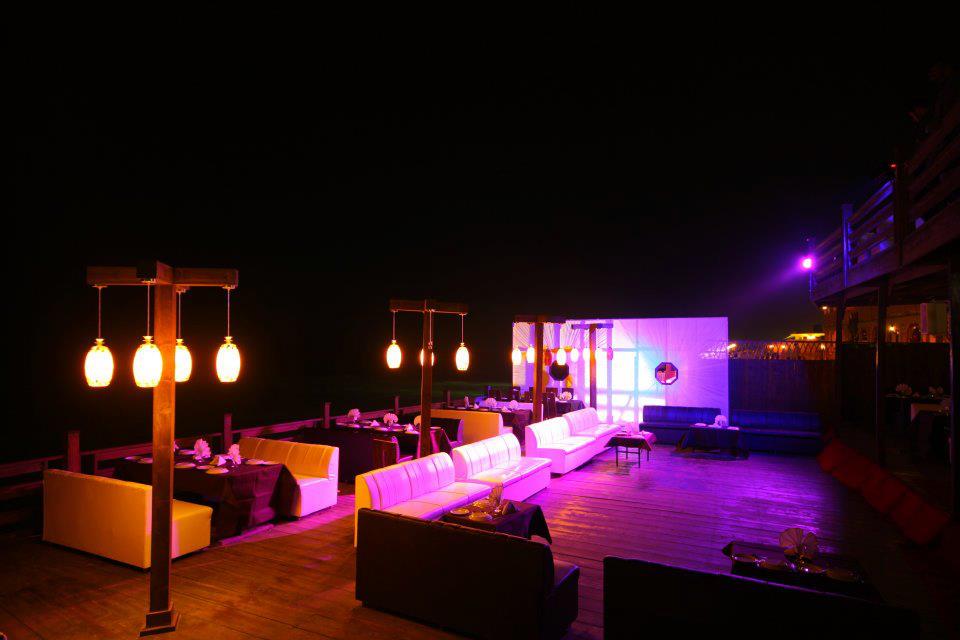 The decor is somewhat similar to that of Kolachi, but Kababjees seems to possess its own distinctive ambiance.
5. Echoes
Echoes is undoubtedly one of thelesser frequented spots, but still possesses its own subtly delinquent charm. It's a great place for sheesha by the open water, and the food is definitely more than just edible. On a comparative note, it is significantly less crowded than other more popular restaurants.
Teenagers and young adults are more likely to visit the place with colleagues, and it makes for a nice change from the overcrowded atmosphere while dining out.
Read more: 8 Traditional Pakistani Foods & Their Origins
Stay tuned to Brandsynario for more updates on restaurants!