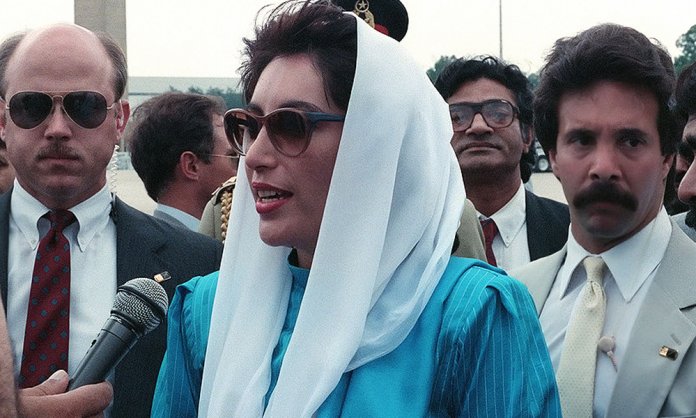 The late Benazir Bhutto was a true woman of substance, having accomplished a lot in the short life that she had, she made a name for Pakistan across borders and all over the world.
A fellowship at Harvard University in honor of Benazir, The Benazir Bhutto Leadership Program, is now accepting applications. The program was announced last year and has been established by ClassACT (Class Achieving Change Together, www.classacthr73.org). It has been created by the late Prime Minister's class fellows of Harvard University, Class of 1973.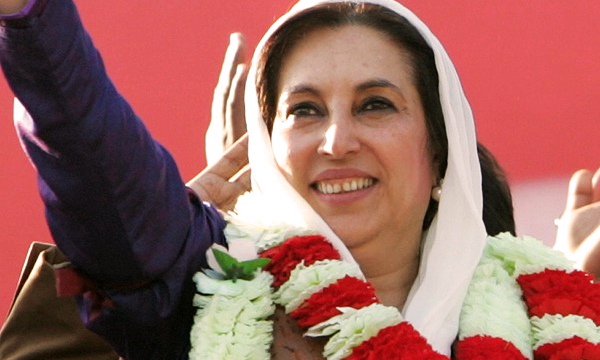 The program aims to educate and support mid-career leaders particularly from the Middle East and South Asia. Sanam Bhutto is also part of the advisory board of the fellowship.
Marion Dry, Co-Chair of ClassACT and Director of the Benazir Bhutto Leadership Program mentions,
"In college, we were privileged to have Benazir Bhutto, who was to become the first woman to lead a predominantly Muslim country, as a classmate."
The country representative of UN Women Pakistan, Jamshed Kazi who is a fellow at the Harvard Kennedy School has spoken on the inspiration Bhutto embodied.
"Benazir Bhutto has been an iconic and inspirational figure for many women, as well as plenty of men like myself."
He further added on the various obstacles that Benazir faced during her life and the tribute this fellowship pays to her,
"Bhutto worked against considerable odds to promote democratic principles and boost gender equality initiatives in a patriarchal setting. The launch of the Benazir Bhutto Fellowship is a fitting tribute to her legacy."
Stay tuned to Brandsynario for latest news and updates.