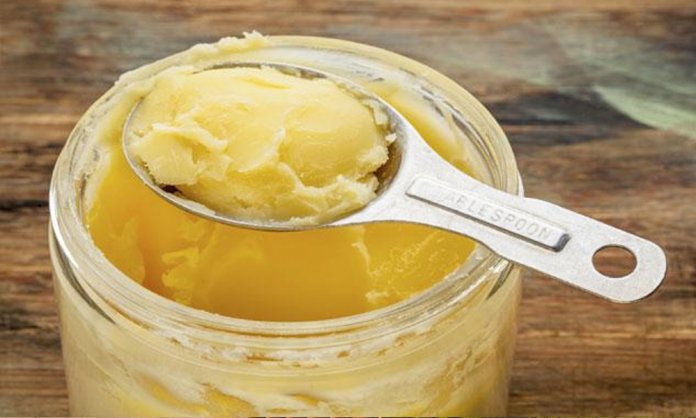 The Punjab Food Authority has decided to ban one more food item. It is none other than the beloved, 'Banaspati Ghee'. What will people use for their daily, 'Parathas' we ask?
Only a mere 0.5% of trans fat (trans-fatty acids) will be allowed in production. The PFA has decided to ban the manufacturing and sale of banaspati ghee by July 2020. The hazardous effects on the human body have been cited as the main reason for the ban.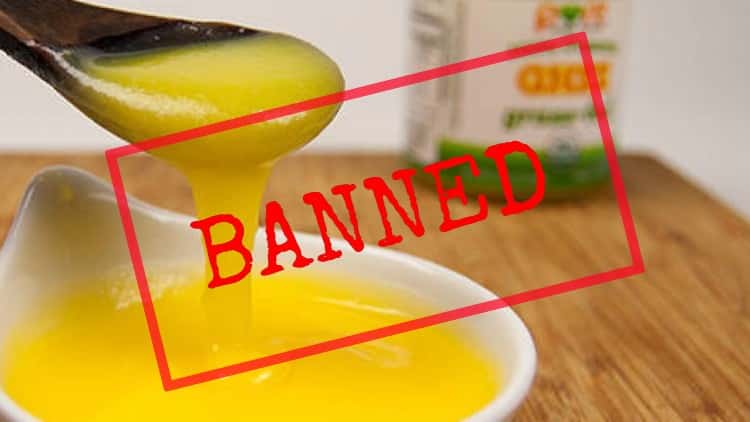 The panel observed that a high quantity of trans-fatty acids which includes palmitic acid and nickel are the main causes for fatal diseases such as obesity, mental diseases, diabetes, heart diseases and cancer.
The Codex Alimentarius Commission reports that the trans fatty acids have been restricted to 0.5% keeping in mind its health standards. The authority has planned to give manufacturers of banaspati ghee a total of 3 years to shift to healthier or alternative production streams by 2020. If not this would result in a complete ban on banaspati ghee on the province.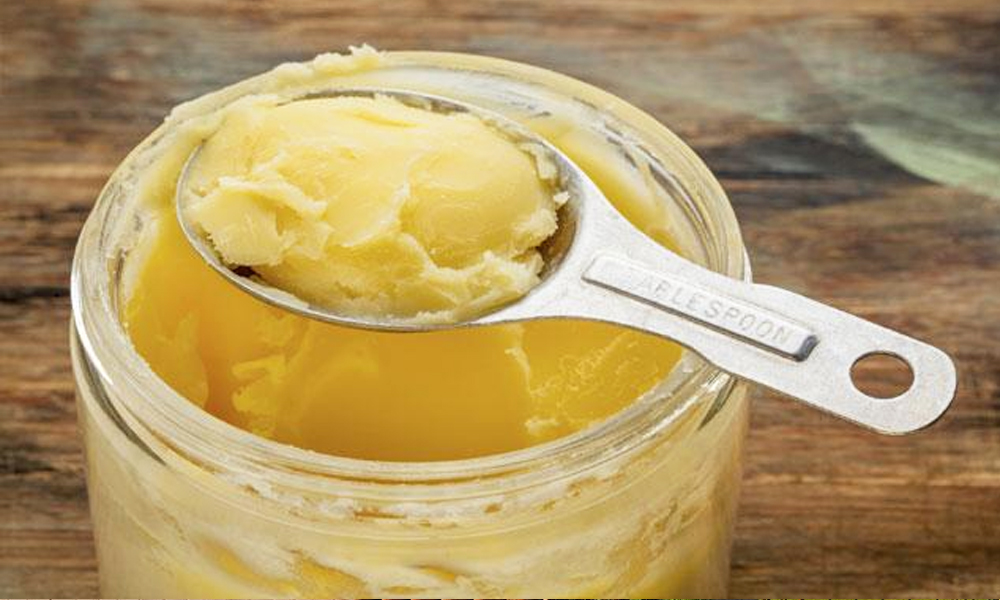 As per research by the PFA, Director General Noorul Amin Mengal, mentioned the total annual consumption of cooking oil and ghee for each person in Pakistan is about 18 kg while in Europe the average consumption is just 3 kg.
The Director further mentioned,
"By keeping these facts in view, the public must be made aware of that olive oil, soybean oil, sunflower oil and other vegetable oil should be consumed instead of banaspati ghee."
The PFA's main objective is to preserve the health of the people of Punjab and is working towards making the province healthier by 2020.
Have anything to add to the story? Let us know in the comments below