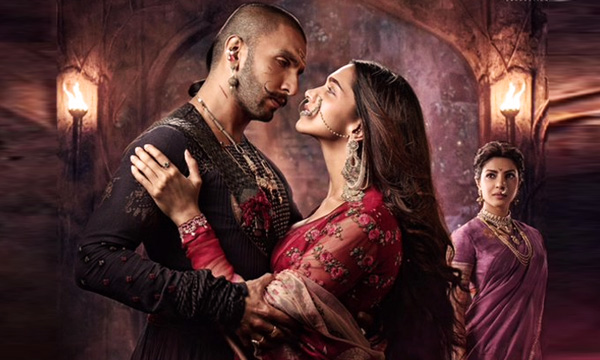 Sanjay Leela Bhansali's period drama, Bajirao Mastani is facing troubles in its release in Pakistan as the country's central censor board has not cleared the film after reviewing it closely, just a few days before the release.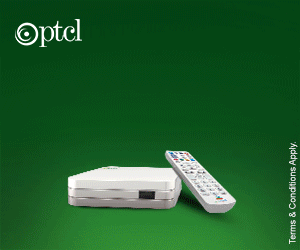 The reason behind this decision was believed to be intimate scenes and certain action sequences, but Mobasher Hasan, Chairman, Central Board of Film Certification (CBFC) clarified that this is not the case.
Bollywood Celebrities Dubsmash Bajirao Mastani's Dialogue
The issues that are hampering its screening in Pakistan are that the movie is in Hindi and it is indirectly against Islam and Muslims. While talking to a local newspaper, the chairman said: "Firstly, the film is in Hindi and our ordinance does not allow Hindi films to be screened… Secondly, it is a historical drama that is indirectly against Islam and Muslims."
"There are intimate scenes in the film, but they were not a major concern for the panel," he added.
The local distributors have now requested for a full board review after Bajirao Mastani was rejected by the panel.
While the Ranveer, Deepika and Priyanka starrer movie struggles to get the green signal from CBFC, it has been cleared by the Punjab censor board without any cuts. An official of the board stated that the movie features a few intimate scenes, but as it is a historic drama and contains some lessons in history, it has been passed by the board uncut.
The Sindh Board of Film Certification (SBFC) has also cleared the film after censoring a few scenes of around 15 to 20 seconds in the opening sequence of Bajirao Mastani.
When the movie is passed by the Sindh and Punjab censor boards, the CBFC is expected to clear it as well, Abid Rasheed, executive director of IMGC, expressed his hopes.
The CBFC has not reversed its decision yet, we will keep you posted about it.
Stay tuned to Brandsynario for more!