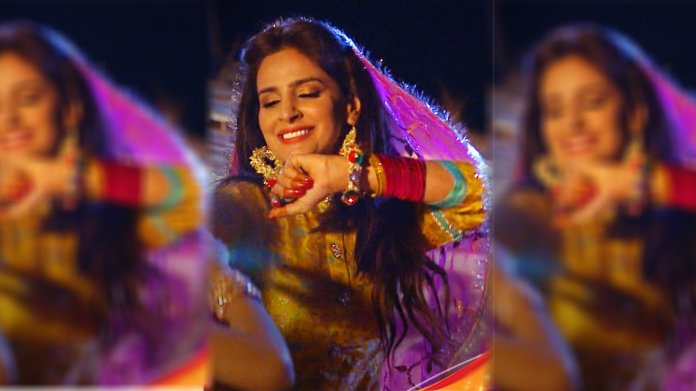 It is no news that Baaghi drama, has become an ultimate rating magnet. It has impressed not only women in Pakistan but has also sought interest amongst men in the nation. Everybody is curious about to know more about the late Qandeel Baloch and get more information of how her life really was.
In yesterday's episode, Fouzia finally got what she wanted. She happily got married to Abid. 
Like a typical Pakistani household, her life became a victim of the Saas Bahu drama. She tried her best to adjust to her in laws. Being a typical house wife, she cooked, clean and did everything that was required and expected of her.
But the story takes a turn as we saw her dreams slowly going down the drain. Being a male chauvinist, Abid started imposing and forcing her to be something she's not. It is apparent that he lied to Fauzia about the freedom, she will have after marriage!
But now that she has tied the knot with Abid, she's still a caged bird who wants to open her wings and fly away.
As expected, Abid has started wavering away from Fouzia and has found an interest in someone else.
Looks like, Fouzia's decision to marry Abid was wrong?
It's a saying that the thing you chase, goes further away from you and the thing you run away from chases you. That saying is probably true in Fouzia's case.
This story does not only portray the life of Qandeel Baloch but also shows some glimpses of what career oriented, bold and open minded girls have to go through in a male dominating, un-educated society. Being educated and open minded in a male dominated society is an abomination and is not tolerated at all.
Let's hope this chauvinism changes for good and Pakistan becomes a better place to live.