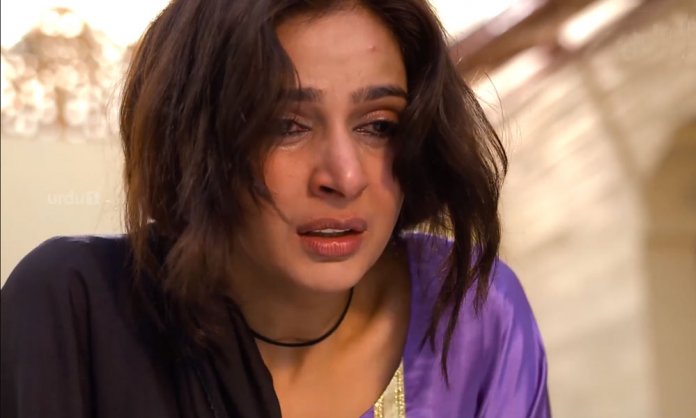 Episode 6 starts off with Fauzia welcoming Abid home from a long tiring day of work. She is very happy, which her husband definitely notices and asks her whats going on and why is she ecstatic.
Little does she know at this point that Abid has been quite 'friendly' with another girl behind her back. After asking her several times, in a shy manner she hints to him that they are soon going to expect another addition to their family.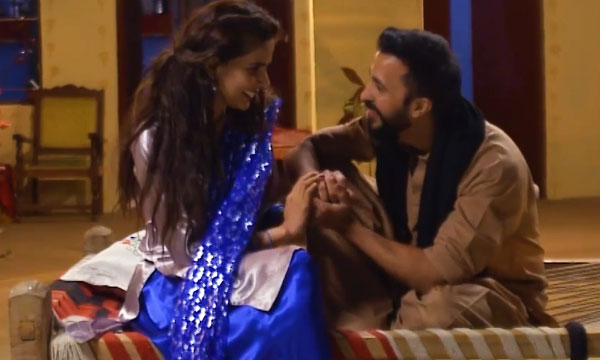 However, the moment does not go on for long as Abid's reply to wanting a male or female child kind of hurts and offends Fauzia. His hint of Fauzia running away from home upsets her after which he tries to resolve the petty issue by wooing her.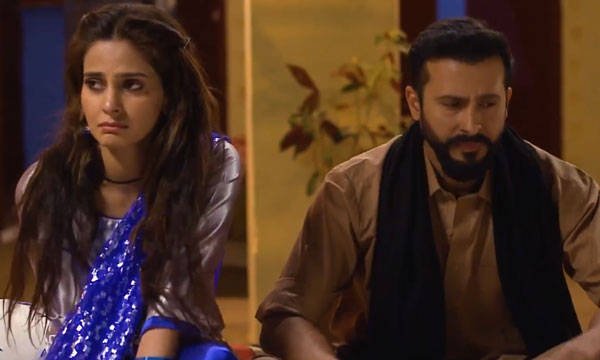 In the next frame, we see that Fauzia is watching an interview on 'women rights' however, Abid comes in between and tries to turn off the TV as she stops him. Fauzia tries to explain to him that the lawyer was trying to make a point that women have rights they are born with while Abid cuts her off saying that the only right women have is to obey they husbands.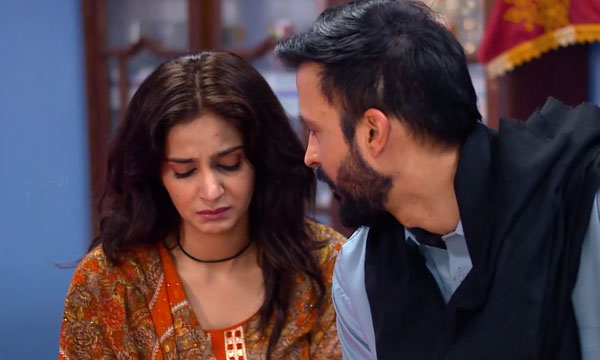 We soon see that Fauzia finds herself somewhat suffocated with implementations of strictness around her. At first, it was just Abid taking the magazines back, but then her mother-in-law also restrains her from leaving the house to meet her friend which then sparks a petty dispute in between the couple as Abid sides with his mother as always.
Fauzia has started to realize that life is not always a bed of roses. Her marriage to Abid did not turn out what she had expected it to be. Abid has changed into a completely different person while she has become an ordinary house wife, something which she had vowed she would never be.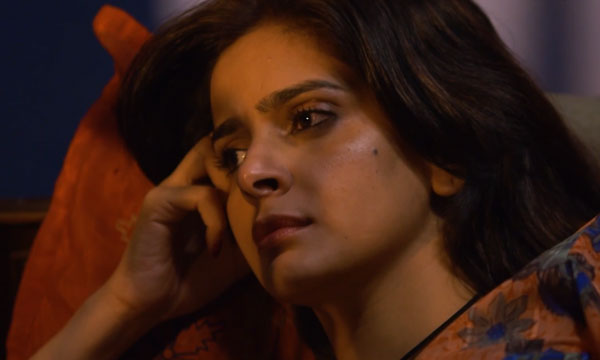 This self-realization makes Fauzia understand that her life is not so different from her sister's or any other girl's, which is not how she wants to live. Her mother tries to explain it to her that it is alright, such small issues occur, however, Fauzia is not happy as she seems to watch her dreams shatter in front of her eyes.
She tells herself everything will be alright, Abid will change. She continues to tell herself that she will educate their child, make the child a good human being, and eventually, things will work out the way she had dreamed they would.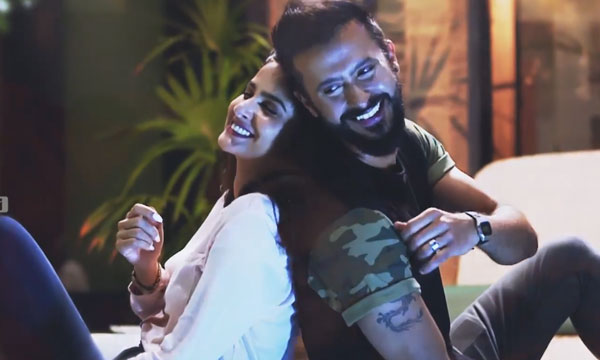 Fauzia's best friend Fatima comes running to her house, upon asking why Fatima was in such a rush, she tells Fauzia that Abid is having an affair with a girl named Ruby behind her back. Devastated by this news, she awaits for Abid to come home so that she can confront him.
As soon as he comes home, the both of them get into a fight about his affair which he denies claiming that it's just a stupid rumors. However, after losing his temper Abid confesses that he is having an affair and there is nothing she can do. He also tells her that he will divorce her and will do as he pleases and tell her to get lost!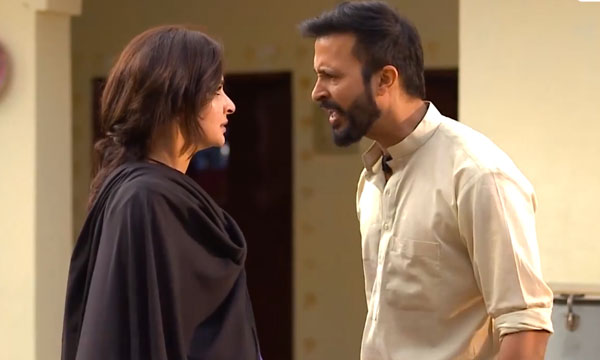 Fauzia leaves her house and goes to her parent's upset that Abid has told her he will divorce her. Her mother, on the other hand, tries to convince her to go home saying that women stay home even after triple talaq.
Abid is then seen walking home with Fauzia but the relation in between the two is in danger. Her mother-in-law then orders her around and she quietly does what she is told to. When she goes inside, the mother tells Abid not to spoil Fauzia with love to which he replies that he is not showering her with any.
Fauzia is then seen yelling and calling out her mother-in-law in pain, skipped to a few months later, Fauzia is seen as a mother to a baby boy. She asks her mother to forgive her to which her mother tells her that a mother never holds any grudges towards her child and whatever a mother says is only for the benefit of the child.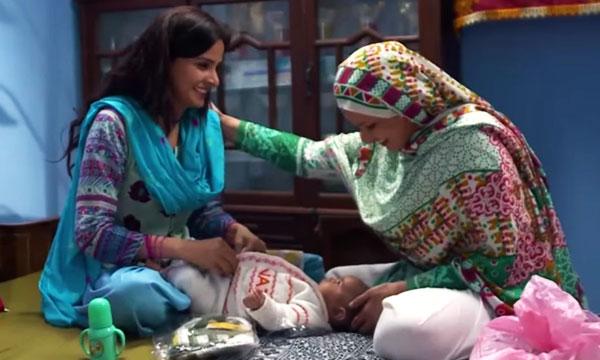 However, Abid, even after being a father to a son which he had always wanted is seen still having an affair with Ruby. We find Fauzia once again having a debate with herself. In the end, she promises herself that she will show the world who Fauzia Batool is and being Abid's wife or the mother of his child will not stop her from doing so.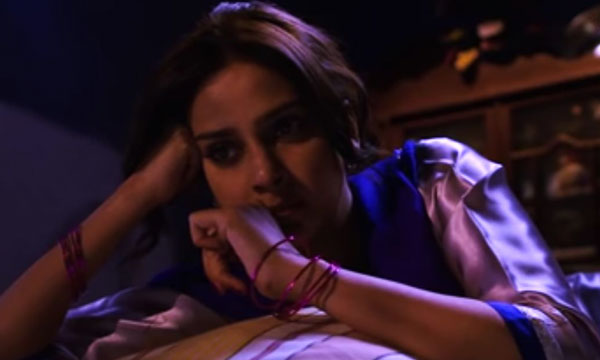 Watch the Full Episode Below
Stay tuned to Brandsynario for more news and updates.