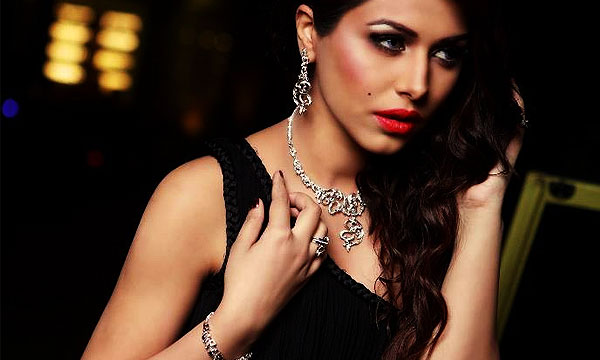 1,721 views
The controversial Supermodel Ayyan is in the news again! She was honoured at the Roadside cafe, with the cafe's ceiling bearing her picture on the dollar note.
Previously arrested and jailed for a money laundering case, the model is now turning heads everywhere. Be it her glamorous sense of style or her breathtakingly good looks, the supermodel Ayyan just does not stop stealing the limelight.
It appears that the fame and popularity just cannot be brought to halt for the 'dollar girl', since her picture was imprinted on the ceiling of the cafe in Karachi.
Read More: Karachi University Expels Student Who Invited Ayyan Ali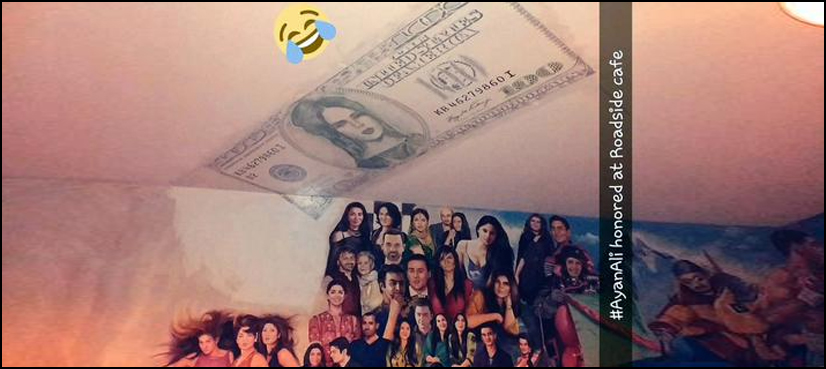 Ayyan's portrait is clearly visible beside a wall painting, which marks several popular personalities; the supermodel seems to be the hottest in the series. Her trending 'dollar girl' image has been depicted in the painting.
The controversial figure has been quite in the limelight previously since detained from Benazir International Airport earlier this year, upon the allegation of carrying over $500,000. A serious trial followed, with Ayyan subsequently getting bail.
Read: Ayyan Ali Ordered To Be Released On Bail
Her controversial appearance at Karachi University caused quite the uproar on social media in the past as well.
Cheers to Ayyan! She never fails to steal the spotlight, and she does it with great poise.