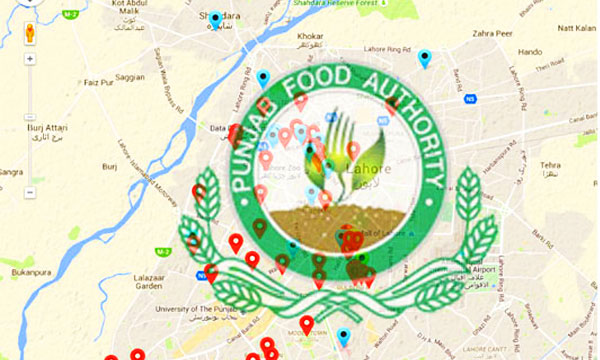 Led by Director General Ayesha Mumtaz, a team of Punjab Food Authority (PFA) has found and seized a large amount of pig meat (pork) being sold near Lahore Railway Station in one of their raids.
See Also: Famous Restaurant Raided and Sealed by Rangers 
As per the findings of the raid, DG Ayesha Mumtaz reported that  pork was being supplied and sold in  Lahore in the name of beef and mutton while pig fat was being used in the making of ice cream.
Have a look at her report in the video below:

Ayesha Mumtaz Talks About PIG Meat being sold… by pkpoliticseleven
As per the information received, The person carrying the supply was arrested and handed over to police for further investigation in order to nab the group involved in this heinous crime.
See Also: Pizza Hut Branch and Other Eateries Sealed in Lahore Sealed by PFA
DG Ayesha Mumtaz has reportedly stated, "The Chief Minister Punjab has ordered us to check the supply of carcass meat strictly after the previous instances of confiscation of donkey and horse meat. The supply has been seized and samples are sent to the laboratory for a test to determine whether it is actual 'pork' or some other form of substandard meat."
In previous few months, PFA has been very active in conducting raids to detect the quality of food supplied to citizens in different parts of the country.It has fined, sealed and warned many food outlets for providing substandard and unhygienic food.