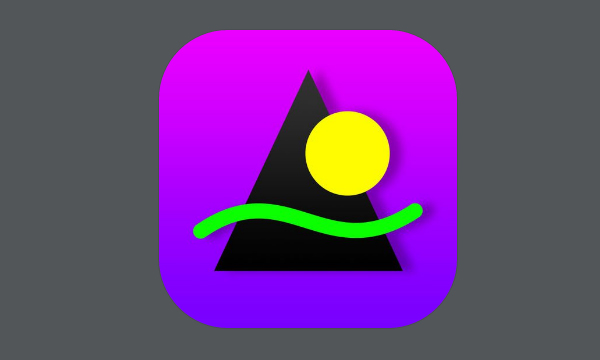 If you loved Prisma AI for your pictures, get ready to fall in love with Artisto. The app turns your videos into moving artwork! You can either shoot a new video or use a saved one from your media files. You can edit 10-seconds of film and then select the filter you want to apply on it. Once you are done, wait for the magic to happen, voila!
The application has been developed by My.com and is for both iOS and Android platforms. The genius behind the app is a Russian tech titan. According to Russia Behind the Headlines (RBTH), the company, Mail.ru published the game under an American brand.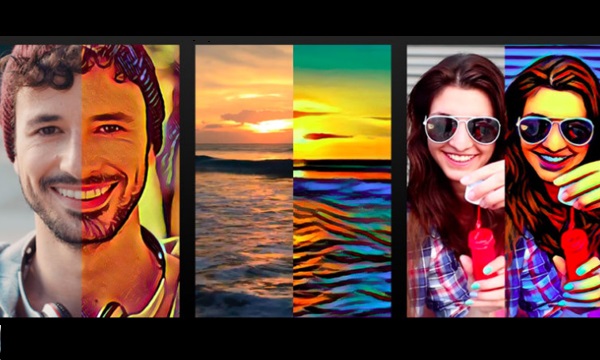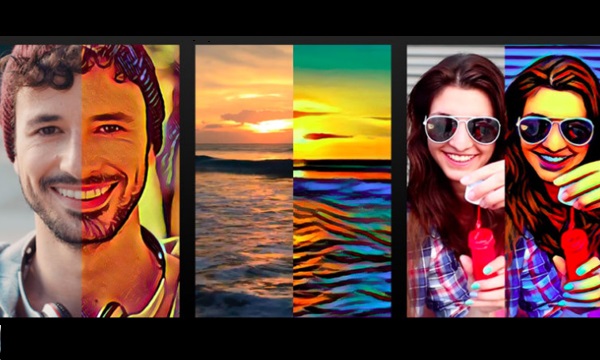 [fb_embed_post href="https://www.facebook.com/artamonova/videos/vb.750769594/10154391287764595/?type=2&theater#/" width="550″/]
The application can use an update to improve a few of its glitches here and there. It also needs more filters and needs to improve speed as it is taking forever for the filters to be applied. According to RBTH, the company developed the entire application in 8 days, probably why the application still needs to go through a major update.
VP Anna Artamonova also shared the application on her Facebook page using a brief post to let followers know what the application has in store for them.
How to Remove Prisma Watermark & Save Pictures Automatically
She wrote, "We decided to play with neural networks, which have become increasingly popular, and ventured to create a video-editing app. We've also embedded her samples that showcase what the application is capable of below. You know, in case you don't have the time or the patience to wait for Artisto to transform your own video into a Picasso".
https://youtu.be/czyItSiNxQA
Stay tuned to Brandsynario for more updates.