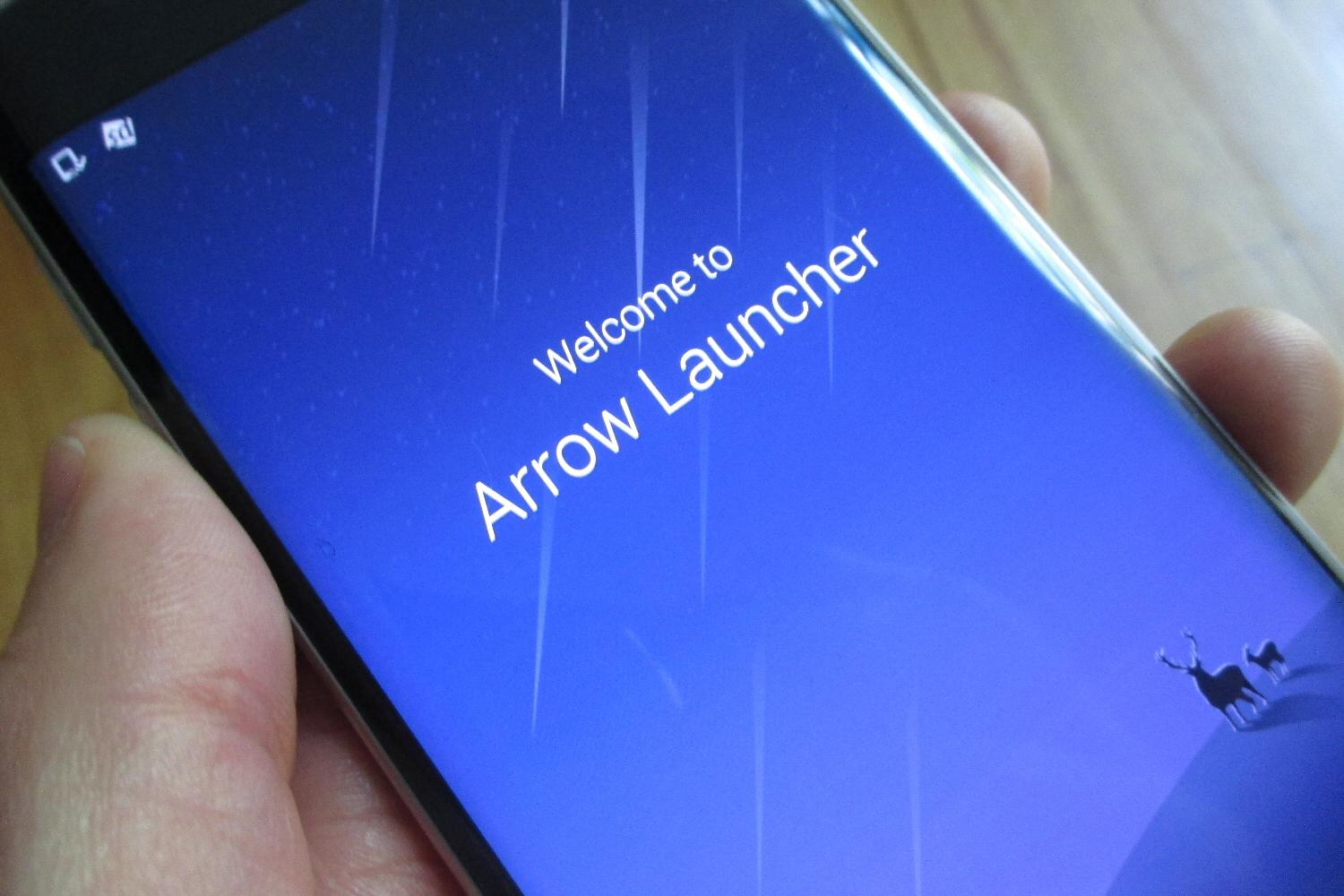 Microsoft has officially launched its first ever features packed 'Arrow Launcher' for Android, in a move by the company to cater its users' need.
Arrow Launcher focuses on providing quick access and actions to your favorite and frequently used apps like Wi-Fi, Bluetooth, Airplane Mode etc, which are accessed by control center otherwise.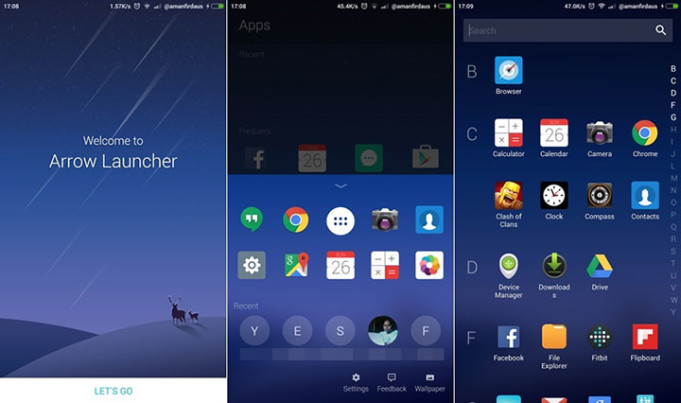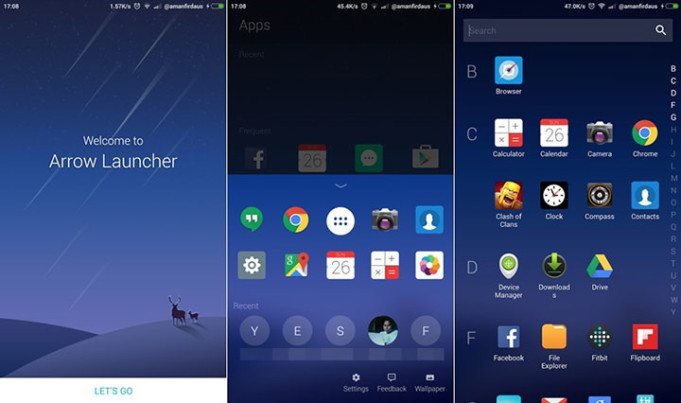 Read More: Windows Applications on Android Devices to be Available Soon
Microsoft launcher also includes integrated reminders along with a useful recent tab that encloses all recently used apps, photos, dropped calls as well as downloads.
A special People Management Feature and a dock that can be customized upon your preferences and can have an interface of your desire have been included by Microsoft in Arrow's package.
The most attractive feature of Arrow Launcher seems to be its optimum battery usage that causes no worries of battery life.
Read More: How To Move Android Data to iOS
Somehow, Microsoft Launcher resembles with iOS 9 and it has its own dedicated screen. There is no home screen while using Arrow.
At present, Microsoft Arrow Launcher is under the banner of Microsoft Garage, the company's umbrella project and it can now be downloaded from the official Google Play Store by any Android user and it's totally free or cost.