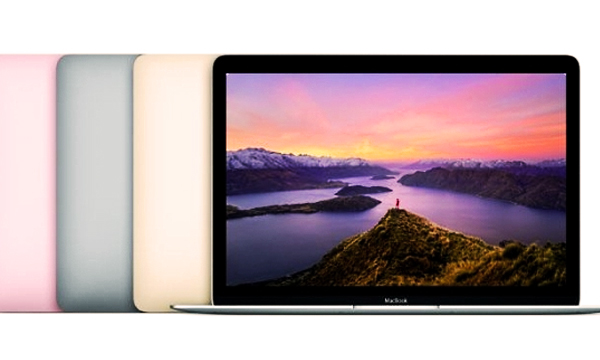 Apple announced dates this week for its annual Worldwide Developers Conference (WWDC), which brings together developers and creative minds from all over the globe. Scheduled for June 13 to 17, 2016, in San Francisco, the event will see Apple unveil the latest in new products and features over the whole of its software platforms (OS X, iOS, watchOS and tvOS), which currently power over a billion devices worldwide.
In terms of operating systems, OS X could get renamed macOS, in line with Apple's current software branding strategy. However, there's no word yet on what on new features Apple could have in store for the current "El Capitan" version, let alone for the upcoming iOS 10.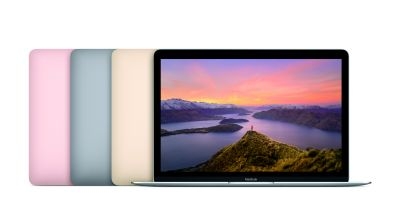 On the hardware side, Apple could unveil some new Macs. The firm has already updated its 12-inch MacBook with a thinner and lighter version, now available in four different finishes, including Rose Gold. The manufacturer has also announced that all versions of its 13-inch MacBook Air will be equipped with 8GB of RAM as standard.
Any new announcements are therefore likely to concern the MacBook Pro, which could see all models slimmed down in an entirely updated range.
www.brandsynario.com/apple-wwdc-2016-begins-june13th/
The conference will see over 1,000 Apple engineers lead more than 150 hands-on workshops to accompany and assist developers in their app-building projects. Developers will also be given access to the latest innovations and features of OS X, iOS, watchOS and tvOS. Plus, the most innovative apps will be crowned with an Apple Design Award.
Tickets to attend the event are priced at $1,599. However, anyone and everyone can tune into the latest announcements on the internet, as Apple will be streaming WWDC sessions live on its official website.
The conference kicks off Monday, June 13, with a keynote in the Bill Graham Civic Auditorium. Other sessions will be held at the Moscone West convention center.
Apple's 27th WWDC runs June 13 to 17, 2016, in San Francisco, USA.
www.brandsynario.com/apple-retina-macbook-rose-gold-now-available/