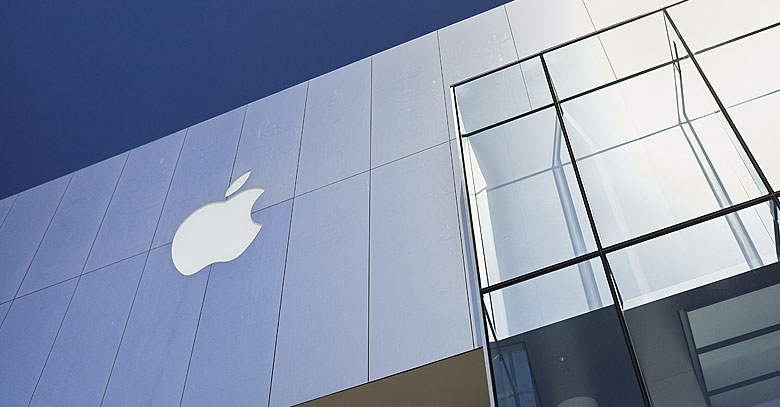 As per Beijing's finance ministry, a Chinese subsidiary of Apple have evaded taxes worth 452 million yuan (more than $70 million dollars) by the end of 2013. 
Furthermore, as per the website of ministry, Apple has now paid back taxes along with late fees totaling to 65 million yuan.
Read More: Apple iWatch Release Date or a Rumor?
China is one of the biggest and most lucrative markets for this California based firm. As per the details disclosed by the ministry, Apple's infringement included maintenance costs in pretax deductions.
Related: Apple Music – Pros and Cons
After investigation and audit, it was found that Apple Computer Trading (Shanghai) Co. under-reported the revenue by 8.79 billion yuan and over-reported the profit by 5.35 billion yuan. In addition to that, the report stated that the company also understated costs of 3.45 billion yuan along with unspecified "violation issues".
Although, no company representative could  have been reached to owe an explanation to this violation, it would be interesting to find out what reasons are laid by the company to justify this evasion.