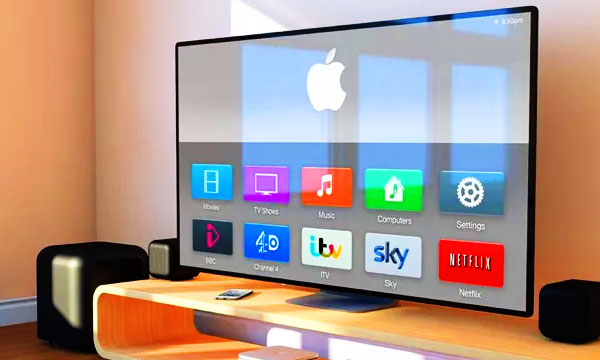 Apple will begin selling its Apple TV in retail stores this Friday, reports 9to5Mac. The new Apple TV became available for pre-order through Apple's online store earlier this week, but the new device will now be up for purchase in its retail stores by the end of the week.
Best Buy, B&H and additional retailers are expected to offer the new item on November 4th. Until then, shoppers can pre-order the Apple TV online.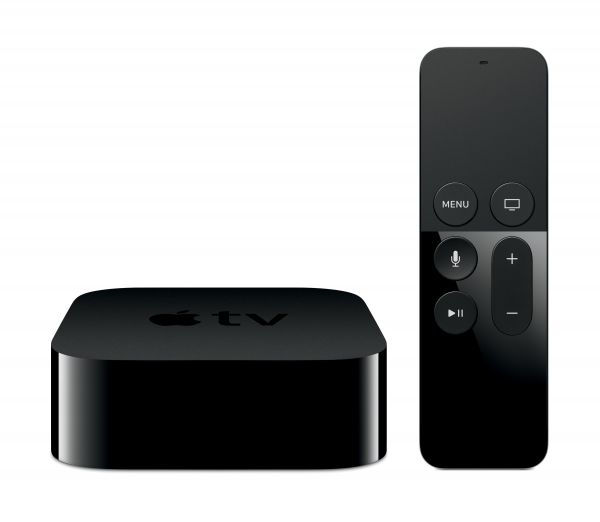 The Apple TV — which comes with Siri, an App Store and an improved remote control — will retail for $149 for the 32GB configuration or $199 for 64GB.