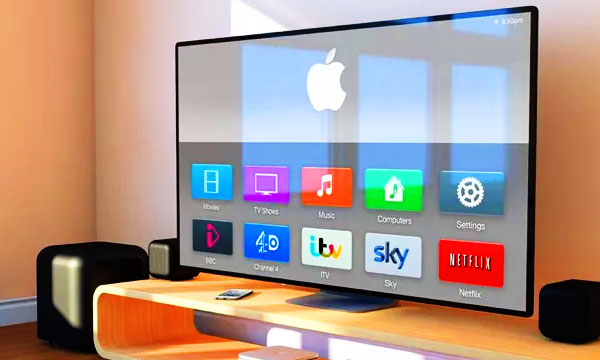 At the Wall Street Journal's global technology conference, Apple CEO Tim Cook announced that preordering for the new Apple TV will open on Monday.
Apple announced a fourth-generation Apple TV back in September and, from Monday, October 26, fans will be able to preorder.
According to Cook, shipments will likely be sent out at the end of next week, which corresponds to Apple's October deadline.
Updates include onboard storage, a new touchpad remote, tvOS and a dedicated app store as well as considerable Siri integration. Two models are available: 32GB ($149) and 64GB ($199).