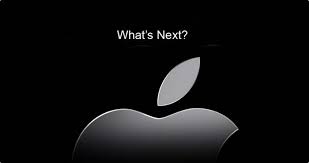 9th September has been marked Apple's exhibition day of the year. Apple will be unveiling its all singing, all dancing products in the event scheduled to take place in San Francisco.
iPhone 6S and 6S+, iPad Pro, an updated Apple TV, new version of iOS will be the focus of the event as suggested by reports leaked on media. Rumors suggest that the event will revolve around 3 product lines mainly i.e iPhone, Apple TV and iPad Pro. Although rumors can always dwindle.  Whatever the reality holds will only be revealed after the official announcement from Apple.
Read more: Microsoft Windows 10 Lumia Flagship Smartphones' Pictures Leaked
However it is always amusing to make anticipations, some we have come across after going through the rumors that surfaced lately are as follows.
iPhone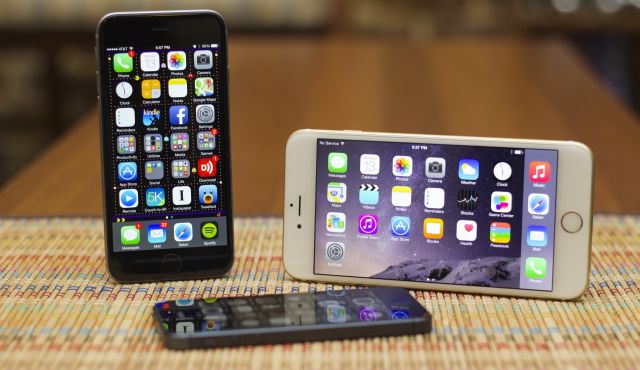 The upcoming versions of iPhone to be patent as "iPhone 6S" and "iPhone 6S+" will come up with same basic design with 7000 series aluminum as alloy of choice for its manufacturing. This will thicken the design but will certainly get rid of bending problems that were seen in previous version. iPhone might see an upgrade with a 12 megapixel camera with an ability to record 4K UHD video. And not just rear but front camera might also see an upgrade with advance sensor and a flashbulb.
Read more: Apple iPhone 6S – Future Market Potential in Pakistan
A new A9 chip with better processing capability will certainly improve the internals of the device. However no amelioration has been suggested in internal storage of the phone. More likely the new versions will come in same 16GB, 64GB, and 128GB storage choices.
Apple TV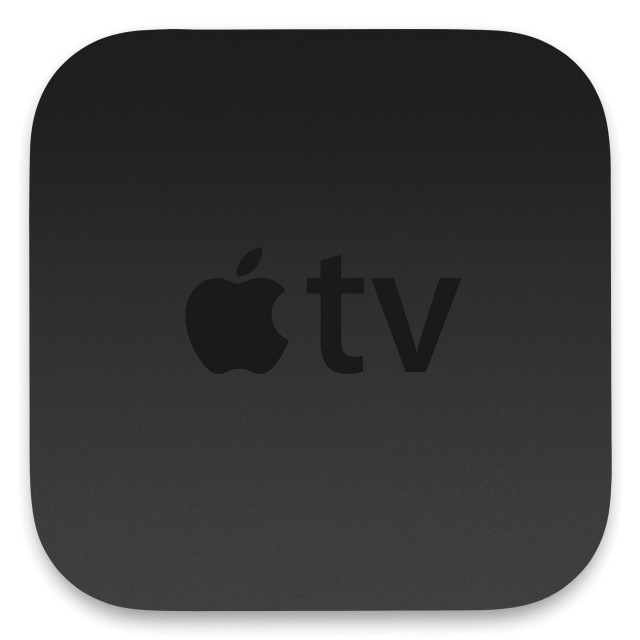 Apple's set-top box has been deferring on update for past 3 years. It is highly anticipated that Apple introduce a new TV device this September.
The updated device will feature a full App Store and SDK for developers which will give content providers more liberty to directly add the channels. Furthermore the A5 chip of previous device will be replaced by A8 which is a lot more faster. The RAM is also expected to upgrade to 1GB.
Other than aforementioned changes the upcoming Apple TV device will be coming with a completely new remote control. With integrated touchpad and separate buttons for home, Siri and volume the remote control will definitely have a new look. Some reports also suggest that it will come in black color.
iPad
News featuring release of iPad Pro have also been circulating media but whether it will be released in the same even on 9th September is not confirmed yet. Earlier Apple released iPad in different events.
The new iPad Pro is said to have 12.9 inch screen with a resolution of  2048×2732. It is also said to feature a more sensitive stylus.
No matter what the reality turns out to be, it is free from doubt that Apple's upcoming event will end with some exciting announcements. For brief coverage of the event and product reviews keep up with us.
Read more: Samsung Galaxy Unpacked 2015: Note 5 & S6 Edge+ Launched