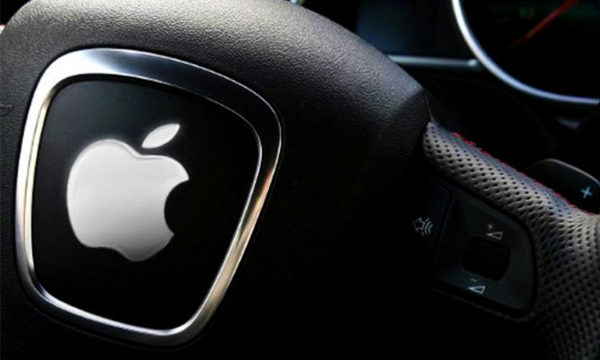 Apple may be surprising us by  entering the automobile industry and launching a new robotic car within the span of 3 years.
The speculations began when the domain information provider Who.is imparted information the tech giant had officially registered 'apple.car', 'apple.auto' and 'apple.cars' as their own domains.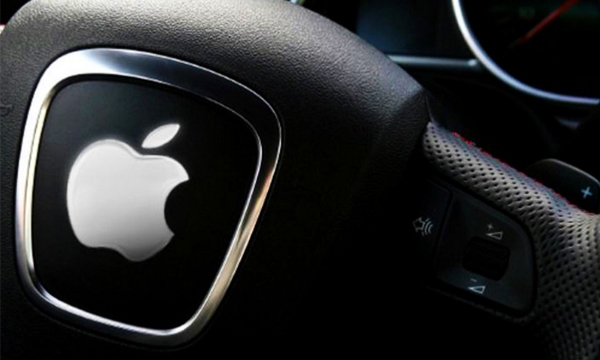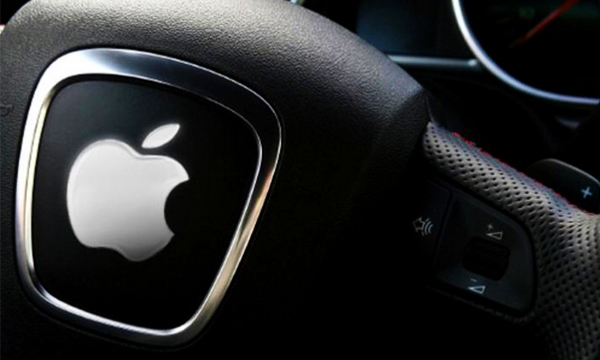 Apple Museum In Prague Boasts World's Biggest Apple Product Collection
On the other hand, it is being said that these domains might have nothing to do with automobiles but with its app CarPlay which permits any driver to call or hear voice mails during their journey on the road.
Apple has not publicly made a comment about it's plans about the automobiles yet it is actively pursuing  talented auto industry professionals who have worked at prestigious auto companies in the past. Earlier last year, they also hired a team of almost 600 people to work especially on this project.
The future appears promising with Google testing its autonomous cars.
Only time and performance will prove if Apple can also dominate the smart car genre or not.