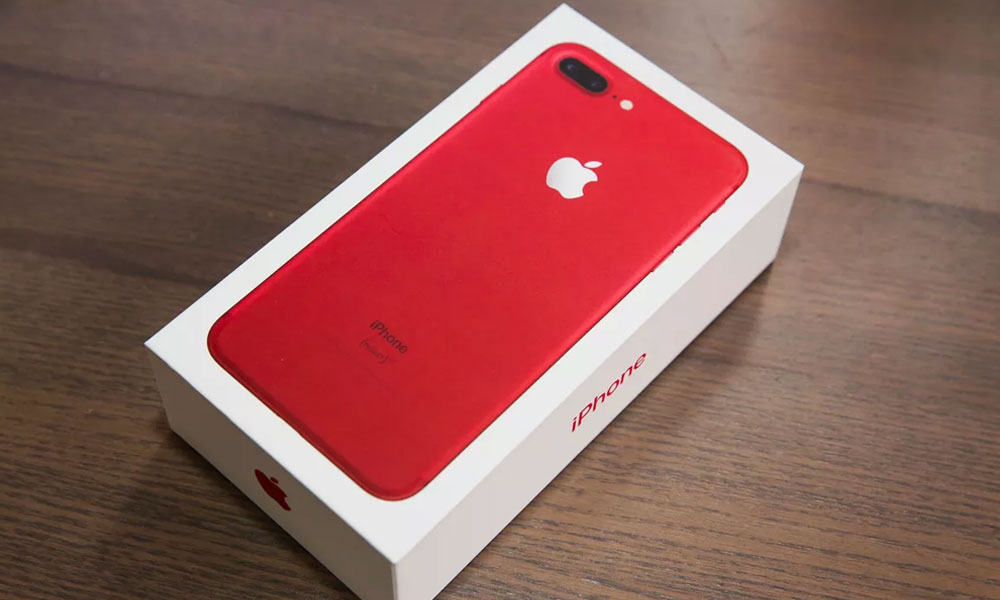 That's right! 3 new iPhones are heading your way! This is a big news considering how the company had kept it a secret until now. Not even creating hype for their new iPhones, Apple has announced iPhone 7's first expansion!
Here's what Apple has in store for you:
iPhone 7 & iPhone 7 Plus Product(RED)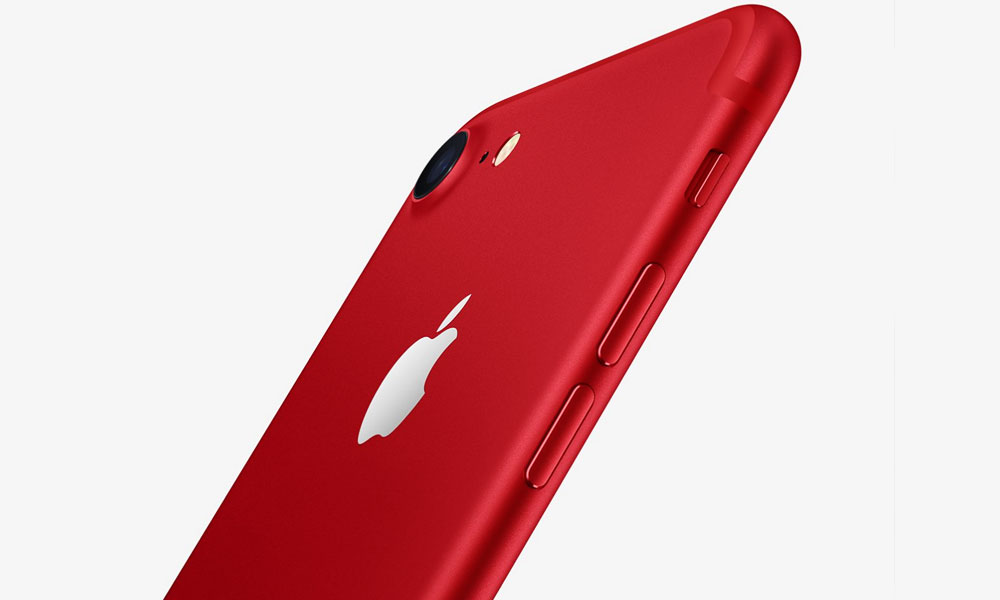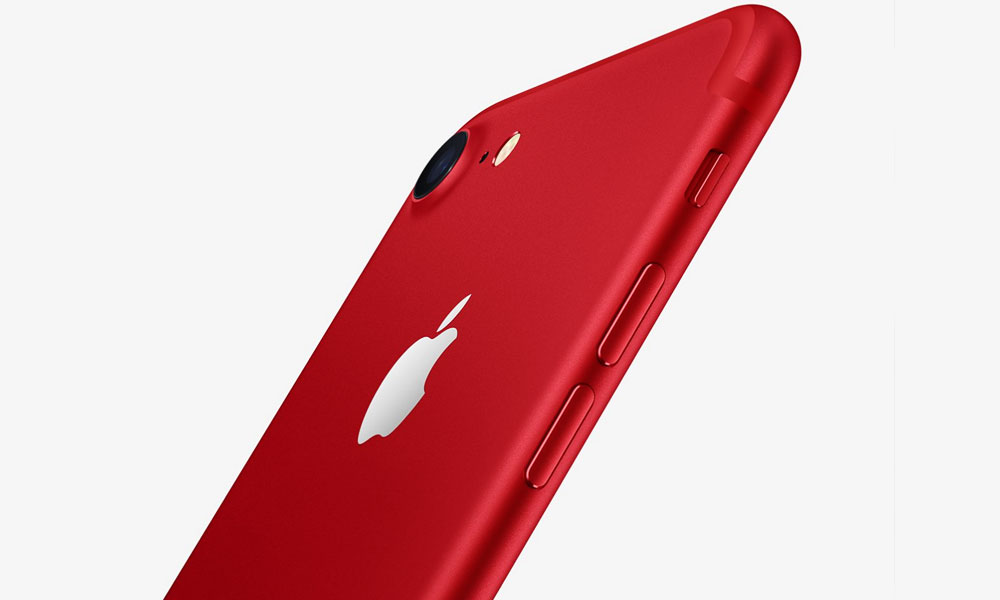 "The introduction of this special edition iPhone in a gorgeous red finish is our biggest (PRODUCT)RED offering to date in celebration of our partnership with (RED), and we can't wait to get it into customers' hands," – Apple CEO Tim Cook in an official statement.
That's just one of the many similarities between the 7 and 7 Plus. Really, they're two variants on the same phone:
Both are water-resistant.
Both have the same fast A10 Fusion processor.
Both have optical image stabilisation on the rear camera for better low-light photos.
Both lack headphone jacks.
The iPhone 7 Plus has a few distinct advantages:
Two rear cameras — one wide angle, one telephoto — that can zoom in at 2x or even further digitally. And it can create depth-of-field blur effects, or "bokeh" type effects, with portrait photos in a unique camera mode.
Better battery life, but not by a huge amount.
Larger 5.5-inch 1080p display.
3GB of RAM, instead of 2GB
It's heavier and bigger.
And, of course, it costs more.
Apple has not yet said anything official about how many models will be available for sale, the company has given a simple statement saying "a bunch" will be up for grabs.
iPhone SE
Apple did make a specification change to its iPhones, however, was the introduction of an upgraded iPhone SE. Here Apple ditched the 16GB and 64GB models in favour of 32GB and 128GB options while retaining the same $399 and $499 price points.
Stay tuned to Brandsynario for more news and updates.