On 28th July, Apple Inc. made a huge announcement; not a new phone, not a major update but rather, the company sold their billionth iPhone, as reported by Apple PR.
The first iPhone initially came out in 2007, selling their phones worldwide. However, during 2016, Apple sales have been sturdy while overall, sales have dropped by 27%.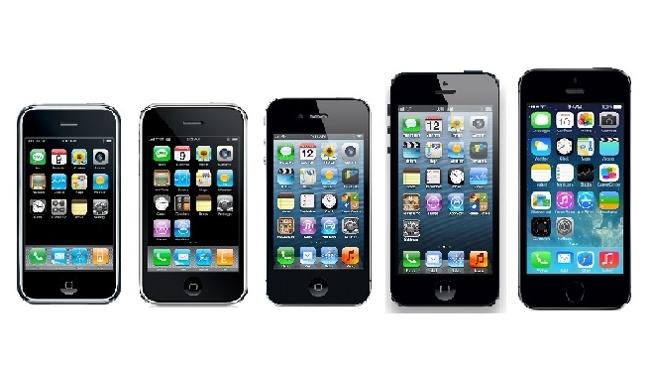 None the less, CEO Tim Cook is busy counting the money his company is still making from the brand's sale. To mark their achievement, Cook stated, "iPhone has become one of the most important, world-changing and successful products in history. It's become more than a constant companion. iPhone is truly an essential part of our daily life and enables much of what we do throughout the day."
He further added, "Last week we passed another major milestone when we sold the billionth iPhone. We never set out to make the most, but we've always set out to make the best products that make a difference. Thank you to everyone at Apple for helping change the world every day."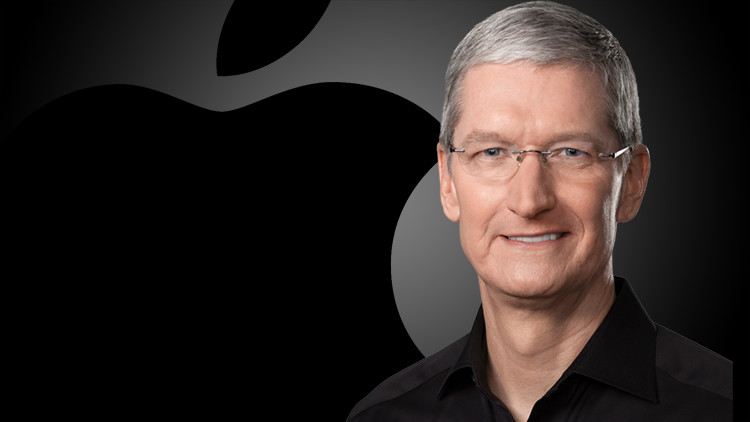 In January 2015, the company made a former yet major announcement of selling one billion iOS devices. Now, the question is how many iPhone 7 sets will the company sell once the device hits shelves in mid-September.
Another question is what about the 2018 iPhone we are eager to hear about? will Apple go with the OLED display? will it be curved and most importantly is the eye scanner rumour true?
Stay tuned to Brandsynario for more updates.