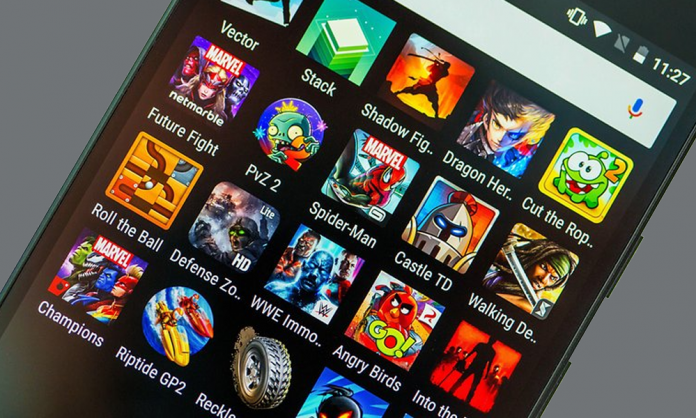 Technology is rapidly evolving, and with time, it has shown us amazing potential. Along with tech, the gaming industry has also received a massive boost.
The revenue generation through smartphone gaming now accounts for almost half of the global gaming market, which is mindblowing!
Hence, as the market expands, bigger titles mean more storage! Google has a solution for that!
The tech giant is currently working on a feature that will allow gamers to play a game on the Play Store before they install the application.
This was picked up by XDA Developers who spotted a Linux's kernel submitted by a Google employee.
Furthermore, the documentation revealed works on a new Incremental File System which will allow users to play before downloading.
It reads:
Special-purpose Linux virtual file system that allows execution of a program while its binary and resource files are still being lazily downloaded over the network, USB etc. This would allow running big Android apps before their binaries and resources are fully downloaded to an Android device.
This will not only help save a gamer's storage capacity, but also the large sum of internet bandwidth that is consumed in the process as well.
The feature is more likely to be introduced next year with Android 12.
Stay tuned to Brandsynario.