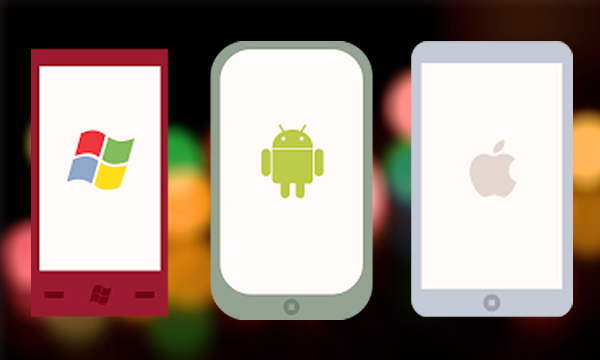 As 2015 comes to an end, the cellular industry looks at figures achieved by most famous mobile OS platforms. It can be seen that smartphones running Google's Android OS continue to sustain the highest market share.
As per the IDC, the global smartphone growth is expected to gradually slow down to 9.8 percent this year, expected due to the intense mobile saturation. Additional forecasts depict that in the final time period of 2015, an aggregate 1.16 billion Android handsets will be shipped, leaving Google's mobile arena with a worldwide market share of 81.2%.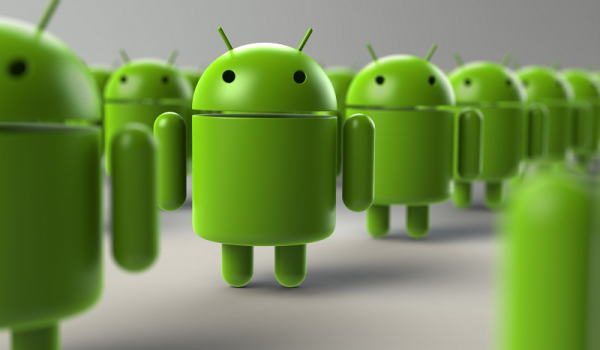 As per Ryan Reith, the Program Director of IDC's Worldwide Quarterly Mobile Phone Tracker; as the volumes of shipment slow down across markets, consumers will be provoked by both affordable handsets of high value along with various financing options with higher prices.
Apple takes the lead with its iPhone Upgrade Program while several other vendors are likely to implement similar plans in the coming months. Such plans can easily represent the most effective way to acquire flagship devices into the consumers' hands while increasing the upgrade cycle through incentives and trade-in.
Read more: Top 5 Smartphones Releasing in 2016
How Apple iOS and Windows Phone are Faring?
Even though releasing the latest smartphone model later this year, Apple ships a total 226 million iPhones during the time, increasing the market share of 15.8 percent. The firm is rumored to release 4-Inch iPhone 6c during the first quarter of 2016; aiding the market share to increase.
As per the IDC, Windows Phone Unit numbers are likely to reach a total of 31.3 million, making Microsoft mobile operating system gaining a market share of 2.2 percent. Compared to last year, shipment of Windows Phone handsets declined by 10.2 percent, stating that Windows Mobile is not doing as well as rivals.
The research firmly highlights that a total of 1.54 billion Android phones will be delivered by 2019; being equivalent to 82.6 percent of the global smartphone market.
Read more: PTA Announces Biometric Verification for All Wireless Data Connections
Stay tuned to Brandsynario for more updates!