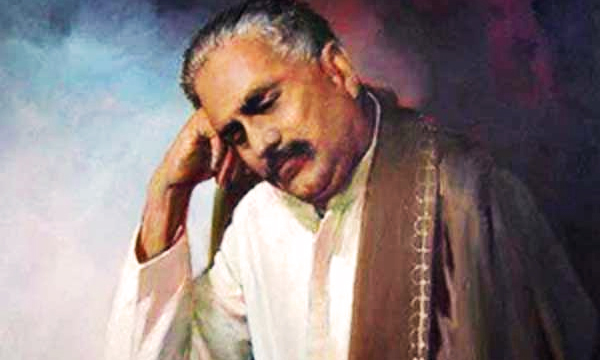 The 78th death anniversary of the national poet and Muffakir-e-Pakistan, Dr. Allama Iqbal is being observed today i.e. 21st April. Allama Iqbal was born on November 9th in Sialkot. His contribution in gathering the nation at one platform and raising awareness among them to demand a separate state is remarkable.
In his remembrance, a number of social, cultural and political organizations are organizing different programs to pay tribute to the Hakeem-ul-Ummat.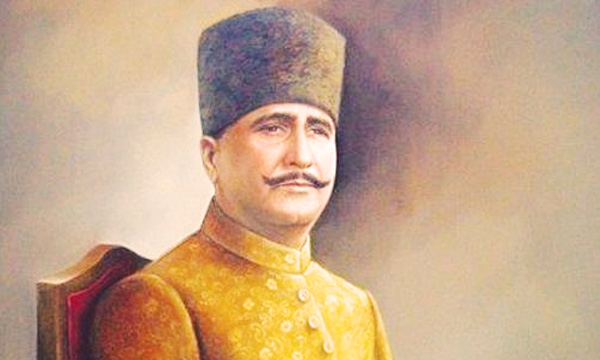 Through his impactful poetry, he made an attempt to awaken Muslims of India to seek independence and freedom. All his life, he produced writing and poetry with an intention and determination to inspire people.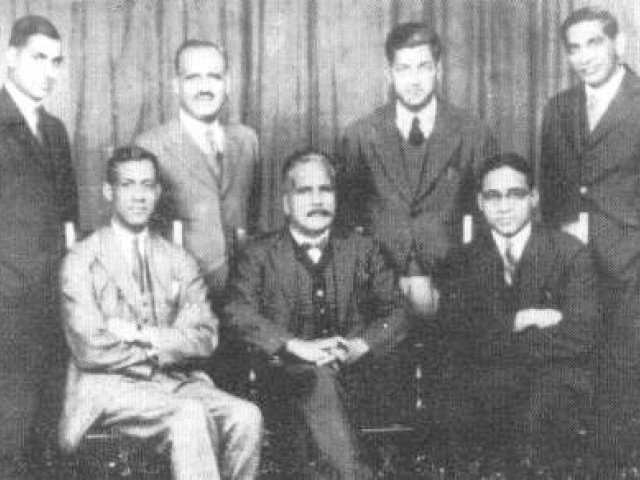 Today, we live on a soil whose seeds were sown by this poet and brewed intensity and drive among people to get a separate land where Muslims can live and practice their religion freely.
Iqbal saw the dream of this country but could not live longer to see it turned into reality. Iqbal died on April 21st in 1938 and was buried in Huzori Bagh in front of the Badshahi Mosque.
Remembering the Poet of the East: 22 Rare Images from History
Stay tuned to Brandsynario for more updates.