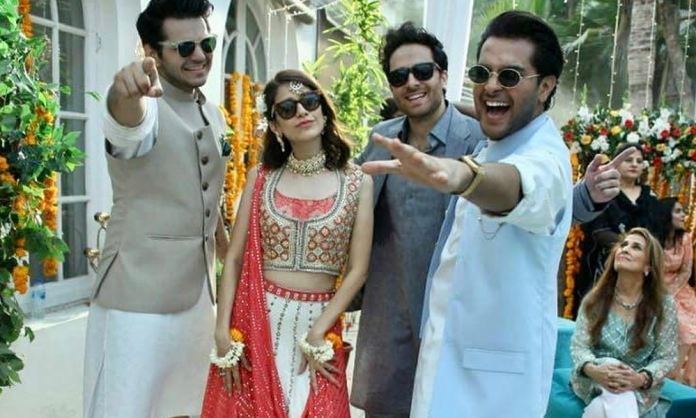 From the very first episode of Candi Meray Dost Meray Yaar, we have one question that has kept us in anticipation – who will Zoya (Syra Sheroz) eventually marry?
Episode 1 kicks off with preparations for Zoya's wedding where we see her eager mother busy in preparations in a grand house decorated in flowers. Zoya, on the other hand, is more excited for some of her old estranged friends to be part of the wedding festivities.
She finally manages to bring the boys together and the band plans on having a reunion as it would benefit all of them in one way or another.
The gang then finds out that Zain is in a relationship with a divorced woman who has a 9-year-old son and that is the reason he has not been so open with his friends.
Further on in subsequent episodes we finally get a hint that the groom, Danial, is coming with his parents, while Zoya is planning a picnic with her band.
We are graced with a gora chitta munda with long hair tied in a man-bun and is welcomed with lots of flower petals. The man with the foreign accent turns out to be none other than Danial.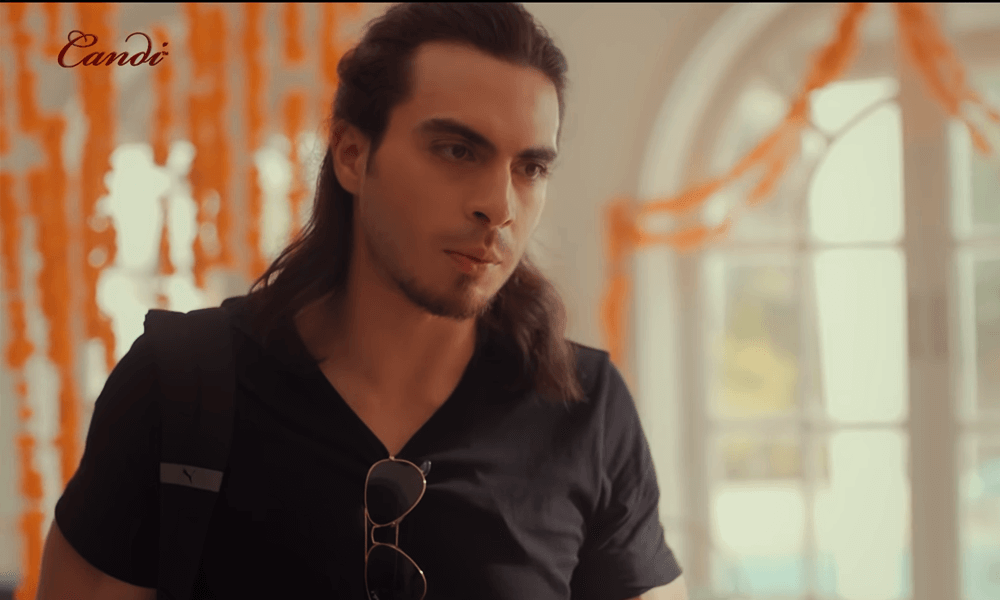 But, what is a drama without a PLOT TWIST?
Zain (Asim Azhar) confesses about his feelings for Zoya in front of Sherry (Haroon Shahid) and asks him for help to stop the wedding!
This has left us with a plethora of questions!
Who does Zoya love? Will she marry Danial? Will Zain stop the wedding? Will Zoya marry Zain? Will Mohib (Hamza Tariq) be able to pay off his debts? Will the band have a grand concert or a small concert? Will the band even have a concert at all?
Watch the promo to find out who Zoya finally gets married to:
[arve url="https://veryfilmi.com/vids/Episode07PromoFinal.mp4″ /]