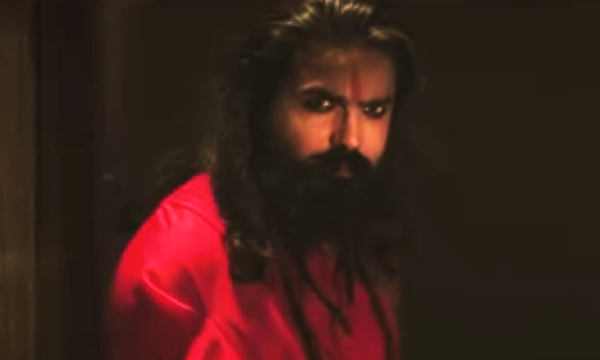 Celebrated for his song 'Ishq Hawa Main', the Sufi singer, songwriter and music producer, Asrar Shah has released yet another mystic piece of music, by the name of 'Ali Waali'.
Known for his unique spiritual style of music, Asrar's new track is just as magical as his previous popular numbers such as 'Mast Hua' and 'Shakar Wandaan'. With a splendid infusion of 'dhol' and flute, the aura created by Ali Waali contains the power to consume the listener.
Let's watch the song below;
[fb_embed_post href="https://www.facebook.com/asrarmusic/videos/vb.264934330542/10156157634740543/?type=2&theater/" width="550″/]
The singer has already taken the country's music scene by storm, after making the music break at Coke Studio last year.
Upon the release of Ali Waali Asrar says, 'I do not follow Shia school of thought or Sunnism, But this is what I feel about "Ali", I don't know why I do these Manqabats, what I know is I love doing such Kalams, so enjoy this mystic piece of music and spread Love.'
Read more: Pakistani Movie Swaarangi's New Song 'Peerraan' By Asrar
Credits
Audio Team:
J.Ali
Ustad Baqir Abbas
Gonga Saen
Mithu Saen
Nadeem Abbas
Video Team:
Team Filumbaz
Adnan Tariq
Majid Raza
Omer Bhatti
Humza Tariq
Salman Yousaf
Aqeb A Tariq
Omer Malik
Read more: Shakar Wandaan by Asrar Ho Mann Jahaan OST
Stay tuned to Brandsynario for more updates on the singer, Asrar Shah!