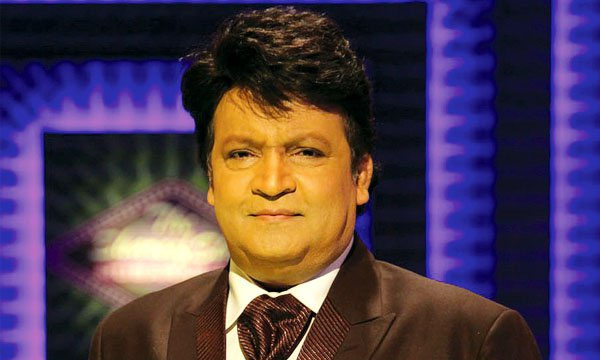 Who knew that Akshay Kumar, one of the highest paid Bollywood actors, considers our comedy king Umer Sharif as his mentor?
Read More: Akshay Kumar is Back With Latest Movie Singh is Bliing
As a part of the promotions of his upcoming movie, 'Singh is Bliing', Akshay standing right next to Shariff, praised our comedy hero and stated that he has learned a lot from him by watching almost all of his comedy stage shows.
"I remember somebody told me that they liked my comedy timing, I must tell you I learnt my comedy timing from Umer Sharif", confessed Akshay to the press.
"I have seen all his shows even if they were pirated or anything but I got hold of it," he added furthur.
Akshay has very humbly shown his gratitude for our very own greatest- of- all- times comedian and stage performer. Even, Umar Sharif admitted that he came to India on Akshay's warm invitation to pay a visit across the border.
What are your views on this? Let us know in the comments below!