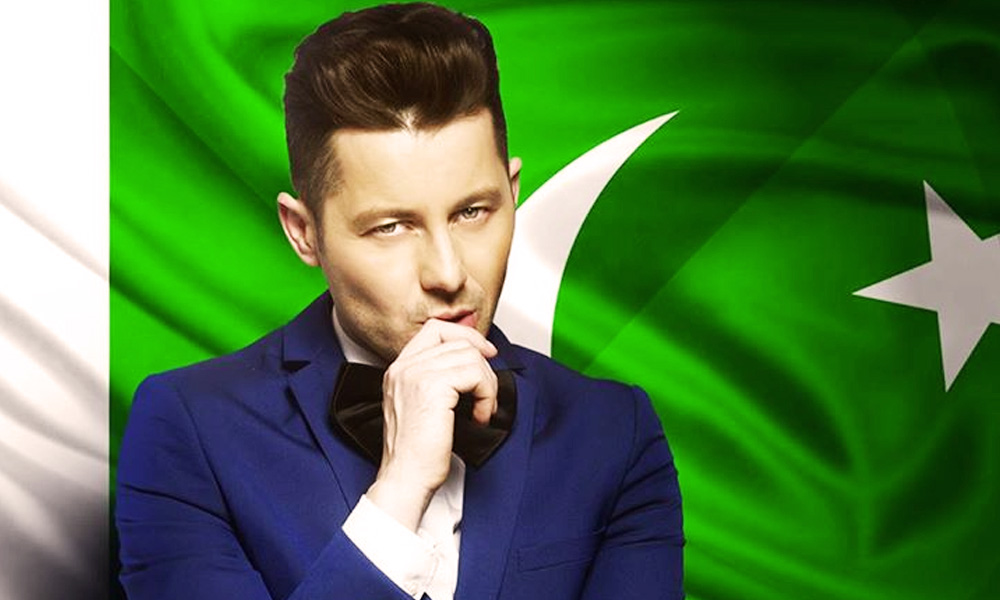 Recently, Akcent, an internationally acclaimed music group thanked its fans in Pakistan through its official Facebook post. The creator of the band is Adrian Sînă and other member includes Romanian pop singer Ramona Barta who joined Adrian in late 1998 where both created the duo called Akcent.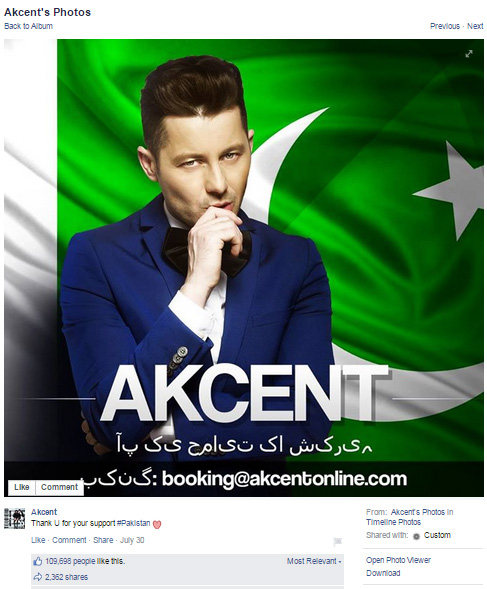 Also See Akcent to Rock Hyderabad, Pakistan
Getting much appreciation from Pakistan, Adrian thanked fans for their continuous support and love towards the band.
Read More: Shiraz Uppal Performs for AR Rahman's Intimate Concert 2015 in US
Following are some of his famous songs:
[dailymotion id="x2emwdl"]
[dailymotion id="x1yf1zn"]
[dailymotion id="x18w357″]
[dailymotion id="x20penh"]