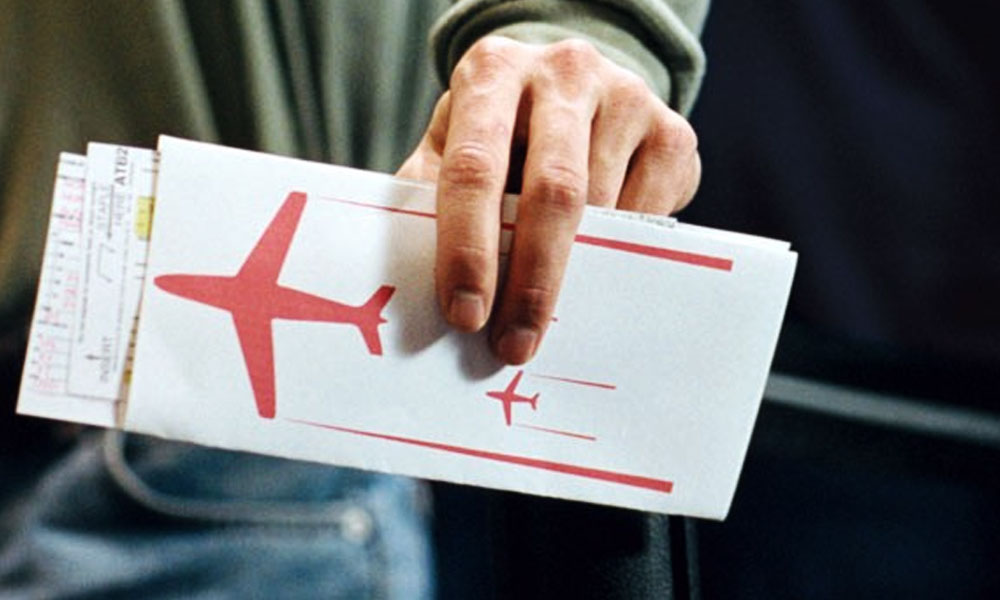 Yes folks! 50% of the air fare you pay for your tickets is nothing but taxes! Let's say you book a flight from Islamabad to Karachi for Rs 6,500. This means around Rs 3,510 is the amount of tax you have paid for your journey.
Whereas Pakistan is concerned, Pakistan International Airlines, our national airline has mostly fixed taxes which are applicable on both national and international flights. Here's the breakdown of taxes and charges applicable on each and every local flight to give you a rough estimate of where your money is being spent:
Security Charge – PKR 100.00
Government Airport Tax – PKR 20.00
Embarkation Fee Pakistan – PKR 500.00
Excise Duty Pakistan –     PKR 2,500.00
Advance Tax –  PKR 390.00 (about 4% depending on flight)
Total Charge – PKR 3,510
These charges start at Rs. 1,500 to and go all the way up to Rs. 10,000. According to a source, this issue isn't limited to just local flights. Travelling abroad means 30%-45% of your travel costs are just tax or CAA fees. Pakistan is among the most expensive places from which you can travel. Compared to Dubai and Sri Lanka, Pakistan charges up to 150% more airfare taxes.
Unfortunately, travellers are given the services they deserve for that kind of money. Considering the state of our very own national airline, PIA, and the diminishing revenues, the government should consider reducing these taxes to provide a sense of relief for those who need to travel abroad for emergencies and other reasons, and also promote travelling.
Stay tuned to Brandsynario for more news and updates.