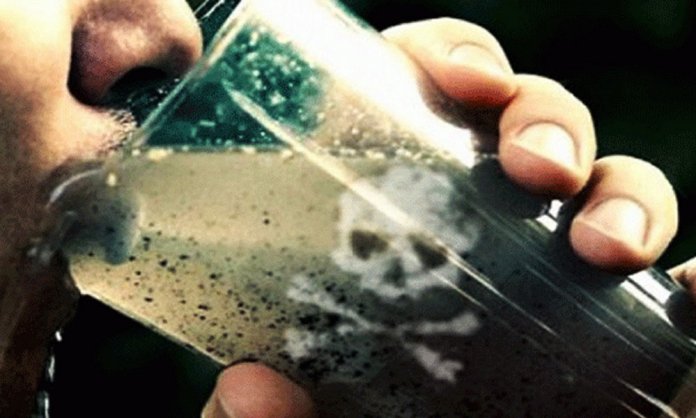 According to a recent report by IANS, Islamabad, 83% of Sindh, Pakistan's water is unsafe to drink in which Karachi is the largest contributor.
The report claimed that 14 out of 29 water samples were found contaminated and unsafe for drinking.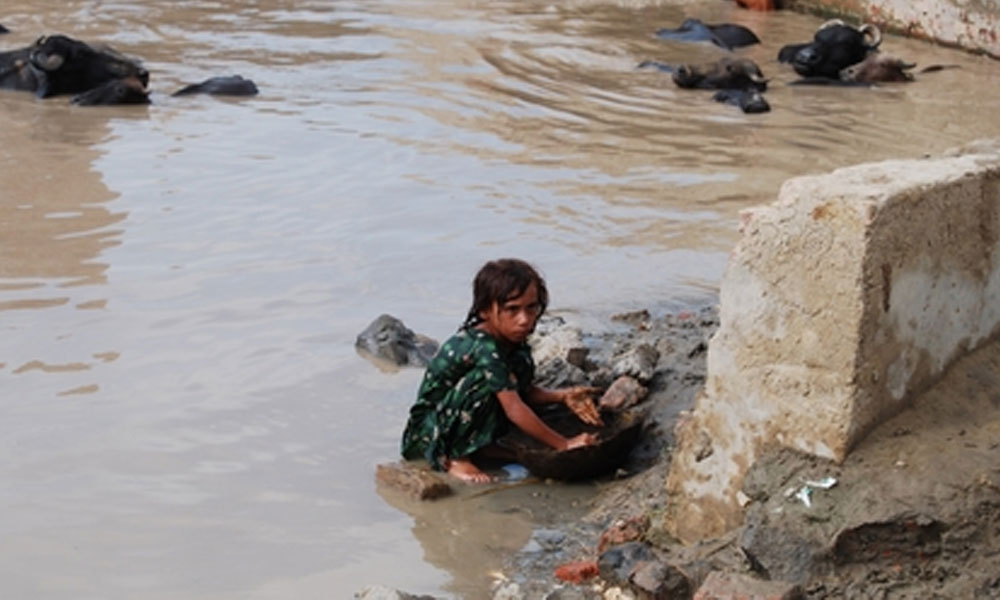 A committee was set up to inquire and look after this case when a number or Sindh residents filed a complaint in the apex court against government offices which are required to ensure provisions of potable water, sanitation, and hygienic atmosphere, but they have individually and collectively failed to discharge such fiduciary, statutory and constitutional duty.
The locals complained about the contents of the water:
"insects are crawling in it, despite sieving it through the thinnest of muslin".
Other complaints include,
"Often the water tasted salty, or was cloudy,"
Head of the commission Justice Muhammad Iqbal Kalhoro had asked the head of the Karachi Water and Sanitation Board, responsible for 90 per cent of water supply in the metropolis, to show him one area which was supplied with clean water.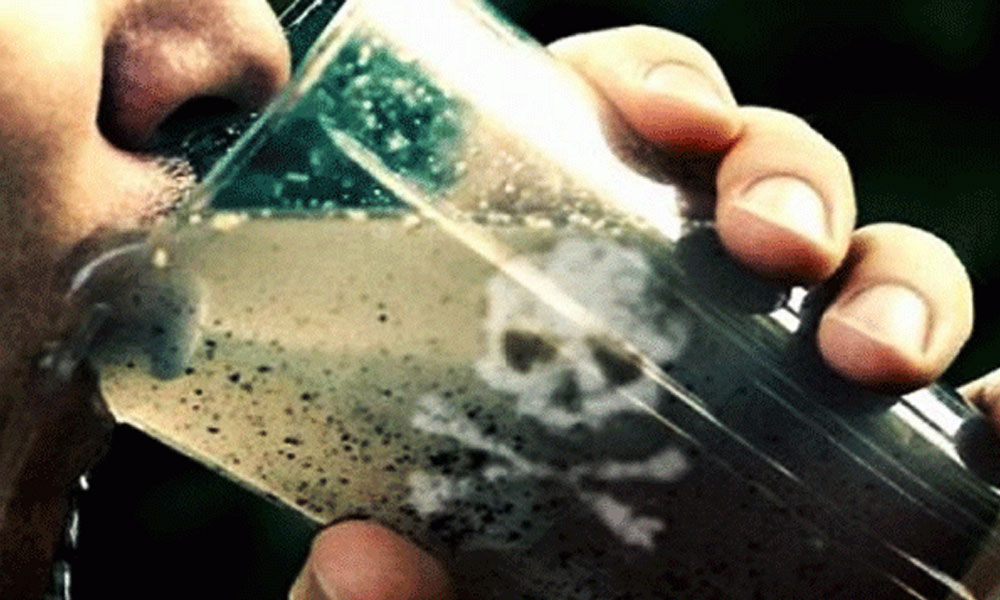 Findings of the report
14 different samples were collected from the urban areas of Sindh where water was supplied by government agencies. The revelations of the tests were shocking!
At least 90.7 per cent samples collected from various places in Karachi were unsafe for drinking purposes.
"The presence of E. coli indicated the mixing of sewerage and drinking water supplies," said Murtaza, a research officer of the Pakistan Council of Research in Water Resources (PCRWR).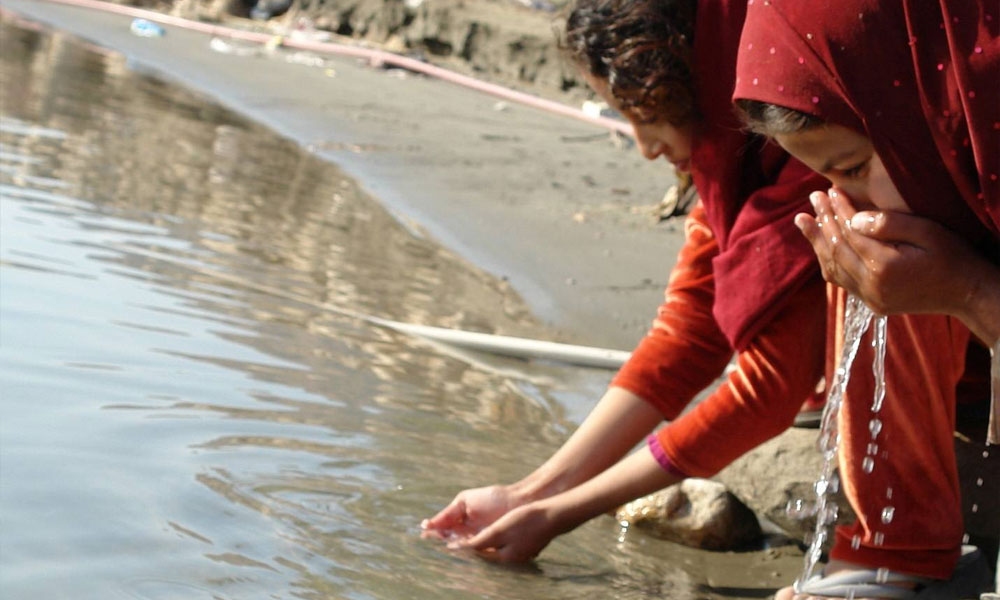 Karachi Water and Sanitation Board (KWSB) has blamed the citizens for this appalling result. They said that the citizens "steal" water like electricity.
"When electricity is stolen, you can take action. When water is stolen from the mainlines which are underground and are punctured, you cannot,"
Solution to the Problem
The Board has requested the citizens to play their part and keep their underground storage clean.
 "The board repairs leaks, and even replaces pipes every now and then, but while a complete rehabilitation of the entire distribution network is needed, it is a huge undertaking and may require two-to-three years."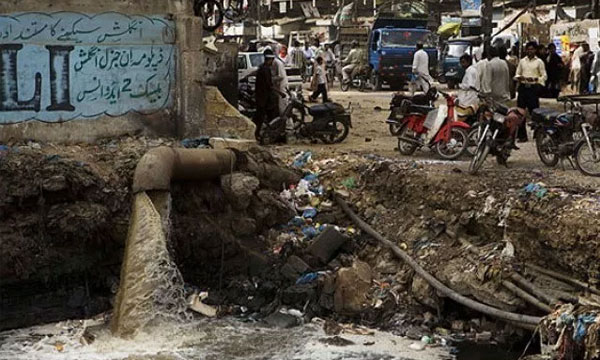 Karachi has six water treatment plants run by KWSB that do not work optimally. When Justice Kalhoro visited the treatment plants, the Board admitted that "200 MGD is supplied unfiltered owing to a lack of capacity".
The population of Karachi is increasing with the passage of time. The water board is expanding the supply of water system but there is still a shortfall of 50 per cent.
Have anything to add to the story? Let us know in the comments below.
Contributed by: Umaima Nadeem