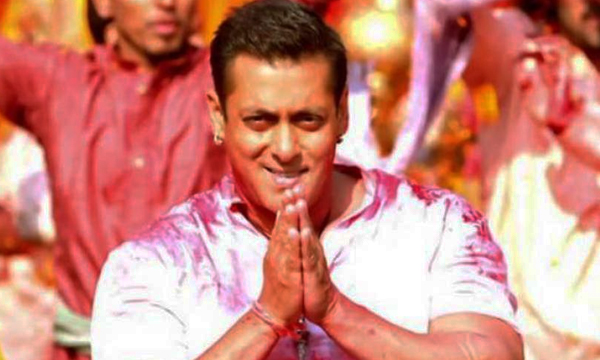 The way Bollywood has forever maintained its relations with Pakistani celebrities has always been dependent on politics, government policies, and Indo-Pak ties. Even then, there are a number of Indian superstars who never had any fear being vocal about what they feel is right! Time and again, they stood up for Pakistan rather than hopping on the spiteful bandwagon of hate.
We've compiled a list of such celebrities who have always expressed good thoughts about Pakistan and worked towards making peace between both the nations.
These Bollywood stars have truly won Pakistani's hearts for holding out an olive branch.
1. OM PURI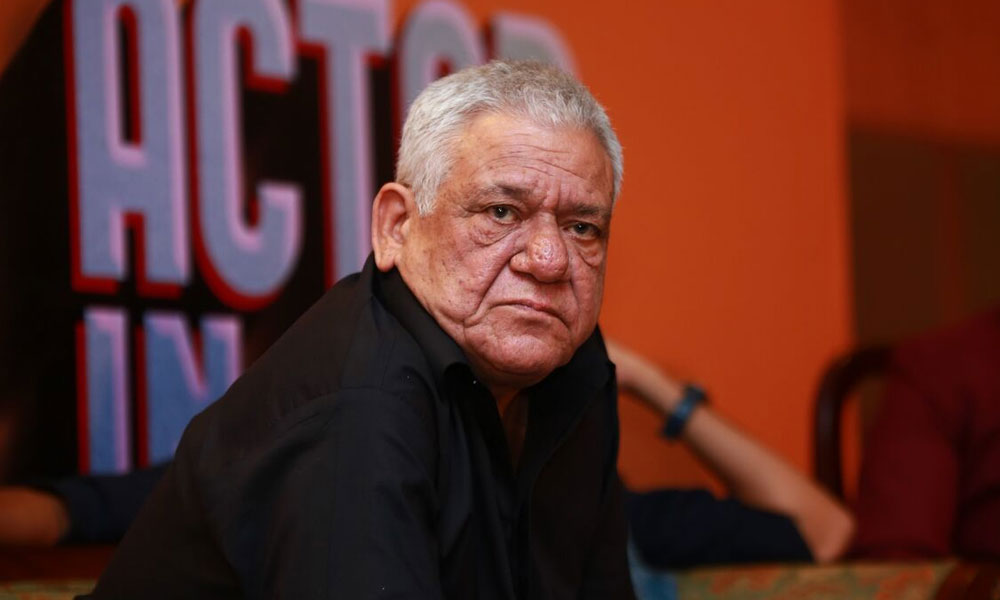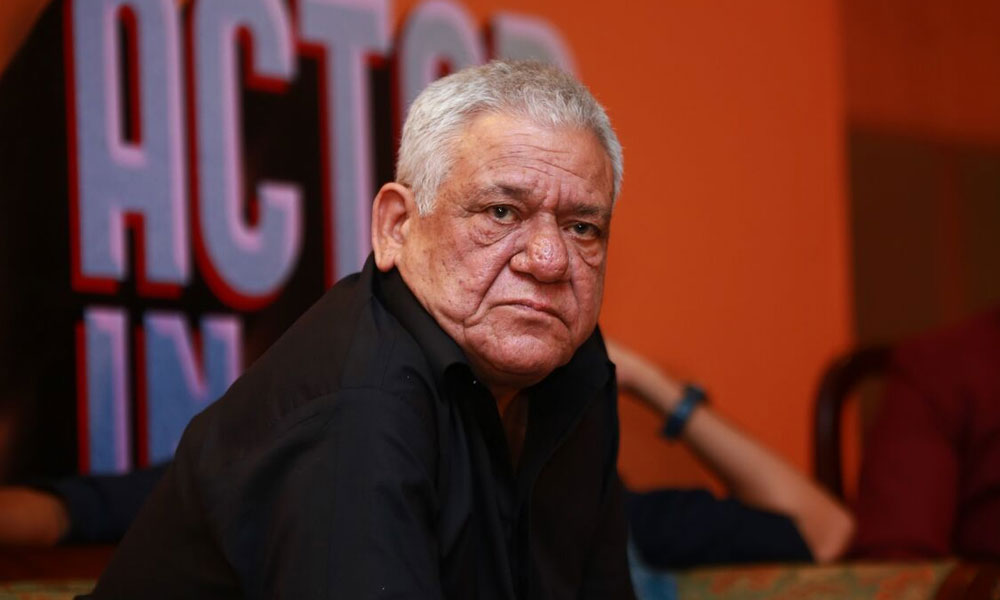 The late veteran actor, Om Puri, came out in support of Pakistan rather fiercely and suffered the brunt of it. After the Uri Attack when Indian media was bashing Pakistan, Om Puri opposed the hateful sentiments and stood his ground till the day he died. His death was also rumored to be a murder as a consequence of his opinions.
Last year, he worked for a Pakistani film 'Actor-in-Law' and always expressed an immense love for Pakistan. We have surely lost a great actor at the hands of hate and intolerance.
2. MAHESH BHATT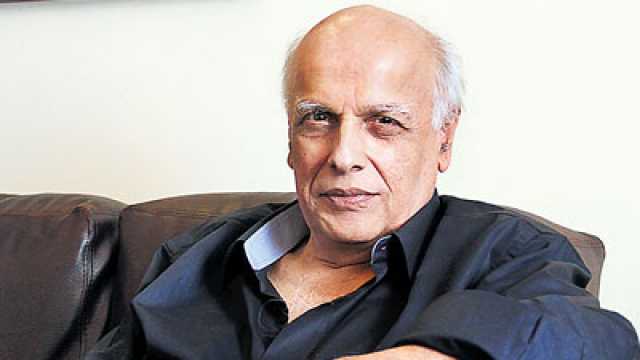 Mahesh Bhatt was bound to be an important member in the list of Bollywood celebrities who love Pakistan. He had always been an ambassador of peace and a supporter art exchange beyond borders.
Bhatt did not shy way in taking part in the #ProfileForPeace campaign. Time and again, he has openly admitted his love for Pakistan and its people in several interviews.
I am convinced that they (Pakistani actors) are as outraged when there's a loss of innocent lives as we are.pic.twitter.com/Z5NfJhSOpj

— Mahesh Bhatt (@MaheshNBhatt) October 3, 2016
On one such account, he went as far as wishing that Indian directors would shoot movies at the beautifully picturesque locations in Pakistan. Bhatt has been subjected to a lot of negativity owing to his views, but he has never given up.
3. POOJA BHATT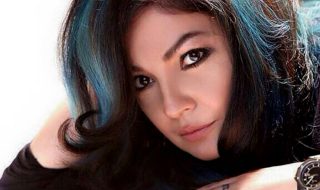 Like father, like daughter; the distinguished actor and director Pooja Bhatt celebrated Diwali in Pakistan last year. She had even been the show stopper for Pakistani fashion designer, Deepak Perwani at the Fashion Pakistan Week 2015 as well.
Sharing a warm equation with the Pakistani people, Pooja Bhatt is a strong promoter of Pakistani talent working in her homeland.
She even tweeted this after the URI attacks!
It is neither nationalism nor blackmail. It is schoolyard bullying at its best & worst… https://t.co/M8vTB289j0

— Pooja Bhatt (@PoojaB1972) October 21, 2016
4. NASEERUDDIN SHAH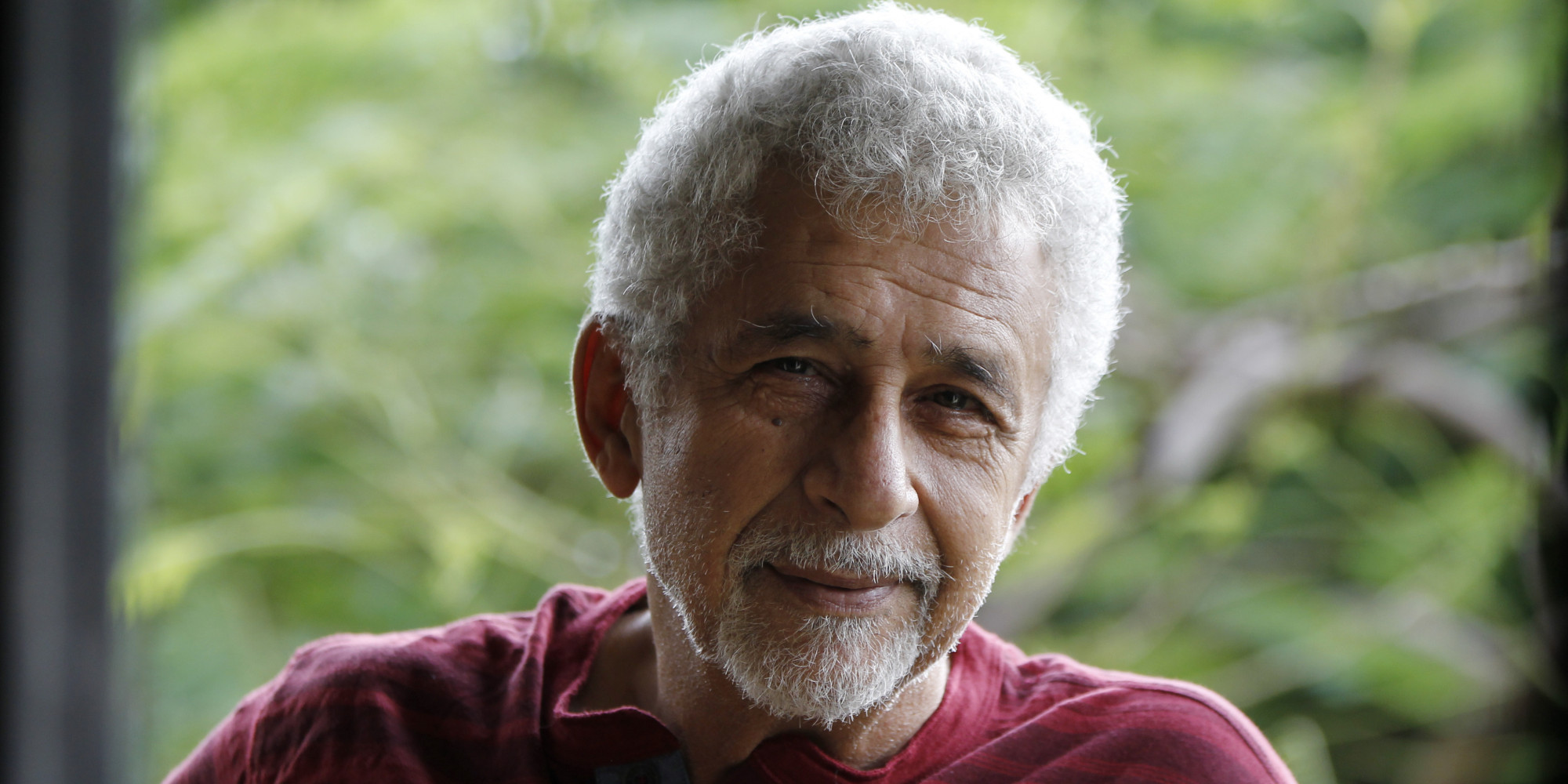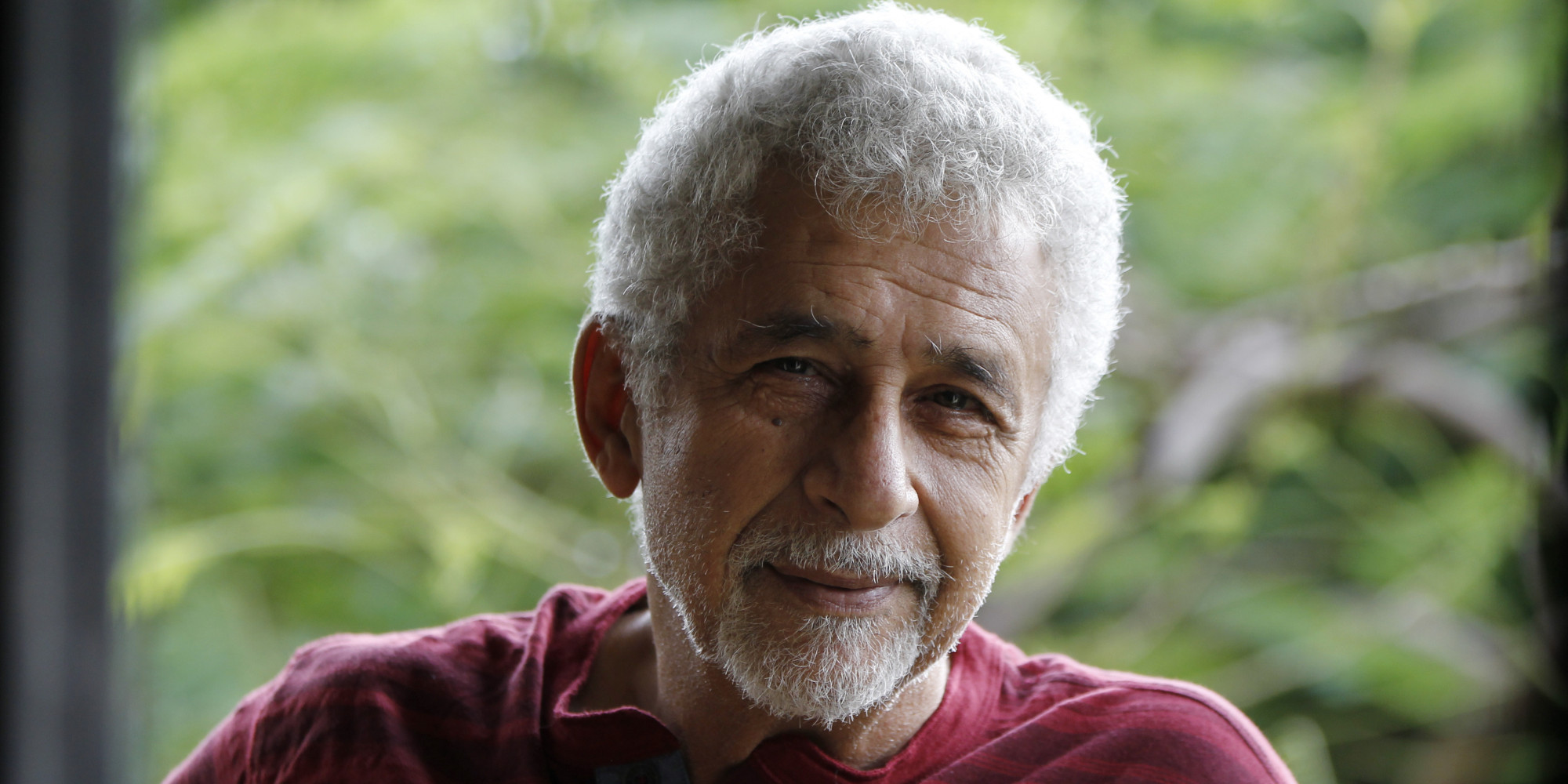 Hailing from Indian theater and cinema, acclaimed actor Naseeruddin Shah is well-known for his powerhouse performances on  both sides of the border. He has worked in various Lollywood movies, debuting with 'Khuda Ke Liye'. His second movie 'Zinda Bhaag' became the country's official entry to the 86th Academy Awards. Shah's latest Pakistani movie was Jeevan Hathi with Hina Dilpazeer.
Having visited Pakistan umpteen times, he has expressed regret at the animosity towards Pakistan prevalent in his home country.
In an interview, he told Bollywood Hungama:
"Indians are being brainwashed into believing Pakistan to be the enemy country without being aware of the historical background."
5. JUHI CHAWLA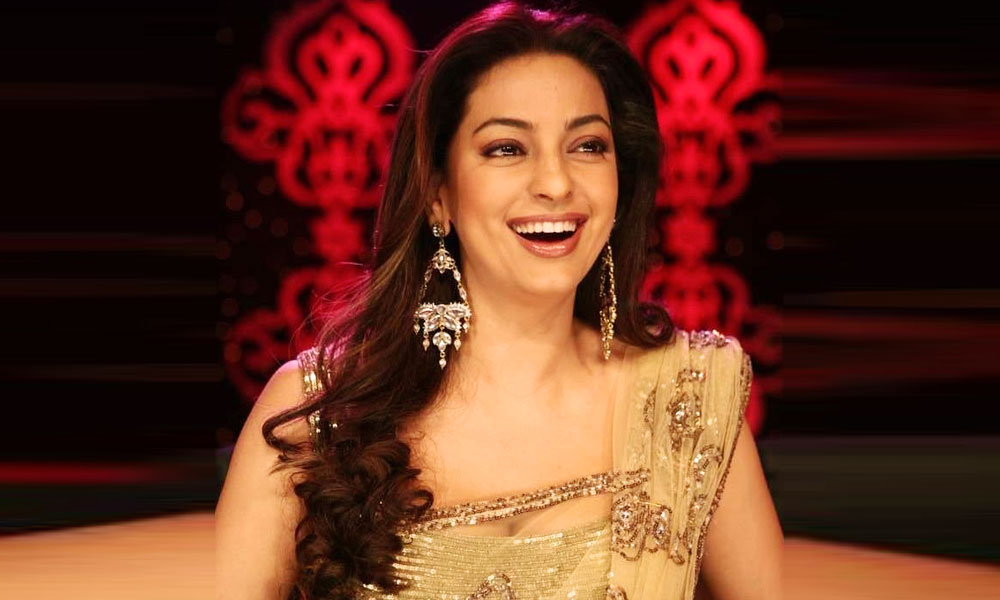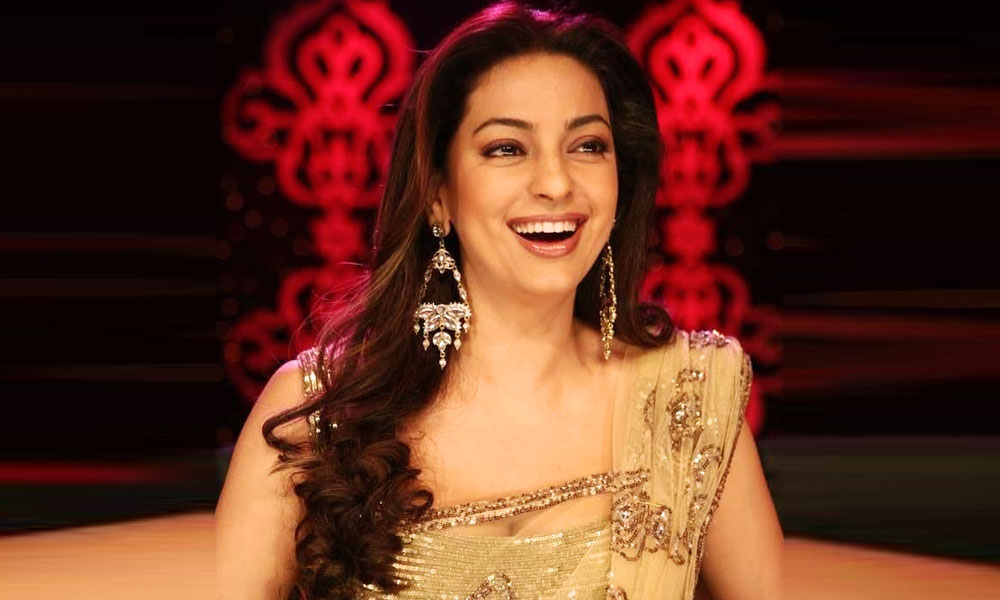 At first the bubbly actress, Juhi was skeptical about visiting Pakistan. But after staying across the border and returning to India, she claimed that it was one her most memorable trips. She had visited the city of lights, Karachi to meet some of her relatives.
Describing her experience in K-town, Chawla said:
"As I said my goodbyes, the cook says 'Salman [Khan] bhai ko mera salaam kehna [Give my regards to Salman bhai]'; the helper says, 'Please bring Shahrukh Khan here too'; the maid enquires, 'Will you be meeting Aamir [Khan]?' I couldn't help but laugh. They were all so sweet."
6. SARA KHAN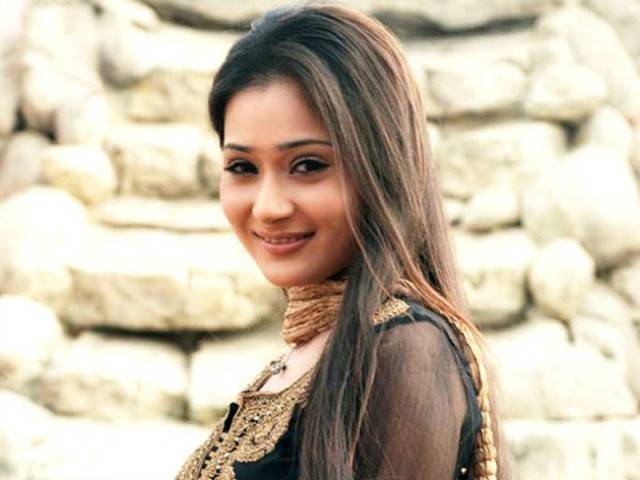 Indian soap actress and former Big Boss 4 contestant, Sara Khan was recently in Pakistan to shoot for her debut drama 'Bay Khudi' on ARY Digital.
After working here, Sara was overwhelmed with love and support she received, even claiming that she will happily take up other work offers from Pakistan.
In an interview to Times of India, Khan divulged:
"My Pakistani colleagues go out of their way to make me feel safe. People here are warm and hospitable"

"I hope India and Pakistan can bridge their differences and work towards peace and understanding"
7. ALYY KHAN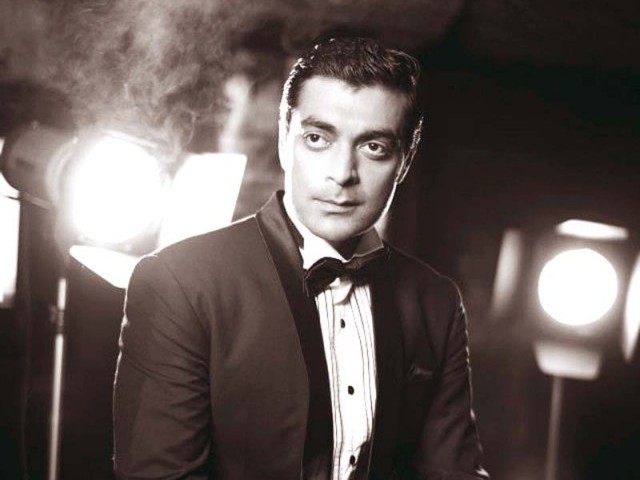 Alyy Khan has worked not only in Bollywood but Hollywood as well. He is now settled in Pakistan, working here in the TV and cinema industry.
The versatile actor boasts a portfolio of powerful performances, including his recent role in 'Pakeeza' which aired on Hum TV. Khan is also well-known for his roles in Don 2, A Mighty Heart and Traitor.
He has made a name for himself as a Pakistani actor and enjoys experiencing life in the nation.
Talking to Dawn back in 2015, Alyy Khan revealed:
"Pakistan has so much to offer the world… If I can give back something to Pakistan, I'll be content and happy."
8. KALKI KOCHLEIN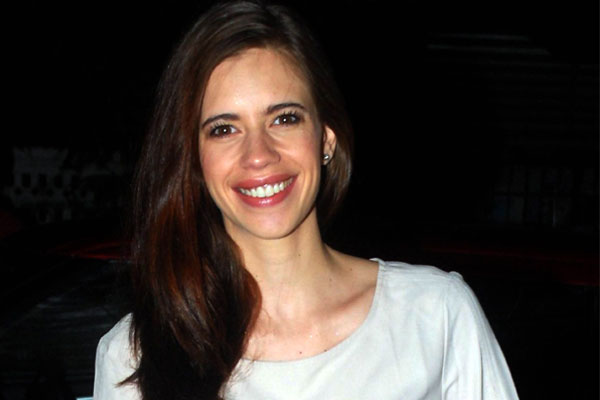 Many might not be aware, but the natural beauty Kalki Kochlein came to Pakistan and toured rural Sindh, working on a documentary 'Azmaish' with Pakistani filmmaker, Sabiha Sumar.
Her project aims to end the differences between both India and Pakistan, promoting harmony between both the lands for the greater good.
"Both the countries have their set of problems to deal with. So what we aim to achieve through this documentary is to make both the countries look inward and deal with their problems rather than pointing a finger at the neighboring country for their own problems"
9. SALMAN KHAN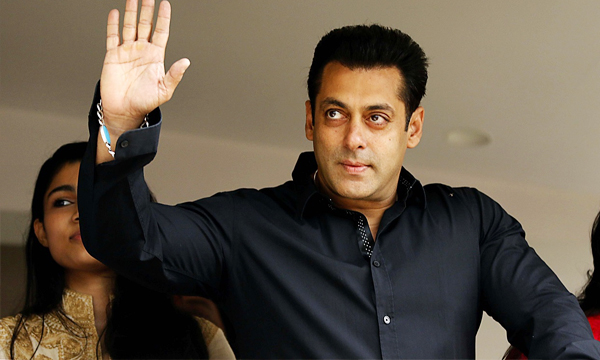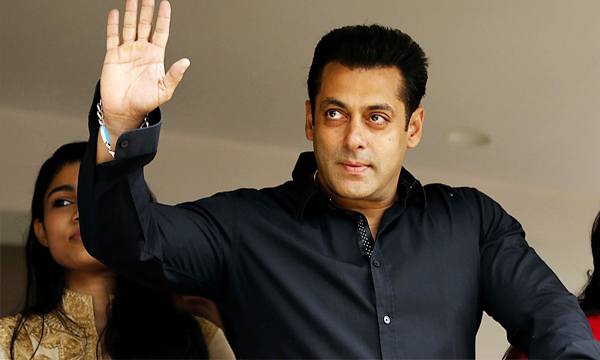 When India kick started a ferocious movement against Pakistani stars, post Uri attacks, Salman Khan was brave enough to stand up for his fellows from across the border.
He boldly rose in support for Pakistani celebrities and condemned their ban to work in Bollywood.
"They (Pakistani actors) are artists, not terrorists. It's the government who gives them permits and visas"
Of course, he was attacked for his views by the Indian press and members of his own entertainment fraternity!
Is there any B-Town Celebrity we've left off our list? Let us know in the comments below! 
Sunny Leone is Gushing Over this Pakistani Actress! Guess Who?
Stay tuned to Brandsynario for latest news and updates!