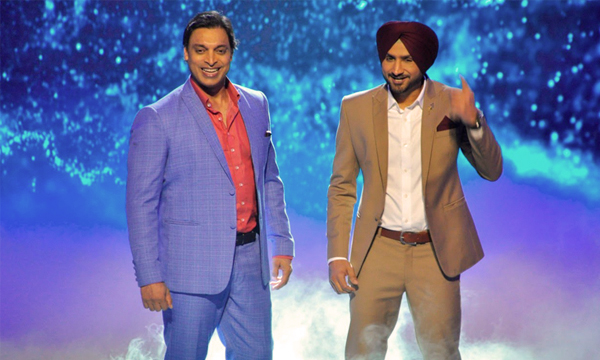 Former Pakistani fast bowler Shoaib Akhtar is reported to have met an accident on the sets of an Indian show titled 'Mazaak Mazaak Main'. The fast paced cricketer was one of the judges for the Indian show. As ARY News reports, the cricketer got hurt when trying to ride a bike during the shooting break on the sets of the show.
Shoaib Akhtar was shooting 'Mazaak Mazaak Main' when the accident occurred. He had some free time during the break and decided to ride a crew members' bike.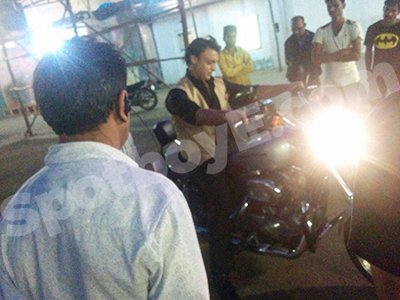 [dailymotion id="x4k090y"]
According to Times of India, Shoaib Akhtar's bike slipped over an iron rod that was lying around outside the set where some construction work was under process, reportedly near Reliance (Filmcity). The rod was placed over some dug up area on the road. Shoaib Akhter has sustained injuries but they are not that severe.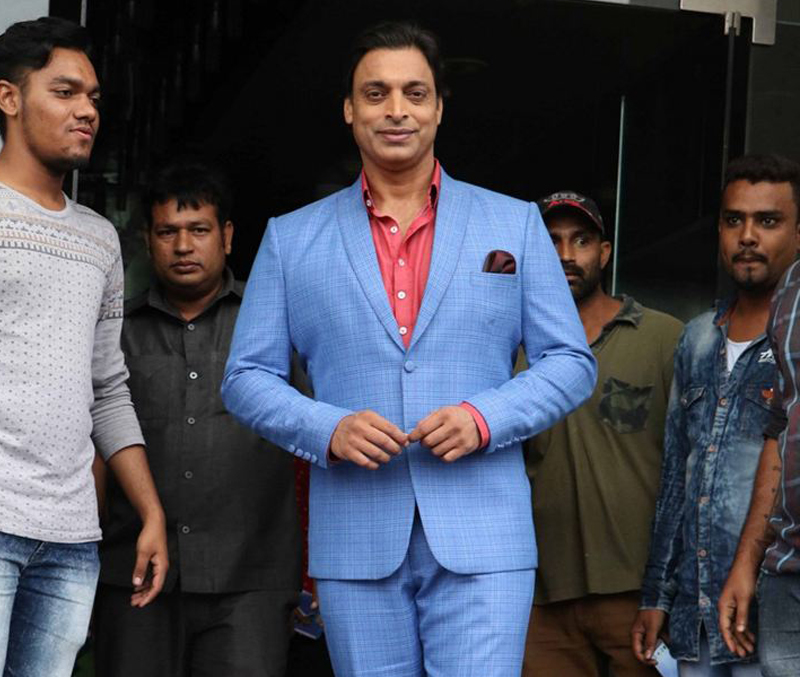 The show 'Mazaak Mazaak Main' is a Hindi comedy drama series that airs at Like OK at 8 pm every Saturday and Sunday. The judges for the show are Harbhajan Singh and Shoaib Akhtar. People tried contacting the channel spokesperson, however, they were unavailable for any kind of comments on the incident.
Watch the promo of Mazak Mazak Main below:
https://youtu.be/H5zaX5av7s0
https://www.youtube.com/watch?v=cy3-tjQhXIw
The Rawalpindi Express has earned quite the popularity in India- he has appeared in different reality shows such Kapil Sharma Show and is pretty close to high-class Bollywood celebs such as Shahrukh Khan, Katrina Kaif, and others.
Shoaib Akhtar is widely regarded as the fastest all time Pakistani bowler for bowling at speeds up to 161.3 .km/h. Let's hope the injuries are not too harsh and our former star cricketer remains safe and healthy.
Stay tuned to Brandsynario for more updates.