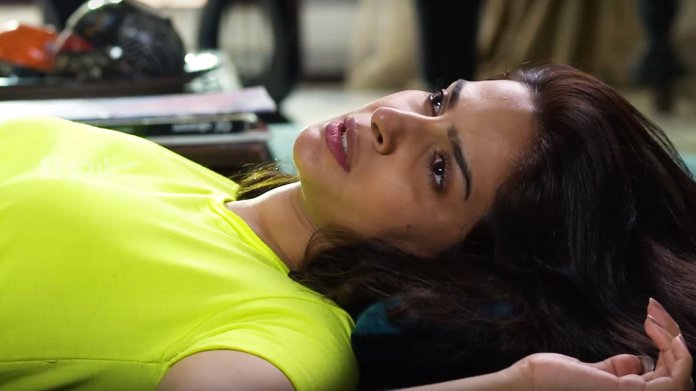 Deadlines, exams, and projects are one thing and thesis/dissertation is another. You've been waiting for this day all your life but when its here, you want it to go away.
You CANNOT handle it even though you are the Einstein of your class. You will go through these things at any cost:
1) Easily triggered daily breakdowns

You turn extremely sensitive and have mood swings like a pregnant woman.
2) Increase in Appetite.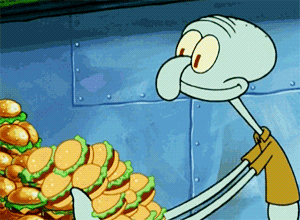 You can eat anything and everything.
3) When someone asks you about your university.

Don't even go there, please!
4) Sleep Deprived
You keep thinking about your thesis all night long.
5) Your thesis keeps haunting you 24/7.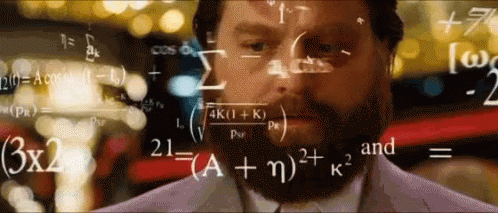 All day long.
6) House Arrest
You can't go out even if you want to.
7) Caffeine becomes your best friend.
A drug more like.
8) You regret not choosing an easier topic.
You don't understand or remember anything regarding your topic.
7) When your friends discuss their problems with you
Seriously, mine are worse than yours!
8) You finally give up!
I'm sorry but I'm done!
Who else can relate to all this?
Stay tuned to Brandsynario for more updates