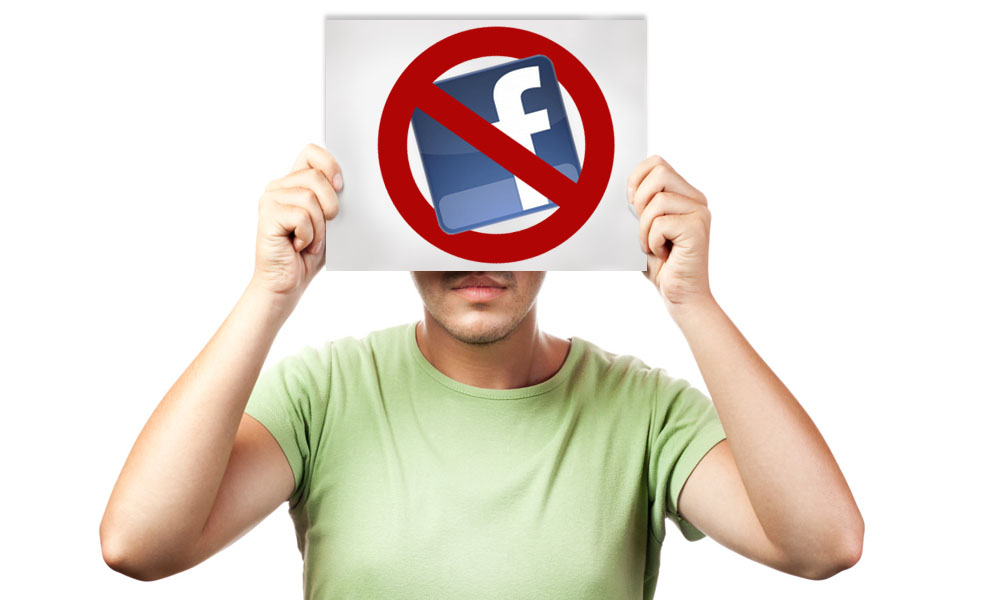 That's it! We have entered the final quarter of the year 2015 and  we are still questioning whether the end of the internet has started or not, particularly when we continue to rely on our social networks for news and entertainment.
On the other hand, if we take into consideration the Privacy and the Lack of Privacy, we are sure you would be among disgruntled net users who are against Zuckerberg's extreme line towards the same.
Read More: Facebook Profile Photos Will Now Be 7-Second Videos
Due to such an approach, they have compelled to delete their Facebook account in protest recently, which included various names from tech and media industries.
As a result, the idea of an alternative to Facebook emerged during last few years. Here we are listing a few of the interesting alternatives to Facebook, so go through them thoroughly and see what suits you better:

Two of the largest complaints about Facebook are how the company gives your data to third party applications, and the way the company manipulates its News Feed to show things that are not the updates from your friends. App.net is a great alternative to signing into third-party sites (where it's supported) with your Facebook account.
But it also has a news stream where many media outlets post their stories. So, if you like to keep your friends' updates and news stories separate, unfollow the media accounts on Facebook and add them to your App.net account, instead.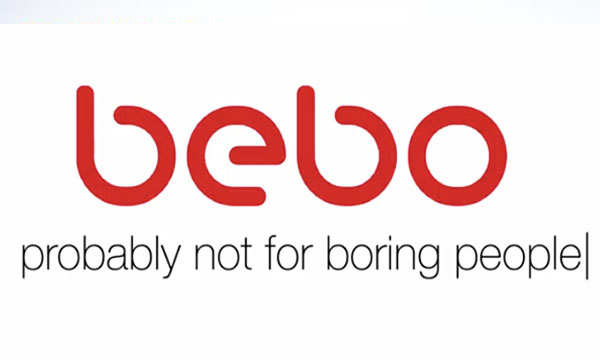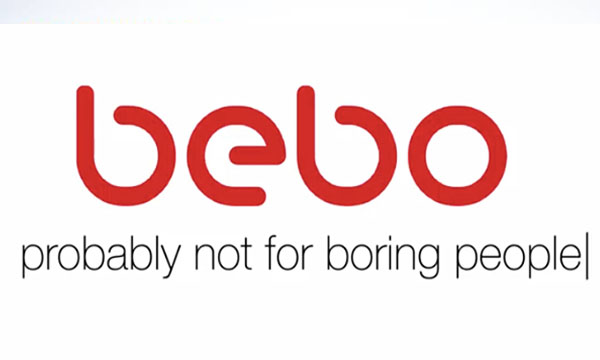 Bebo, by AOL, is growing in popularity in the United States but is one of the most popular in the UK and surrounding areas. From what I understand, Bebo is one of the few social networking sites that defaults your profile to private, a welcome feature for those looking to escape Facebook's anti-privacy hands.
There's a large selection of third-party social media integration along with the typical capabilities you'd expect such as photo tags, videos, music, etc.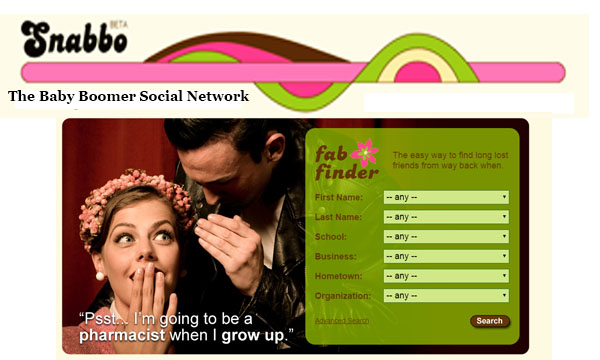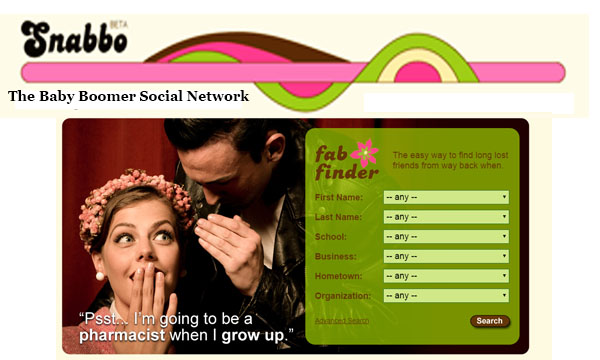 It is a free-to-use social networking website created expressly for the Baby Boomer generation.
The name "Snabbo" is an acronym for Social Network Allowing Baby Boomers Only. Driven by the nostalgia for the "good old days", members are encouraged to use a photograph taken any time during the 1940's through the 1980's as their Profile page picture.
Statistics indicates that Baby Boomers are the fastest-growing online population, so much so that the phenomenon is referred to as the "silver tsunami".
In order to address the privacy concerns of their members, Snabbo became a licensee of the TRUSTe Privacy Program. Snabbo also states clearly in their privacy policy that they will never share personally identifiable information to third parties for marketing purposes.
All in all, Snabbo provides a Boomer-friendly exposure to what might be a first-time online social networking experience.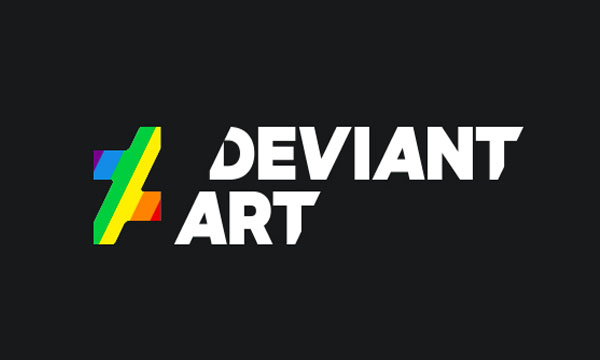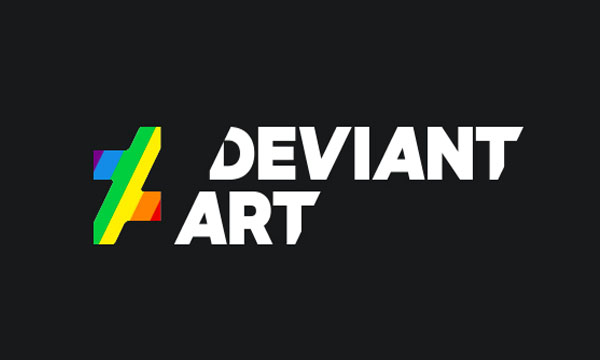 While image-oriented social networks like Pinterest and Instagram have rocketed in popularity, DeviantArt has held steady as the world's largest online art community for 15 years. With more than 300 million original works of art submitted by at least 34 million members, this forum is home to artists from more than 190 countries posting everything from anime to 3-D landscapes for their peers to comment on.
Whether you're interested in traditional techniques like oil-painted landscapes, or off-the-wall topical themes like #cosplayfriday, you'll find artists who appreciate your efforts and whose expertise will push your craft forward.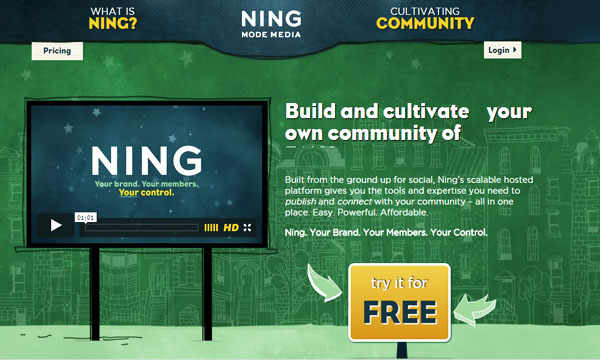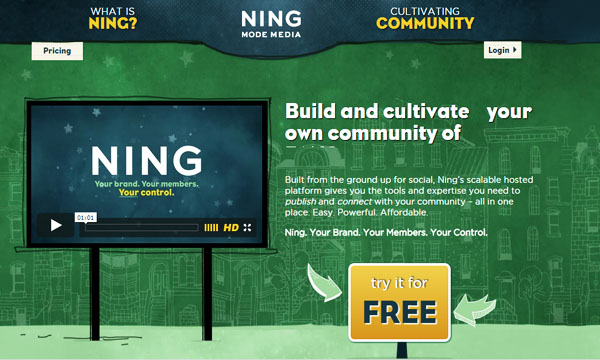 Ning takes a far different approach to social networking, allowing people to create their own social networks. So, it's essentially a social network of social networks. Part of the beauty of this is that you can create and discover social networks based on your interests. Although, the idea is similar to Facebook's Group, but Ning gives you more control over your social network.
Diaspora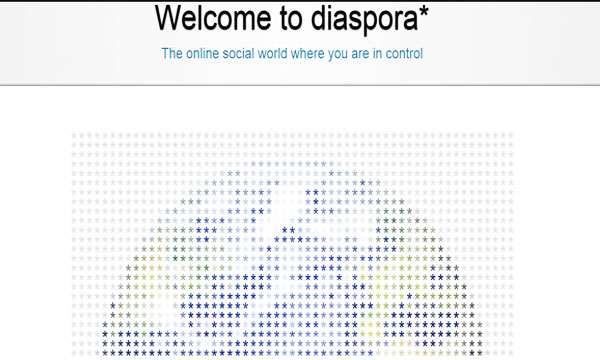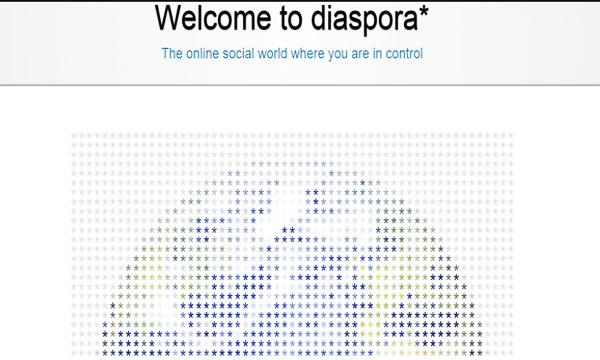 Diaspora aims to be a distributed network, where totally separate computers connect to each other directly, will let us connect without surrendering our privacy.
We call these computers 'seeds'. A seed is owned by you, hosted by you, or on a rented server. Once it has been set up, the seed will aggregate all of your information: your Facebook profile, tweets, anything. We are designing an easily extendable plugin framework for Diaspora, so that whenever newfangled content gets invented, it will be automatically integrated into every seed.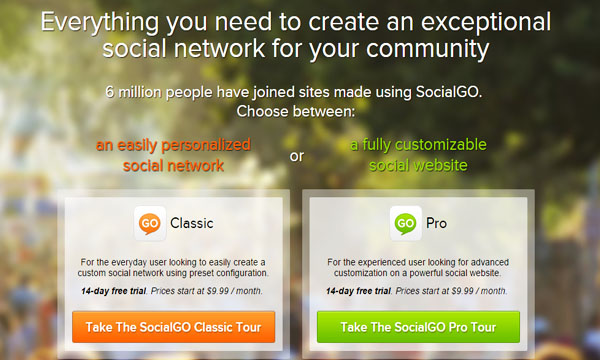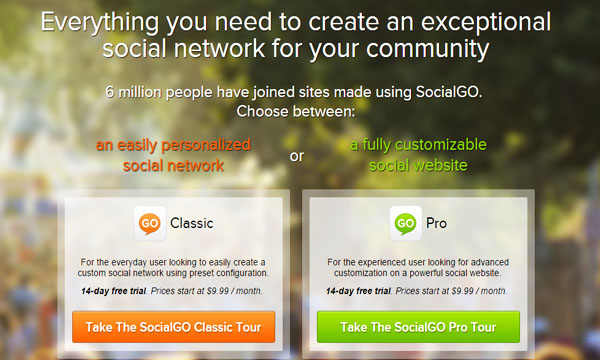 SocialGO.com is a do-it-yourself platform that enables anyone to quickly and easily create a fully functioning online social network, with features and functionality similar to Facebook or Myspace.
With SocialGO, you are your own network and are not simply populating a master network (Facebook). By customers owning their own platforms, there is the distinct advantage of being able to customize a network with HTML, JavaScript Flash and other source code anywhere in the network.
With this control of the network comes the ability to monetize content, completely white-label a network, and control the advertising banner.  With the SocialGO platform, an organization or business can integrate social networking features (like video chat or instant messaging) into an already existing web-site.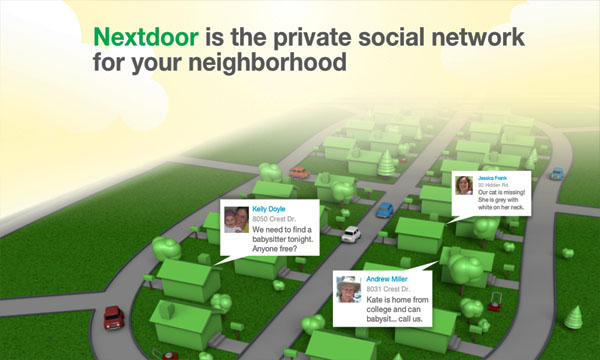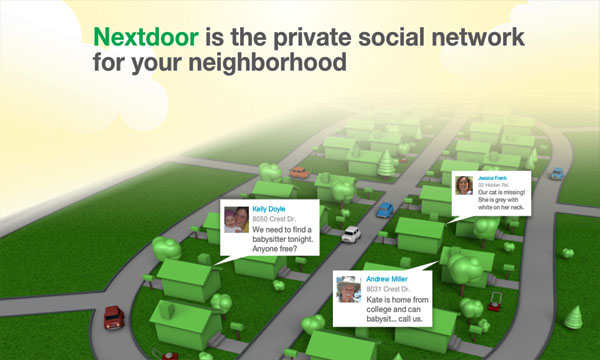 One of the curiosities of the social media age is how we can be so well-connected with people on the other side of the world, yet still not know our next door neighbors.
A network designed for building and strengthening communities, NextDoor connects people within geographic neighborhoods, helping them talk about things that are important to the places where they live. Part Craigslist (with a classified section), part Yelp (where users can recommend local businesses), and part Facebook (with neighbors able to post updates and comments on other people's posts), NextDoor pulls the seemingly invisible layer of social interaction out of the web and lays it onto the real world.
Also, there's some really catty online neighbor spats on this forum that you're totally missing out on.
Also Read: How To Turn Off Auto-Play Facebook Videos in 3 Easy Steps
Try out these social spaces as well to explore more!