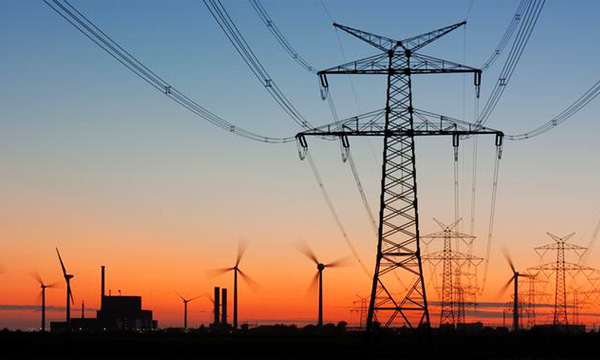 As the auspicious month reaches to its last ashra, the people of Karachi continues to face electricity breakdown. While some sources say that it is the fourth breakdown this week, ARY News claimed that it was the seventh blackout during this Ramadan.
According to KE officials, the blackout occurred due to the tripping of KDA Auto Transformers, causing a blackout in several areas of the city. The breakdown occurred due the tripping of all feeders at the Bin Qasim Power Station I and II. KE teams were making efforts to restore the feeders, the KE team said.
The blackout affected a large number of areas in the city, including Malir, DHA, Gulshan-i-Iqbal, Gulistan-e-Jauhar, Model Colony, Nazimabad, Gulberg, Liaqatabad, Gizri, Buffer Zone, Gulshan-i-Maymar, Sohrab Goth, Ancholi and New Karachi.
Read Also: Massive Power Failure in Pakistan, Karachi In Total Darkness
After about half an hour, reports about the restoration of the electricity started floating around, however, most of the major affected areas remained without power.
A K-Electric official earlier tweeted that the blackout was, in fact, a brief episode which emerged due to a technical fault, which had been fixed by KE teams.
There was a transient tripping of KDA Auto Transformers which was restored by @KElectricPk teams in 30 mins. It's not #KarachiBlackout

— Usama Qureshi (@UsamaQureshy) July 12, 2015
No matter what the KE team had to say, users in most of the areas remained light-less almost the whole night and were truly disappointed in KE.
Our very own Hamza Ali Abbasi also updated a status about his much-needed views on the situation at hand.
[fb_embed_post href="https://www.facebook.com/permalink.php?story_fbid=924782604252081&id=182248258505523/" width="550″/]
The sole reason for privatising a company is to improve on their system! This is worse ! #KarachiBlackout — Huda (@enigmaniac1) July 12, 2015
Darkness prevails and reason does not exist. The Sad State of #Karachi..! #KarachiBlackout #KElectric

— Najia Ashar (@najiaashar) July 13, 2015
The breakdowns in this week happened to be on Tuesday, Thursday, Saturday and the latest being today on Monday. All the breakdowns happened late at night and continued till the morning.
Karachi's electricity distribution system is a complex, and delicate web and a major fault at one section often leads to chain reactions and breakdowns of power generation and transmission.
Is your area a target of these power outages? Let us know your candle-lit sehri stories in the comments below.