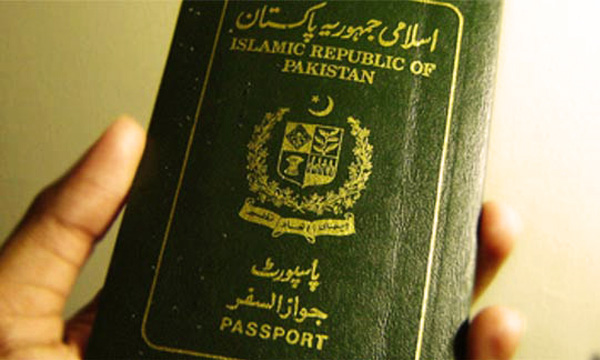 Visas of at least 75 Pakistani Pilgrims wanting to visit the Hafiz Abdullah Shrine near Agra on procedural grounds were denied by India on Monday, reported by NDTV.
Pakistani High Commission while commenting on the news said that the entry of at least 75 Pakistani Pilgrims into India has been denied between January 11 and 18.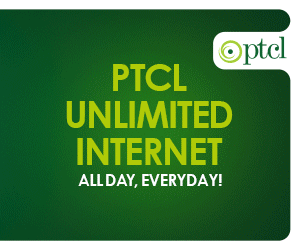 Meanwhile, the officials in the Pakistani mission said, "The decision to deny visa was inconsistent with the vision of the leadership of both the countries and against the principles of Protocol on Visits to Religious Shrines, 1974, between the two countries."
Pakistani Passport Amongst Top 4 Worst Passports in The World
On the other hand, the Indian officials revealed that while following the protocol to extend the logistical support, there is a need of an organizing committee or local authorities in order to support the group. However, in this matter, no local authority or any organizing committee has showed their support to the group.
This is not the first time that Pakistani citizens have been denied the visa to enter the neighboring country to perform ritual activities.