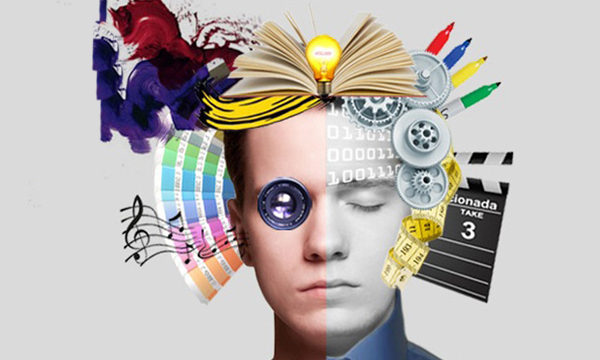 According to a quote by Steve Jobs the late co-founder and former CEO of Apple, "creativity is just connecting things, when you ask creative people how they did something, they feel a little guilty because they didn't really do it, they saw something."
The Apple legend adds, "It seemed obvious to them after a while. That's because they were able to connect experiences they've had and synthesize new things."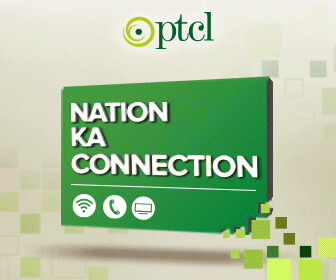 This inspiring quote gives us an insight into what creativity involves and how creative people observe and process things differently from others.
In the same manner, creative jobs entail a different set of skills than what is normally associated with say an office job. Even so, every job requires one to be at least a little creative and creativity at work is not the sole domain of artists and designers.
The following  creative jobs are not only in demand right now but are sure to get your creative juices flowing as well:
1. Photo Stylist
The job of a Photo Stylist entails collaborating with the photographer to create the right look and tone for a photo shoot. The photo stylist is involved in dressing the sets and is relied upon to craft the scene for the editorial spread. This the photo stylist does by making sure the right props and accessories are being employed. The whole process is a highly creative one where the stylist has to think up an entire set that would gel with the photographer's idea of the photo shoot.
2. Interior Decorator
Another creative job is that of an Interior Decorator. There is no formal training required for a career in Interior decorating. In this way, interior decorating is different from interior designing as the latter requires a bachelor's degree. Interior decorators work with both businesses and individuals to furnish spaces and determine the styling. The basic job of a decorator is to put together and decorate office space, homes and stores with the help of furniture, fabrics, color schemes, fixtures, and lighting.
3. Graphic designer
The job of a graphic designer requires one to communicate ideas through visual concepts by using computer software or even by hand. Graphic designers are responsible for producing designs for magazines, advertisements, websites, corporate identity and even computer games.
They meet with clients or the art director to determine the message the design should depict and devise strategies on how to reach the target audience. The ideas communicated by the graphic designer should be inspiring enough so as to capture the imagination of the consumer.
4. Event Planner
Another creative job that is in demand right now is that of an event planner. An event planner organizes special events and functions. They consult with clients to identify their needs and produce an event within a time limit that meets their clients' expectations. The event planner is responsible for the planning, production and design aspects of the event from start to finish. A professional event planner will ensure that all the legal, insurance and health and safety requirements are being complied with.
5. Application Designer
App designer or application designer jobs are not only highly creative but very much in demand in the age of mobile internet. An app designer applies its designs to mobile interfaces and creates software such as mobile apps and computer games. The job entails developing software for a specific group of users. App designers are also responsible for creating a development plan for the design of the software. A bachelor's degree in computer science or a related field is an educational requirement for this job.
6. Florist
Florists do not need a college degree to do their job but do require a lot of creativity. They are involved in Cutting and arranging flowers to make bouquets and decorative displays for customers. Florists also make flower arrangements for large events like weddings and parties. They not only take orders from customers but also help in selecting flower arrangements for them.
7. Writer
There are few professions more creative than that of a writer. One can decide whether to be a journalist or an author. Either way, to excel in this field the writer would have to have a knack for story-telling. Coming up with ideas to narrate a story or in the case of a journalist to write compelling feature stories is a vital component of the job.
What did you think of the creative jobs mentioned above? Let us know in the comments below.
Stay tuned to Brandsynario for latest news and updates.
Content Contributed By: Hassan Waheed