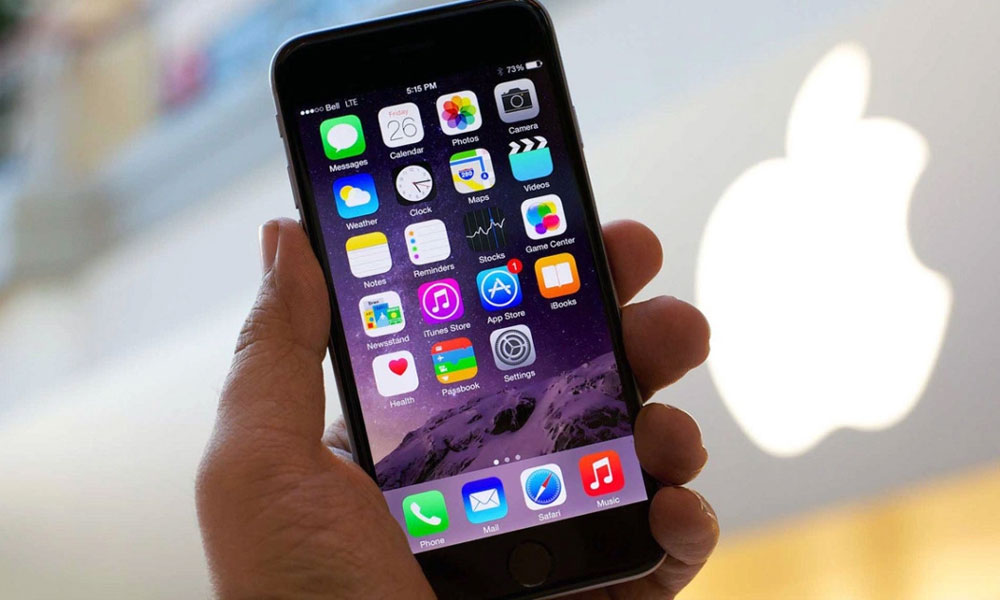 Your phone is a fantastic piece of technology. Not only does it help you wake up in the mornings, but it also enables you to remember important tasks, dates, and keeps you connected to your loved ones. Not to forget, it also stores some of your most precious memories. However, did you know about hidden iPhone features?
That's right! If you are an iPhone owner, your iOS device can perform some neat tricks! Here's are seven hidden iPhone features you probably didn't even know about!
1. Super Charge Feature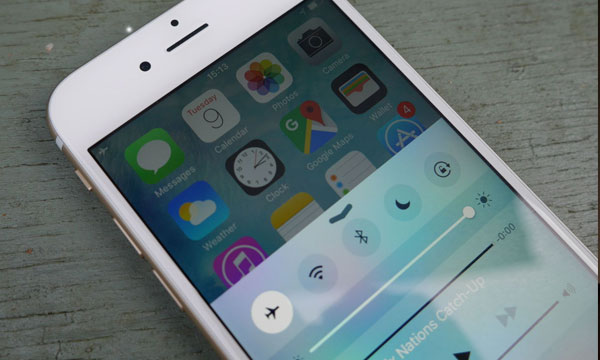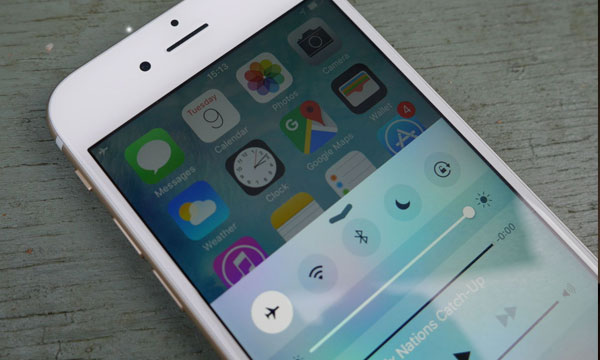 Phone taking long to charge? Need more power and have hardly any time on hand? There is a straightforward way to charge your phone even faster by the push of a button. Simply switch your iPhone to 'Airplane Mode' and voila!
2. Learn How Much the iPhone Knows about You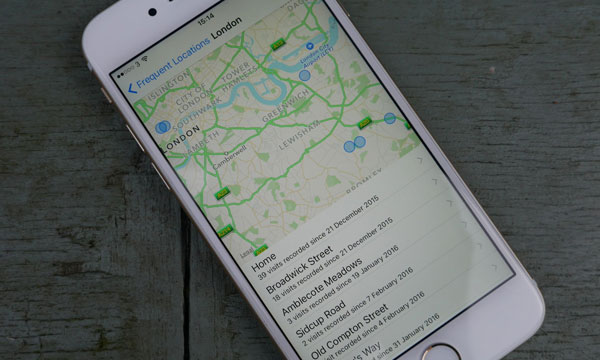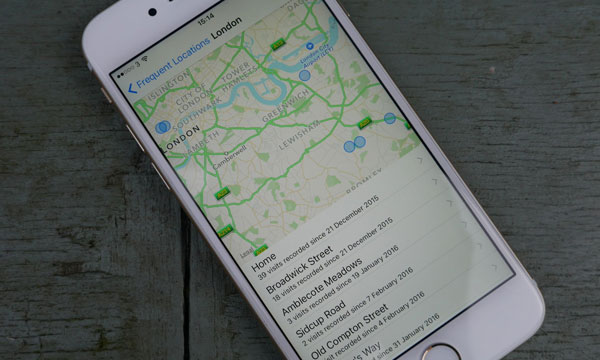 Call it sinister, but this hidden iPhone feature can surely give you the chills because that phone probably knows more about you than you did about yourself! It even knows where you have been… creepy right? Your iPhone is always gathering data on you in the background.
Open Settings > Privacy > Location Services > System Services > Frequent Locations. You can see not just where you've been, but how long you've spent in each place! Now that's truly freaky.
3. Teach Siri the Correct Pronunciation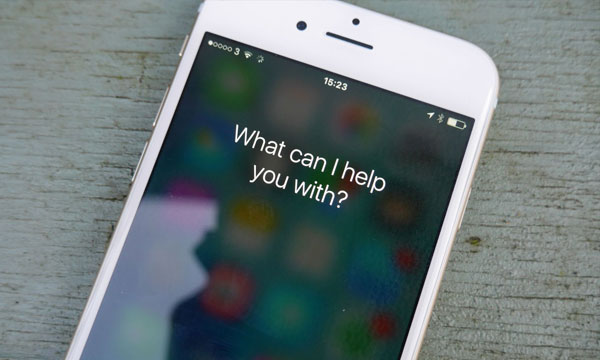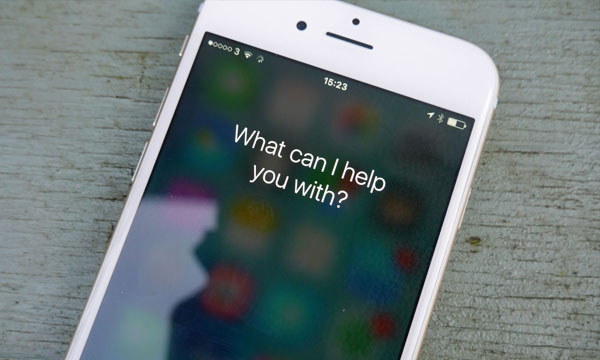 Did you know that one of the hidden iPhone features allows you to correct Siri? We all know how Siri can be wrong at pronouncing names, especially ours. Now, if it does make a mistake, simply tell it ("That's not how you pronounce…"). It will ask you how to pronounce the name (or word), and there you go, lesson learned!
4. Set Your Music on Timer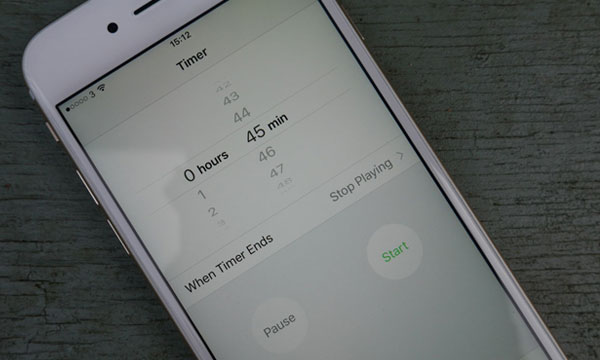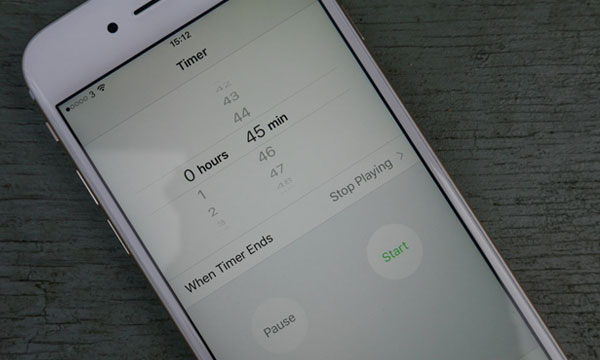 Want to listen to your favorite tune while you are trying to get through the hectic exercise routine you need t get up early for? Open the Clock app, slide along to the Timer options. Hereunder the 'When Time Ends' tag, you can switch out the alarm option for a 'Stop Playing' tag. This will turn off the tunes, be it through Apple Music or Spotify when the timer hits zero.
5. FIND OUT HOW LONG YOU'VE BEEN WAITING FOR A REPLY!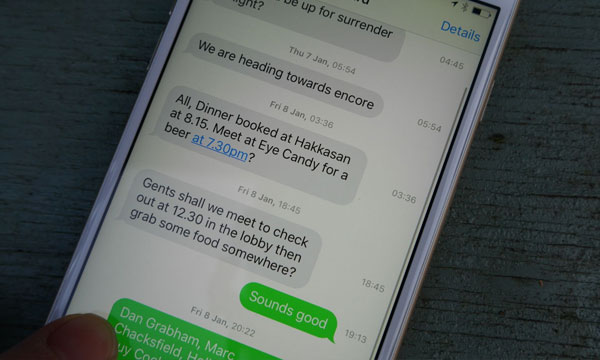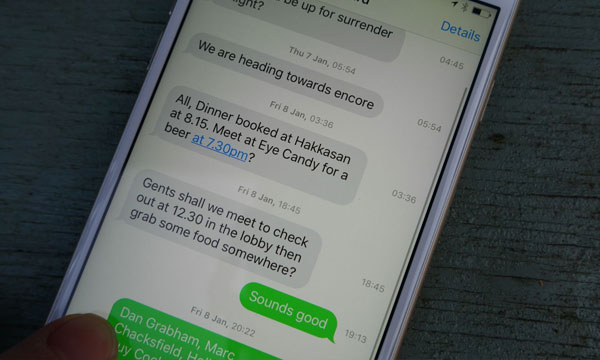 Feels like forever right when you are waiting for an important text message? Hidden iPhone features let you know exactly how long you have been waiting for! Simply swipe in from the right-hand side of the screen when in a messaging thread to show precise delivery times for every message sent and received.
6. Customize Home Button Feel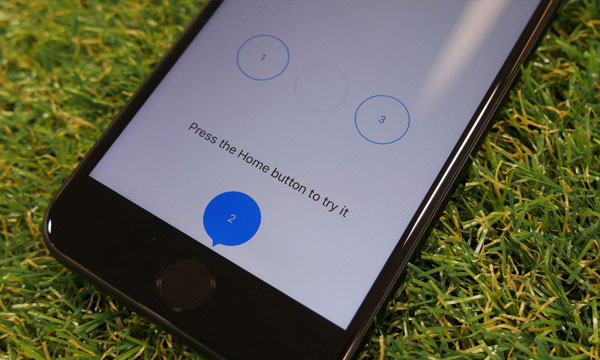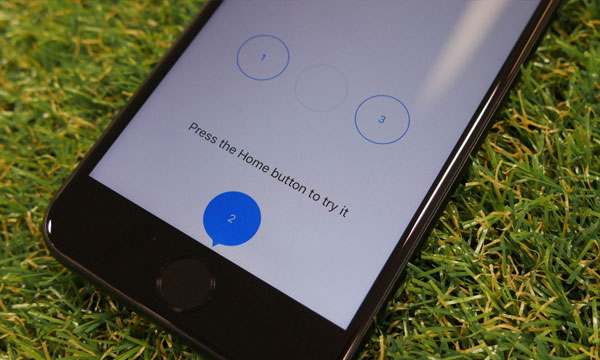 To customize the vibration via the iPhone's settings. Just go to Settings > General > Home button, and you can select the level of feedback that feels right to you.
Stay tuned to Brandsynario for more updates