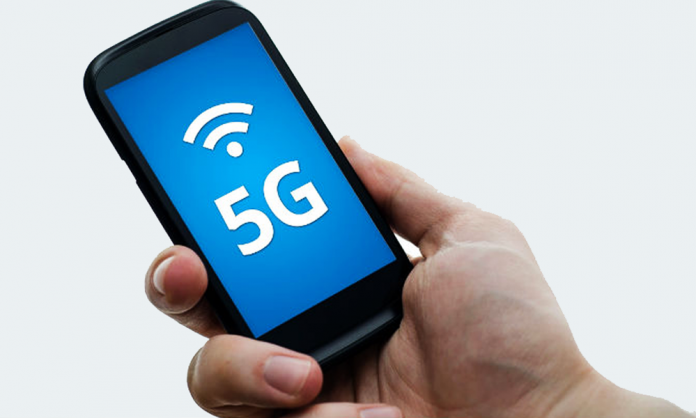 On Thursday, Qualcomm CEO, Steven Mollenkofp, announced that the first 5g phones are estimated to be launched for the mass market in 2019! These phones are expected to launch in the United States and Asain countries.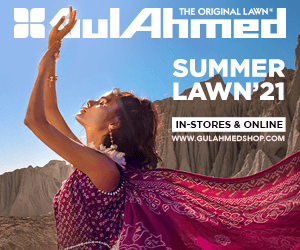 Mollenkofp added, "You will see it (5G) in real devices, on the shelf, in 2019. And if I were to answer that same question a year ago, I would have said 2020."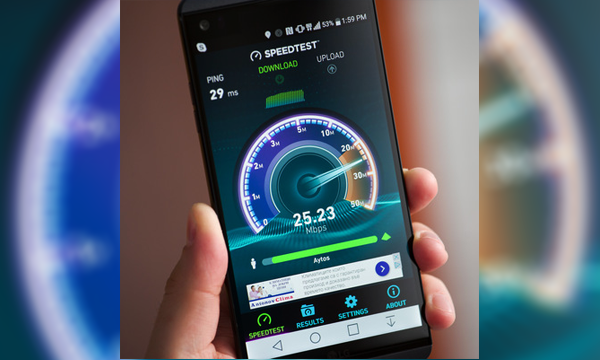 "I think you will see the typical first movers – Korea, Japan and the United States. You will see robust demand in all of those locations, meaning that there are multiple operators wanting to be first and not be left behind. (Most) will have a different deployment strategy or goal," Mollenkopf said.
The question which arises is that is the world ready for 5G technology to enter, given that in countries like Pakistan 3G and 4G services are still deprived of full strength and speed. The Winter Olympics in PyeongChang, South Korea, in February 2018 is expected to be the first widespread public showcase for 5G services.
 What are your thoughts about the entering of 5G technology and devices in Pakistan?