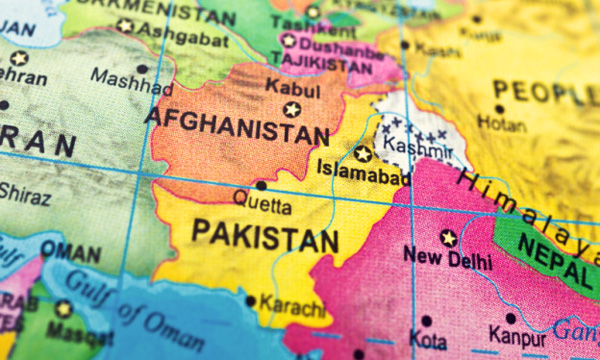 The psychological phenomenon that Pakistan is a politically, economically or otherwise a failed state, must be wiped out from the minds of the International Institutions. Pakistan is a country where economic resources are in abundance and the individuals or stakeholders are always willing to achieve optimum utilization of resources.
A negative image of Pakistan has been developed by international media, neighborhood, social media as well as our own local media. Due to the promotion of negative image, goodwill of Pakistan has been seriously and solemnly affected. Foreign investment has been a considerable issue in Pakistan nowadays.
This article has been written to show the positive and real image of our country. Here are five strong reasons "Why Pakistan is a land of Entrepreneurship":
1. Pakistan's economic history has great consequential effects on the entrepreneurial decision-making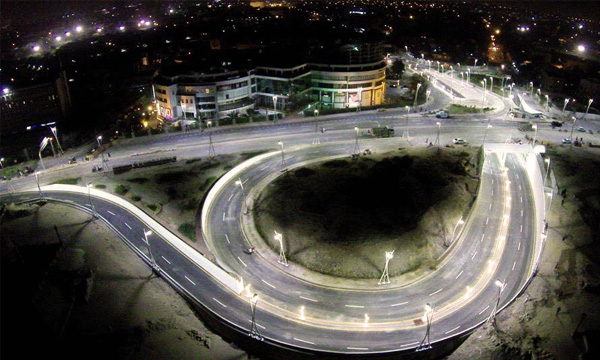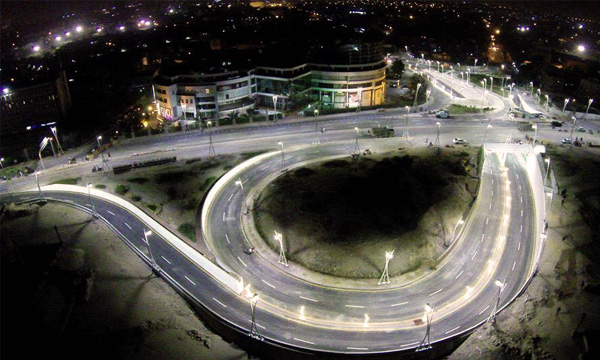 People must be aware of the past economic success of Pakistan. Here is a brief history about Pakistan's economic growth:
During the 1950s and 1960s, Pakistan's economic growth was experienced at exceptionally high level due to an increase in small entrepreneurs who implanted new industries at various locations in the country. The government encouraged all the entrepreneurs to make an investment in underdeveloped areas and by providing concessions in taxes etc.
During that period, Pakistan became a heaven for entrepreneurs and people increased their level of confidence to build new industries and used the resources effectively and efficiently.
Moving further, during the 1960s, Pakistan also practiced "Green Revolution" i.e. advancement in the agriculture sector. It also encouraged many entrepreneurs to invest in agriculture and other industries for the optimal growth and the opportunities were increased slowly and gradually.
2. Pakistan is a geostrategic country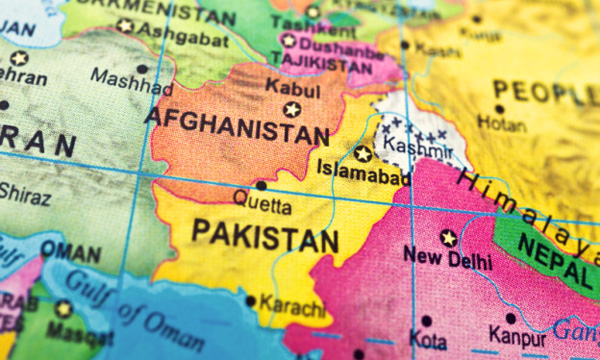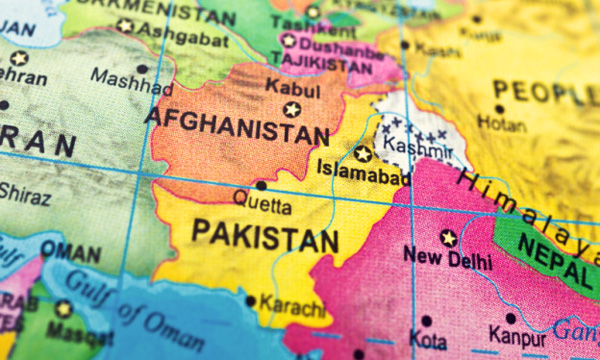 Pakistan is the strategically located country which has always provided following benefits to the entrepreneurs for investments in different sectors:
Registration of companies without complicated procedures
Availability of Sea ports that connects with whole world
Business oriented government that encourages foreign Investors
Excellent transportation facilities available all over the country
Availability of skilled workforce
Applicability of zero tax or lowest flat tax on income for initial startup of organizations
Ease of paying taxes i.e. payment through electronic means
3. Governance structure has magnificent impact on the economy as well as business community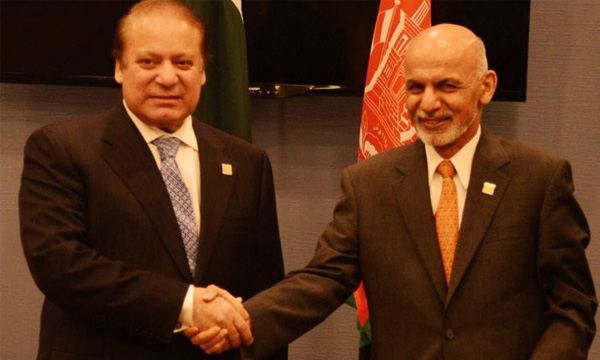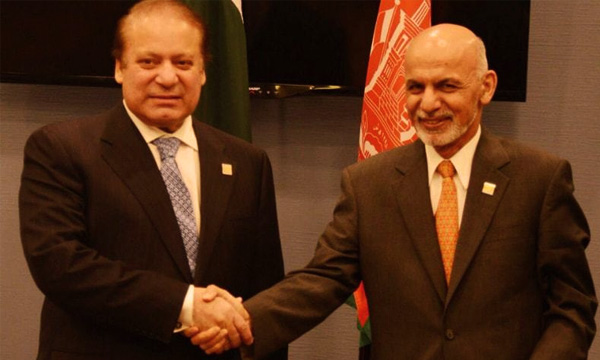 Though Pakistan's government frequently change from time to time but every government offers same and better opportunities to the local as well as foreign investors. Governance structure may not be flexible for those who have been provided with the misleading information. Fortunately, every government has close alliances with the foreign investors. This adds to the economic growth at large.
Foreign investors are always willing to make collaboration with government institutions supporting the economic growth.
4. Pakistan is rich in human as well as natural resources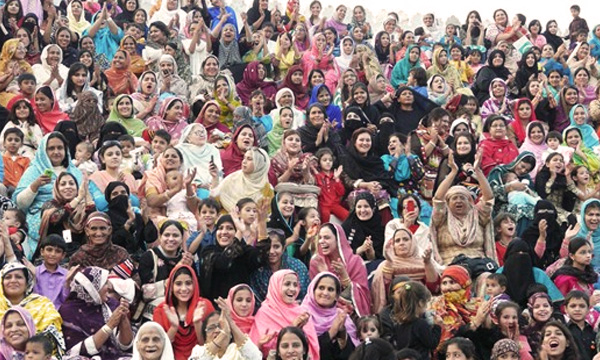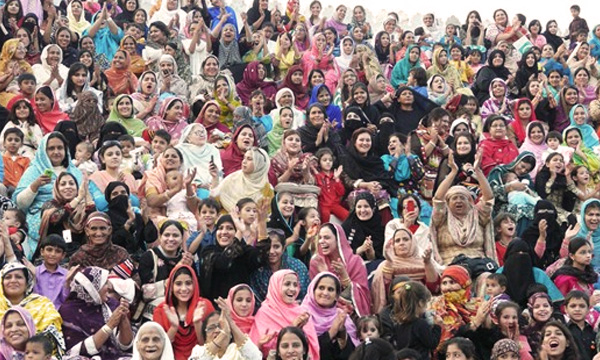 Most of the countries have started war due to the shortage in economic resources. They are not in alliance due to the sharing of resources.
Fortunately, Pakistan is bestowed with all the resources in abundance. Mainly the resources include extensive natural gas supply, hydropower potential, coal, iron ore, copper, salt, and limestone.
Pakistan's most abundant resource is the Coal which is yet to be properly executed by some serious entrepreneurial efforts.
Thar coalfields contain the world's seventh largest coal reserves estimated at 175 billion tons capable of producing 100,000 megawatts of electricity for the next 200 years.
5. Pakistan is an agrarian economy and most of the families are dependent on it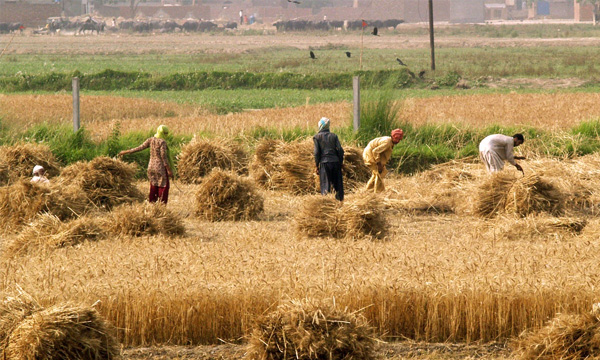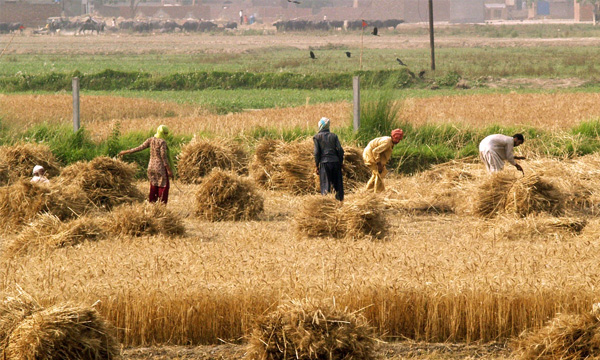 People use their land for subsistence farming. They have been involved in planting the sessional agricultural products and earn as much as they can to survive.
Undoubtedly, this is a fact that most of the people in Pakistan have small and micro small businesses. Everyone is almost an entrepreneur of some kind of business such as dairy business, vegetable stocks, cotton and flour mills etc.
Keeping in view the plethora of opportunities Pakistan offers, we can always thrive to become a developed nation. Unfortunately due to the internal and external threats, the proper management of resources has not been made available. Everyone shares equal responsibility to promote positive image of Pakistan and as far as our government is concerned, it needs to devise pragmatic policies to explore and utilize its resources effectively and efficiently in the best interest of country.
Contributed by: Raheel Ahmed Simair