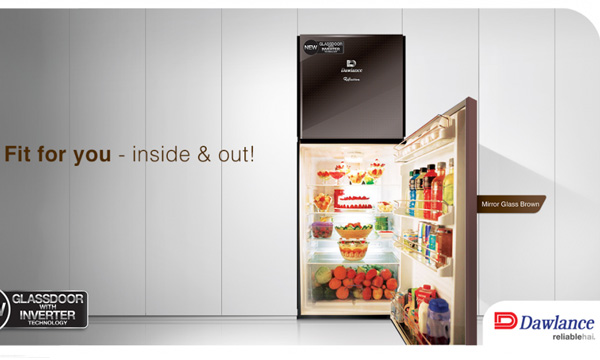 Summer is back in Pakistan and already having its presence felt. Sadly, this is also the time when everything needed to combat the heat starts malfunctioning. Electronic appliances such as refrigerators, air conditioners etc start acting up and we spend countless days trying to get them repaired. Well if you find yourself in a such a situation, we have great news for you! Dawlance Mirror Glass Inverter Refrigerators have just been launched and you should definitely check them out.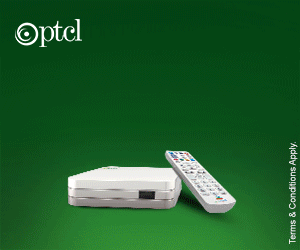 If you still need convincing, we have 5 reasons why you should replace your old refrigerator with the new Dawlance Mirror Glass Inverter Refrigerator!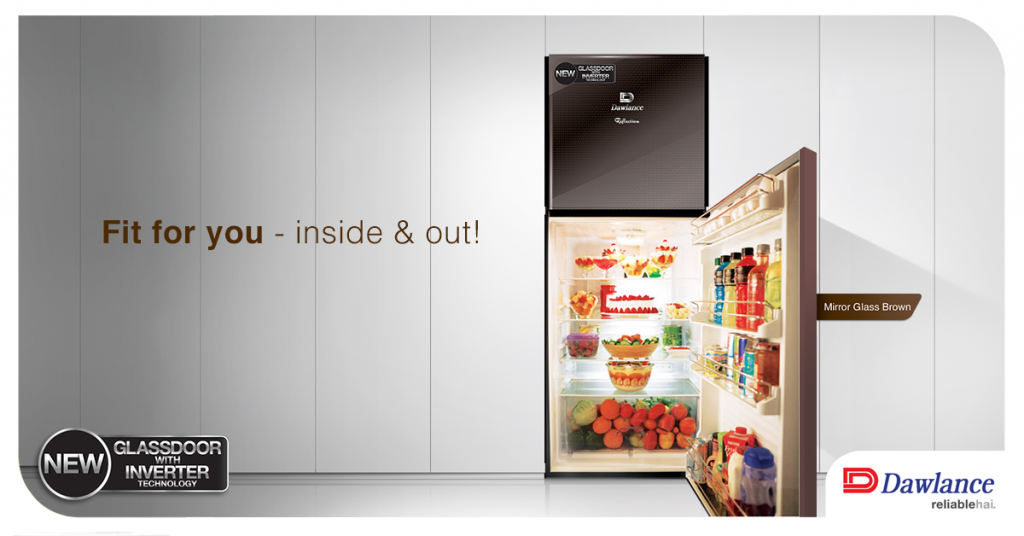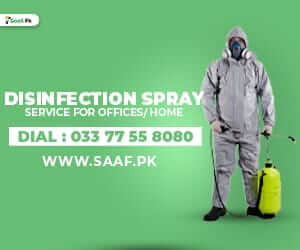 1) Saves energy
Global warming is a very real. Saving energy is one way to slow down the adverse effect we experience due to global warming. Dawlance Mirror Glass Inverter Refrigerators consume upto 40% less energy as compared to others. You get all the benefits of a good fridge and at the same time, you help conserve energy!
2) Lowers Electricity Bills
It's easy to see why. When your appliances need less energy to function, you not only save energy you save money too. Replacing your old fridge with Dawlance's new one will save you upto Rs. 4,500/- on annual electricity bills.
3) Runs efficiently on low voltage
Let's face it, summer means increased load shedding, fluctuations and low voltage. These can usually wreak havoc on electronic appliances. Dawlance's new inverter refrigerator can run easily on UPS, generators and Solar energy with no issues. It doesn't need a stabilizer and can even work efficiently on voltage as low as 135 volts.
4) Stylish design
Not sure about you, but design and colour certainly matter to us. The stylish Dawlance refrigerator has a beautiful mirror gloss finished door and available in three bright colors, brown, green and burgundy.
5) Insect Repellent & Anti-Fungal technology
Dawlance refrigerators have insect repellent and anti-fungal technology incorporated into them which keep your kitchen free from pests and your food fresh for long.